Grave fears for vulnerable children caught up in Beirut explosion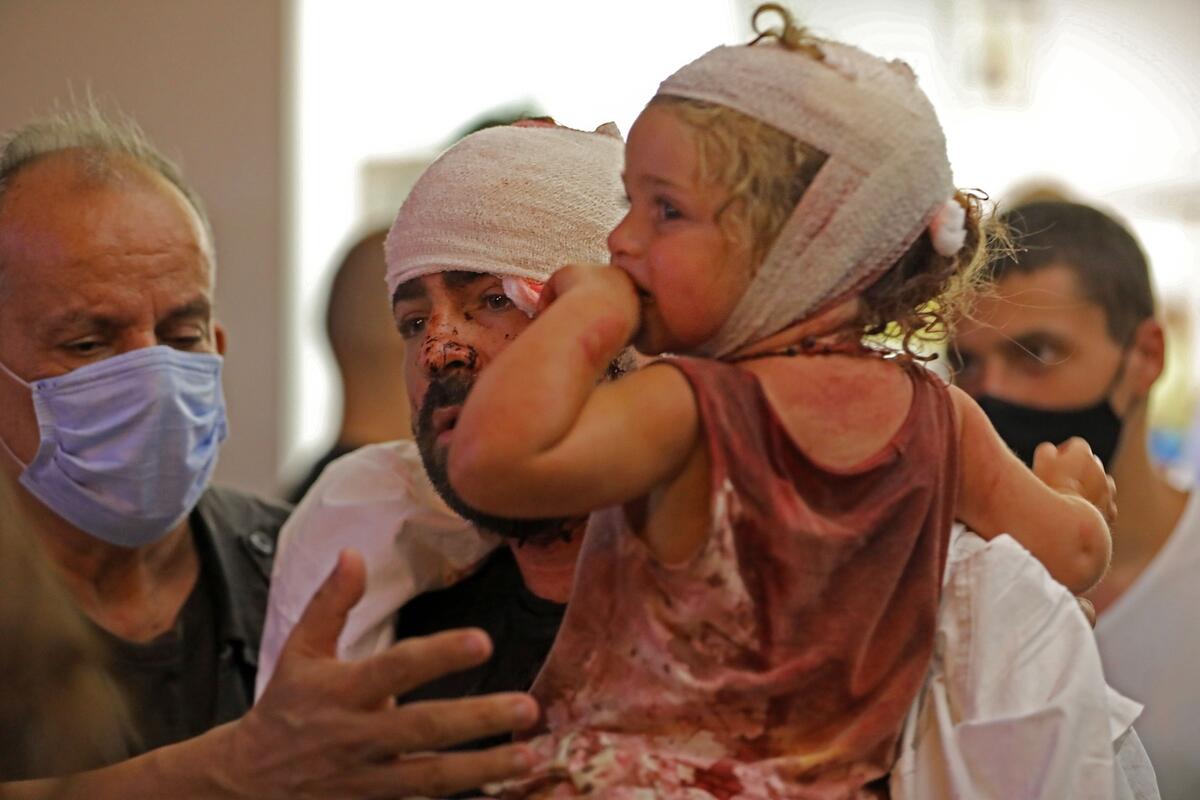 Getty Images
World Vision is assessing the damage caused by a massive explosion in Lebanon's capital, Beirut. Local staff have already called it one of the "most difficult events the country has ever had to deal with".
The aid agency is extremely concerned for the welfare of the vulnerable children and families in Beirut. The blast tore through several downtown neighborhoods, destroying homes, shattering glass and releasing thick smoke into the air. Many people have been left homeless.
The blast has shaken not just Beirut, but the whole country. World Vision has worked in Lebanon since 1975, both with the local population and a significant number of Syrian refugees.
We are really worried about the families and children who live in the affected areas. We are trying to account for those we work with, and assess the impact this has had on them. This disaster could not come at a worse time; Lebanon is in the middle of an economic crisis and has also seen the rate of COVID-19 infections drastically increase over the past few weeks.
- World Vision Lebanon's Communications Manager Josephine Haddad.
The number of dead and wounded continues to grow. The cause of the blast remains unknown.
"We are concerned for the health and safety of the people in Lebanon, especially all of those injured. We pray for their fast recovery, and for the souls of those who have passed away in this tragic blast,'' says the head of World Vision Lebanon, Hans Bederski.
Two World Vision staff received minor injuries in the explosion and are in a stable condition.
The foreign secretary's speech today reinforced the government's broken promises on overseas aid and its failure to stand with the world's poor at a time of global crisis.
The Government has today broken its promise to the world's poor by cutting back support at a time when more is needed.
Violence seen and experienced by children has surged worldwide during the COVID-19 pandemic, new research by international aid agency World Vision has found.
Coronavirus has brought significant challenges to the UK's economy, but cutting  the aid budget – which will be devastating for the world's poorest and most vulnerable – is not the solution.