Prayers for hunger crisis
45 million people are facing hunger. Let's pray.
Across the news, we're hearing about the cost-of-living increases – a cause of concern and much-needed prayer for many.  
However, there's even more worrying news. A deadly mix of global issues threatens 45 million people - half of them children - with starvation.
Behind every crisis – in countries like Niger, Somalia, Ethiopia, Kenya, and Afghanistan – there's hunger. 
"In this day and age, we should never ever let any child starve, or witness families having to make the impossible choices they are now being forced to make," shares Asuntha Charles, World Vision Afghanistan National Director.
Afghanistan is one of the countries facing its worst hunger crisis in living memory. Untold numbers of children are begging, being married off into violent homes, taken out of school and forced into dangerous work because of lack of food.
Before the pandemic we were succeeding in our aim to reduce and ultimately end hunger - but now Covid and conflict are devastating lives, while climate change is causing floods and droughts. 
Children need our prayers now more than ever.
Please pray with us
Pray for survival
Heavenly Father, we cry out to You for the millions of people around the world – half of them children – who are on the brink of famine. Covid, climate change and conflict are causing hunger in places where it's already difficult for children to survive. Be with each child, each person, Lord. Give them your hope and comfort, and the food they need.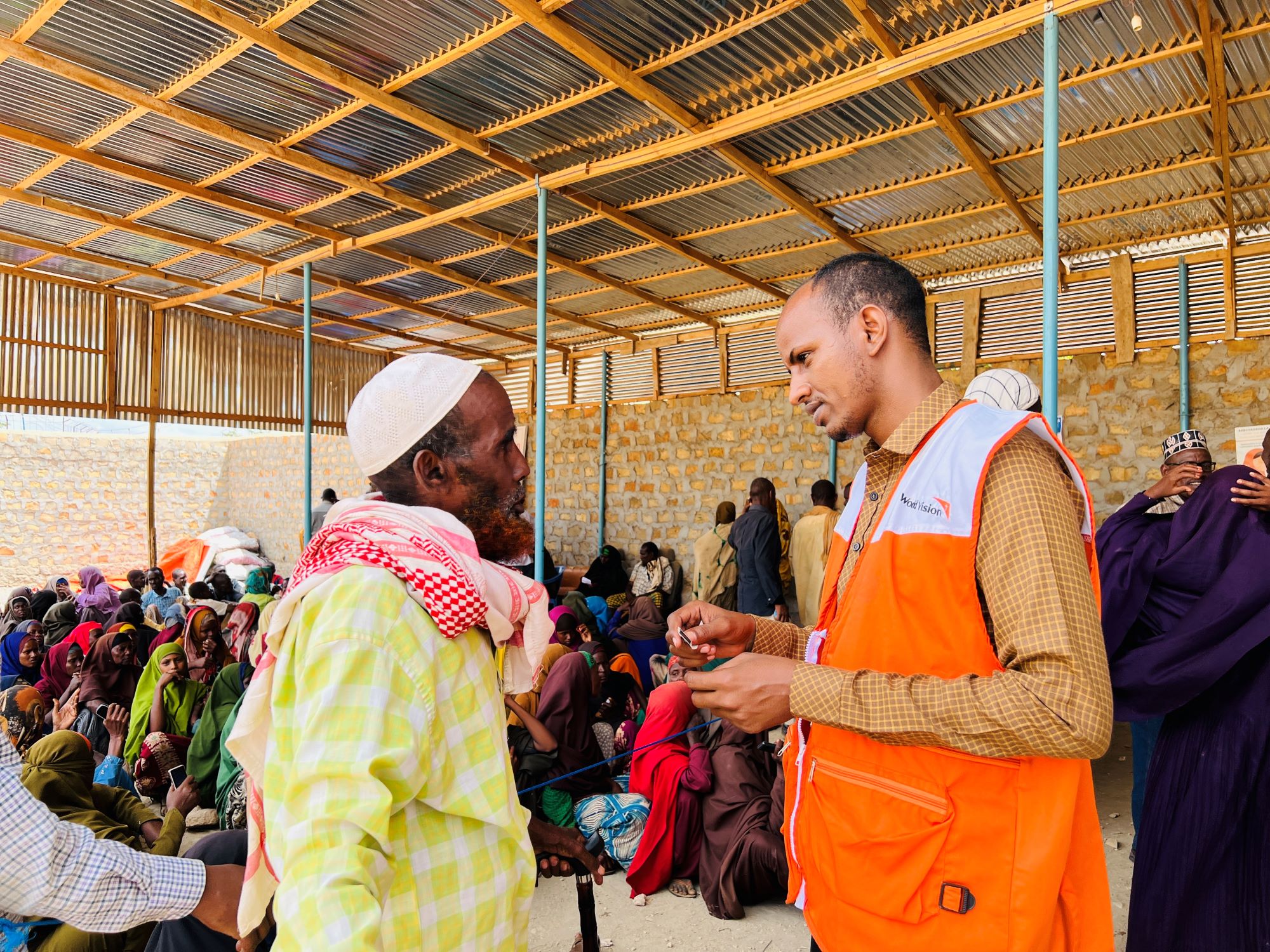 Pray for support
Lord God, as we face the worst food crisis in 50 years, we ask you give all at World Vision wisdom. Be with each local staff member as they seek to support those in need, with food and other supplies. Give them resilience and energy as they do all in their power to help families facing hunger.
Pray for hope
Lord, in you there is hope. We trust in You and ask that You will work in governments and organisations to bring aid and food to those countries, to those individuals, most in need.
Pray for an end to global hunger
And Father God you are bigger than any crisis, hear our prayers and bring an end to global hunger.
In Your name we pray. Amen