What we do
Protecting the world's
most vulnerable children
Children caught
in emergencies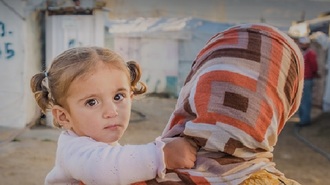 Respond
Conflict, war and natural disasters leave children facing hunger, insecurity and violence. When they happen, we respond with immediate relief – and we stay for the long term, helping to rebuild lives.
Children living
in extreme poverty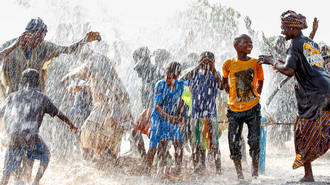 Empower
Communities are empowered to create lasting change and a better future for children. We help children and families have clean water, nutritious food, better health, education and ways to earn a living.
Children facing
abuse and exploitation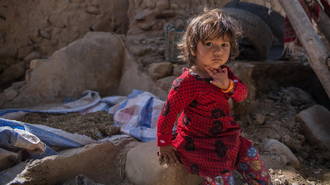 Protect
We speak out on issues like child marriage, child soldiers, child labour, violence and abuse. We influence laws and those who have the power to change children's lives and give a voice to children themselves.
COVID-19 threatens the most vulnerable. Millions could die if we don't act now. 
World Vision is rapidly scaling up prevention measures to stop the spread and save lives. It's the largest ever humanitarian aid plan we've launched in our 70 year history.
100
Working in nearly 100 countries around the world, we have the global reach to transform children's lives in the world's most dangerous places.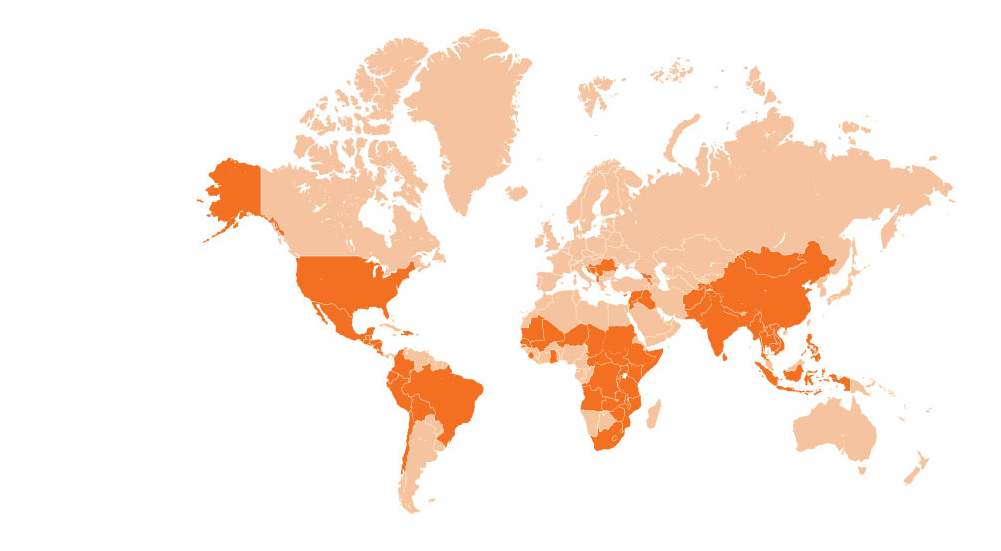 Who are the most vulnerable?
Children living in the world's most dangerous places and most at risk of poverty, exploitation and abuse.  And in places where conflict, famine and political instability are persistent, children are inevitably at greater risk.
Join us to reach the most vulnerable children 
There are lots of ways you can help. You can donate, sponsor a child, pray with us, join our campaigns, get involved through fundraising, volunteering and much more.
See how your support is helping to transform millions of children's lives. Thanks to UK supporters, in 2019 we helped 2 million children in 42 countries.
In 2019, for every pound spent by World Vision UK, 82p went towards our work for vulnerable children around the world and 18p was spent on raising another pound. 
Read our reports, papers and briefings. Among others, this includes our Listening to the Most Vulnerable Children research, and Faith and Development case studies.