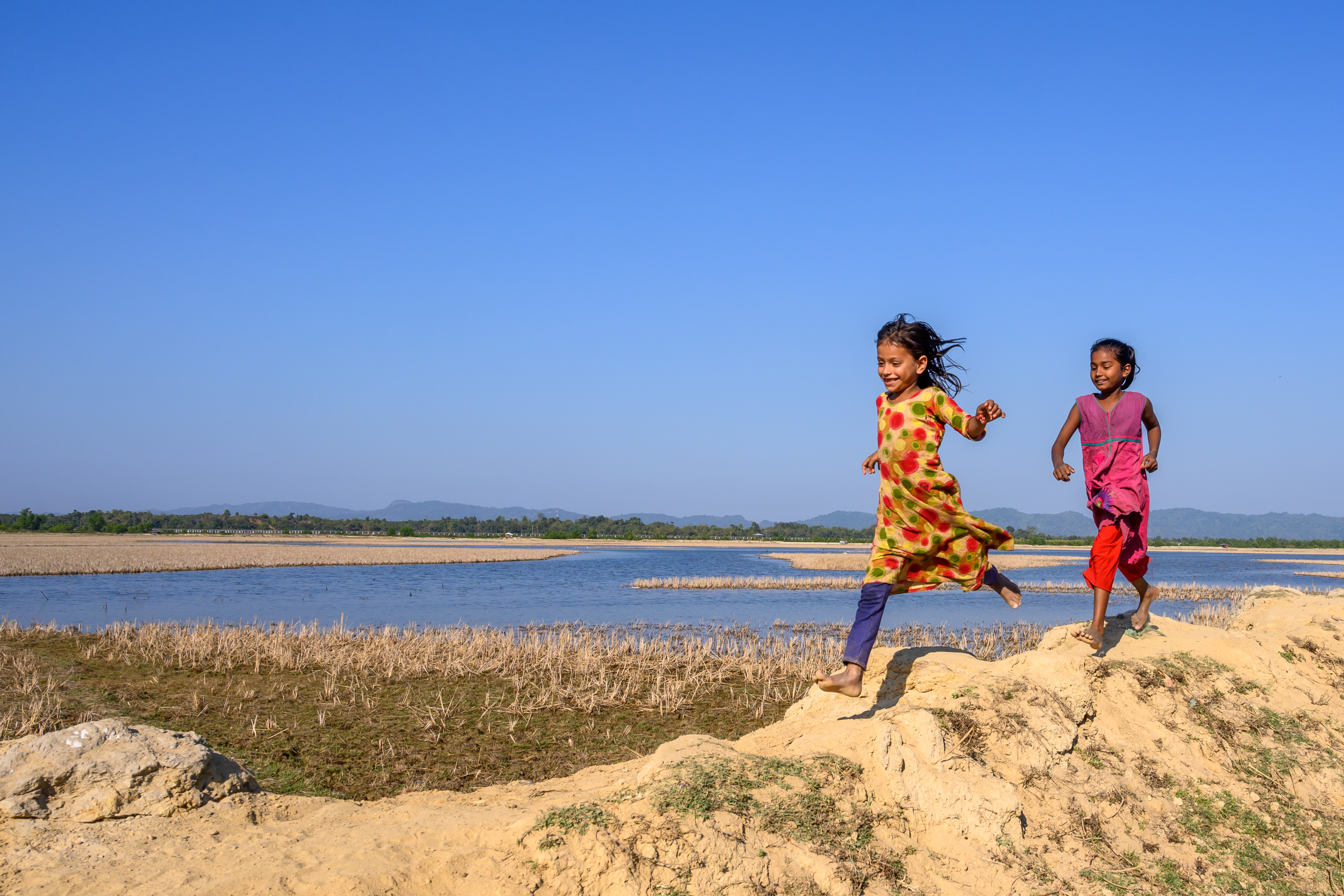 Summer fun
Global photo story: Sunny childhood days
Fun in the sun
Looking for some ideas and inspiration for summer kids' activities?
Check out our free, printable children's activities here - and take some inspiration from the children below.
Because all around the world, children know how to make the most of long sunny days.
Ride a bike to a friend's house
Yesmy (left) and Adely (right) in Guatemala play together.
Ice cream time!
11-year-old Mahima and her dad Mangay enjoy ice creams together. This is pretty new for them. Until recently men in their community didn't spend leisure time with their children - it wasn't seen as their role.
A day at the beach with friends
14-year-old David (in red) and his friends play on the beach together. David worries he'll have to leave his home on the Solomon Islands as the sea rises and the island shrinks.
A day at the beach... with a difference
Adults and children from all over the area flock to Torrance in California to take part in World Vision's Global 6K Walk for Water.
Make friends at summer camp
A group of girls have fun together at a summer camp in the Jerusalem-West Bank-Gaza region.
Watch the sunset
A boy watches the sun set over the sea in the Solomon Islands.
The children above live in some of the most difficult circumstances, vulnerable to poverty, exploitation and with precarious futures.
By partnering with World Vision, their communities are transforming themselves and helping their children enjoy full childhoods with education, good health – and time to play.