Change a child's life this Christmas
Meet children whose lives have been transformed through Child Sponsorship.
As another year of uncertainty comes to a close, children in the most vulnerable places face more risk than ever before. This Christmas, you could give a child and their community the gift of hope for a brighter future.
Imagine changing a child's life this Christmas
The global crises of the past year have left even more children and their families in extreme need.
But imagine if this Christmas, you could help a hungry family eat until they are full for the first time. Or help a girl get water without fearing for her safety... for the first time.
By sponsoring a child this Christmas, you can provide a family with life-saving food and so much more - from healthcare to education, and the chance for the whole community to break free from poverty.
READ MORE: How to sponsor a child
The first time not going to bed hungry
Nine-year-old Joshua from Kenya was all too familiar with the pain of going to bed on an empty tummy.
But Child Sponsorship provided climate-smart agricultural training which helps families cope effectively with climate change, so they can remain food secure in times of drought.
Despite the drought, Joshua now eats three times a day and his family even has enough crops to sell. With the income, Joshua now has everything he needs to go to school and is free to enjoy his learning.
Joshua says, "Nowadays, there is something to eat for breakfast, lunch and dinner. I am able to sleep well and my stomach does not hurt at night."
READ MORE: Joshua's story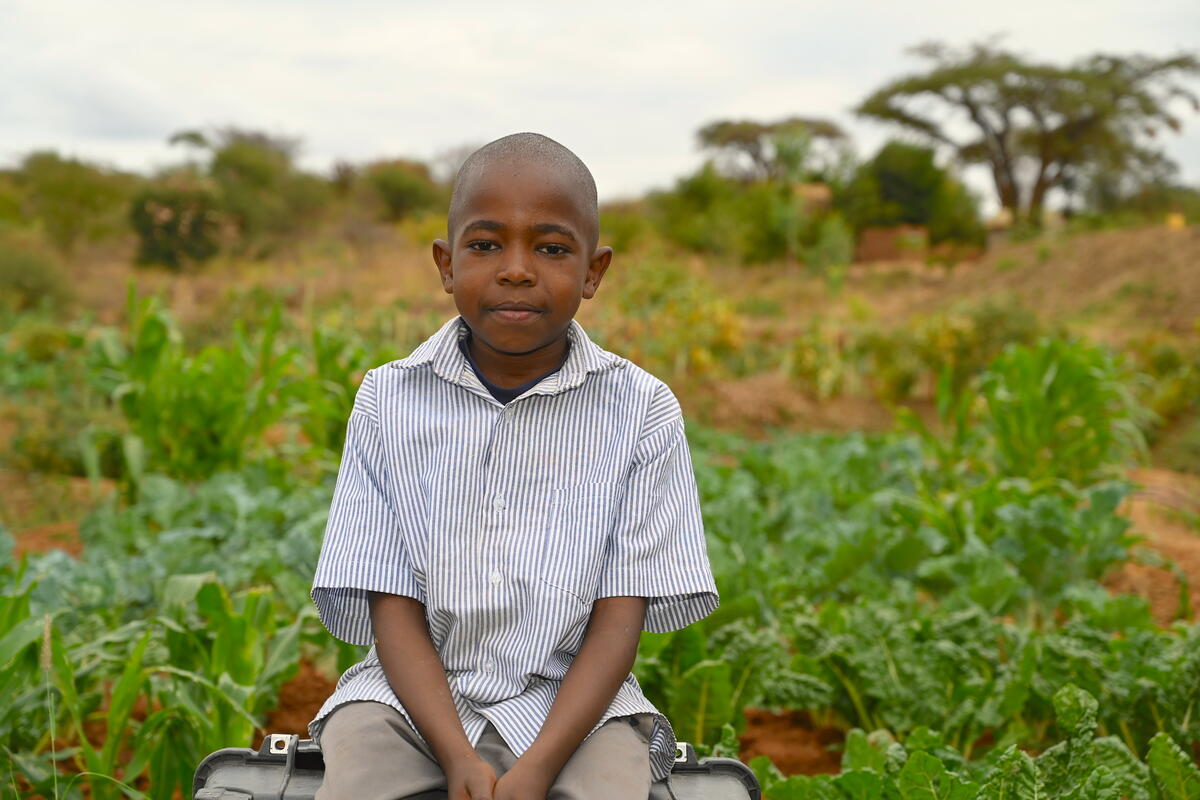 The first time her school had safe sanitation
Nine-year-old Vanny from Cambodia loves to learn. However, she would often miss school due to being sick. That's because, until recently, the school didn't have adequate running water.
All of that changed when World Vision partnered with her school and provided hand washing stations.
"Before we didn't wash our hands at school because we didn't have enough water," says Vanny. "When we didn't know how to wash our hands, we would carry viruses on our hands. I had to miss school when I got sick."
Their first step to a bright career
The first time you earn money as a young adult is exciting - just ask 17-year-old friends Denisse and Ronald in Ecuador.
With World Vision's entrepreneurial training, they're earning enough to turn a profit from their ice cream business – which they use to pay for their transportation to and from school, as well as saving for university. This means that Denisse and Ronald can work towards a brighter future.
Denisse says, "This project is an important part of me because it has helped me grow; it is my strength. They gave us training on finances and stuff, it was very good and educational."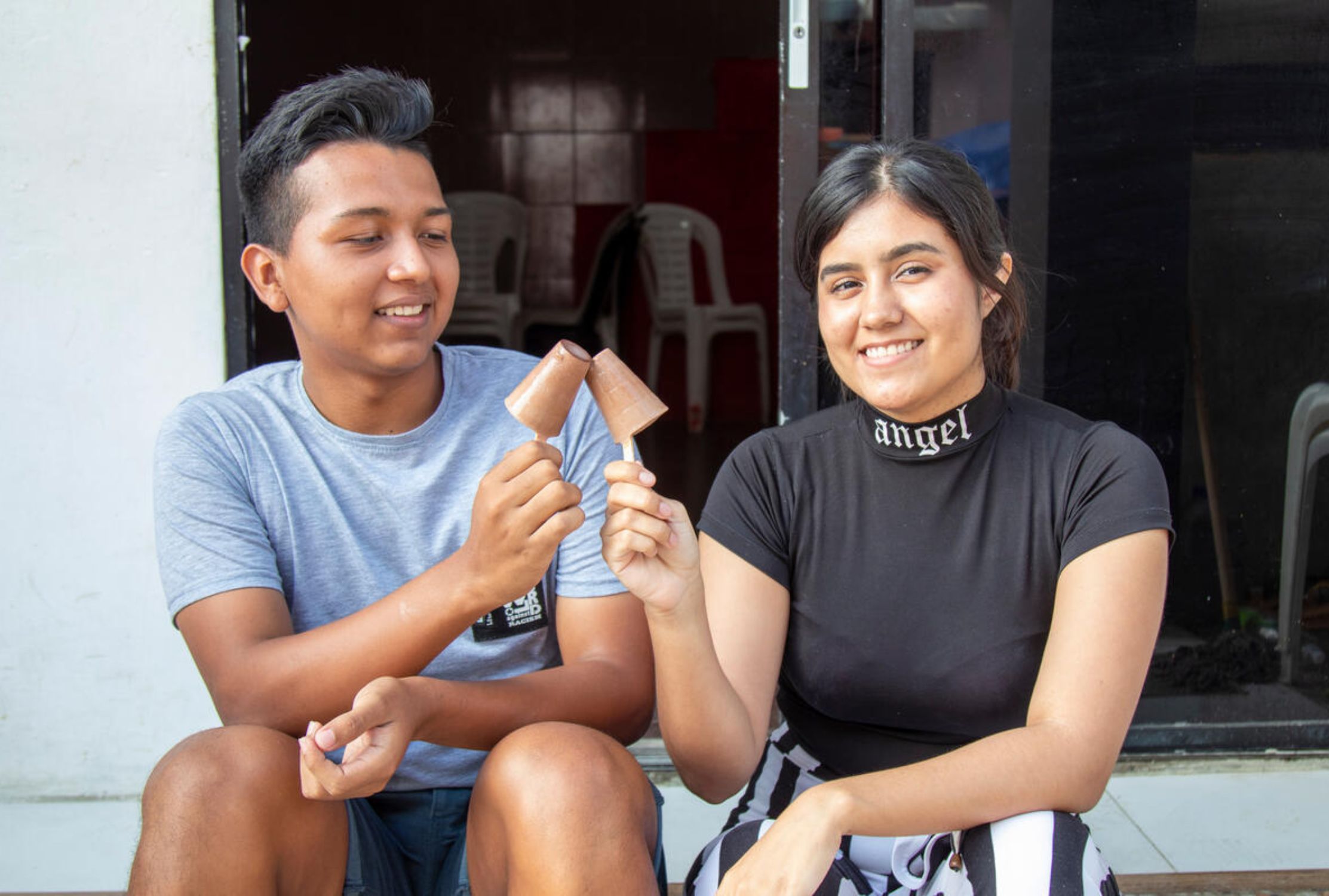 The first time not having to skip school to fetch water
Getting clean water has been the biggest challenge for Netsanet's community in Ethiopia. No one felt that more than 17-year-old Netsanet, who would make the two-hour trip to fetch water instead of going to school.
Thanks to child sponsors, World Vision were able to build water pumps and taps in Netsanet's community, just five minutes from her home.
She explains, "I was overjoyed on the day the water sources started providing clean water. There is no friend that I did not call and tell!"
READ MORE: Sponsor a child this Christmas
Make this Christmas count
Imagine if you could empower a child and their entire community to break free from poverty, for good.
For over 70 years, World Vision has been working with whole communities to create long term change, so progress is continued long after we've left. That's why for every child you help this Christmas, four more children benefit, too.
When you choose to sponsor a child this Christmas, you change the lives of children living in the world's toughest places. Children at risk of forced child marriage. Children going hungry or without access to clean water. Children missing an education.