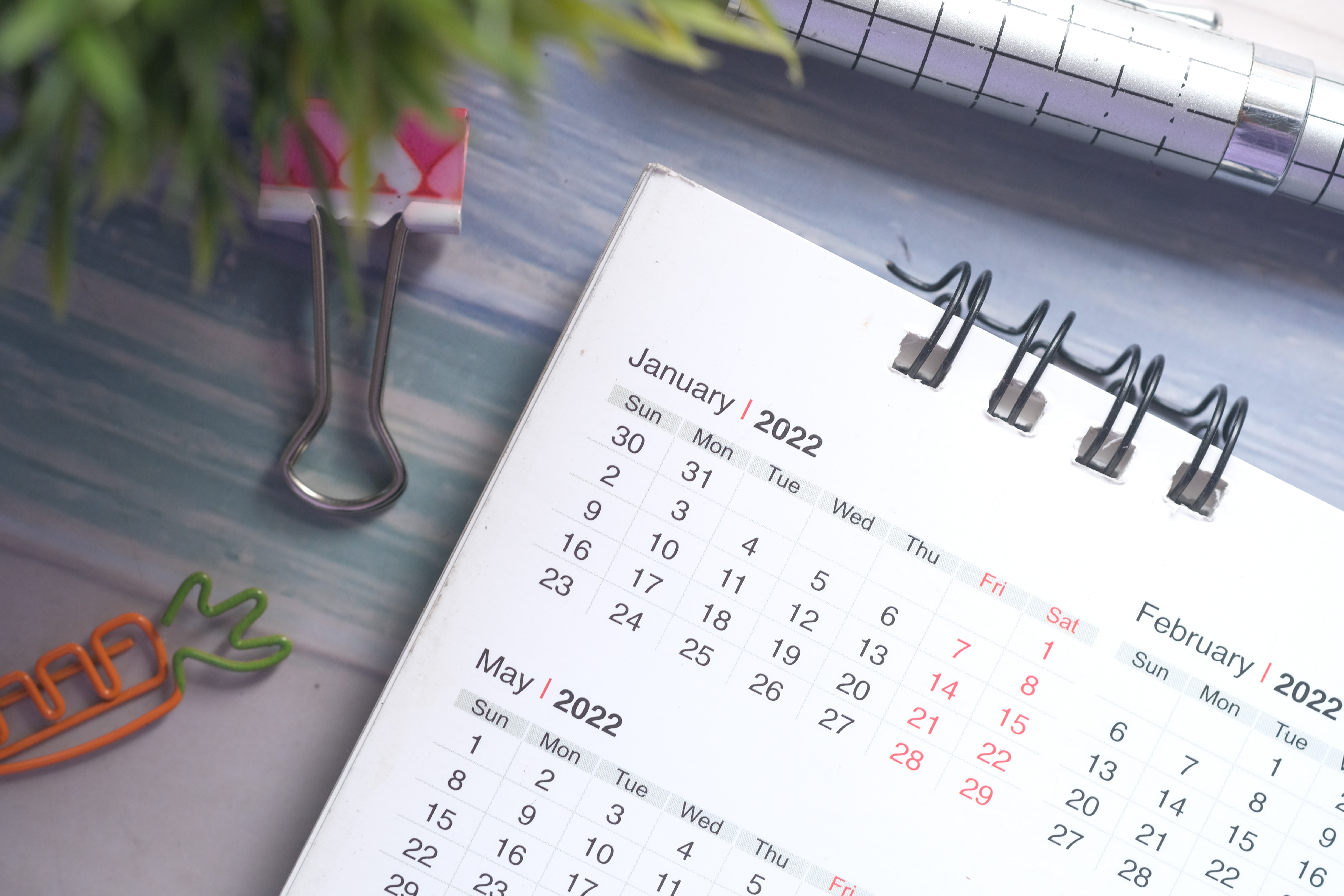 Give as you earn
How payroll giving helps the world's most vulnerable children
What is payroll giving?
Payroll donations are taken tax-free directly through your salary, saving you time and effort. World Vision UK would not be able to make a difference in the lives of the world's most vulnerable children without supporters like you. So, why make things complicated? 
Payroll giving is an easy way to give and makes a huge difference. That's why over £2 billion has been donated to charitable causes through Payroll Giving already.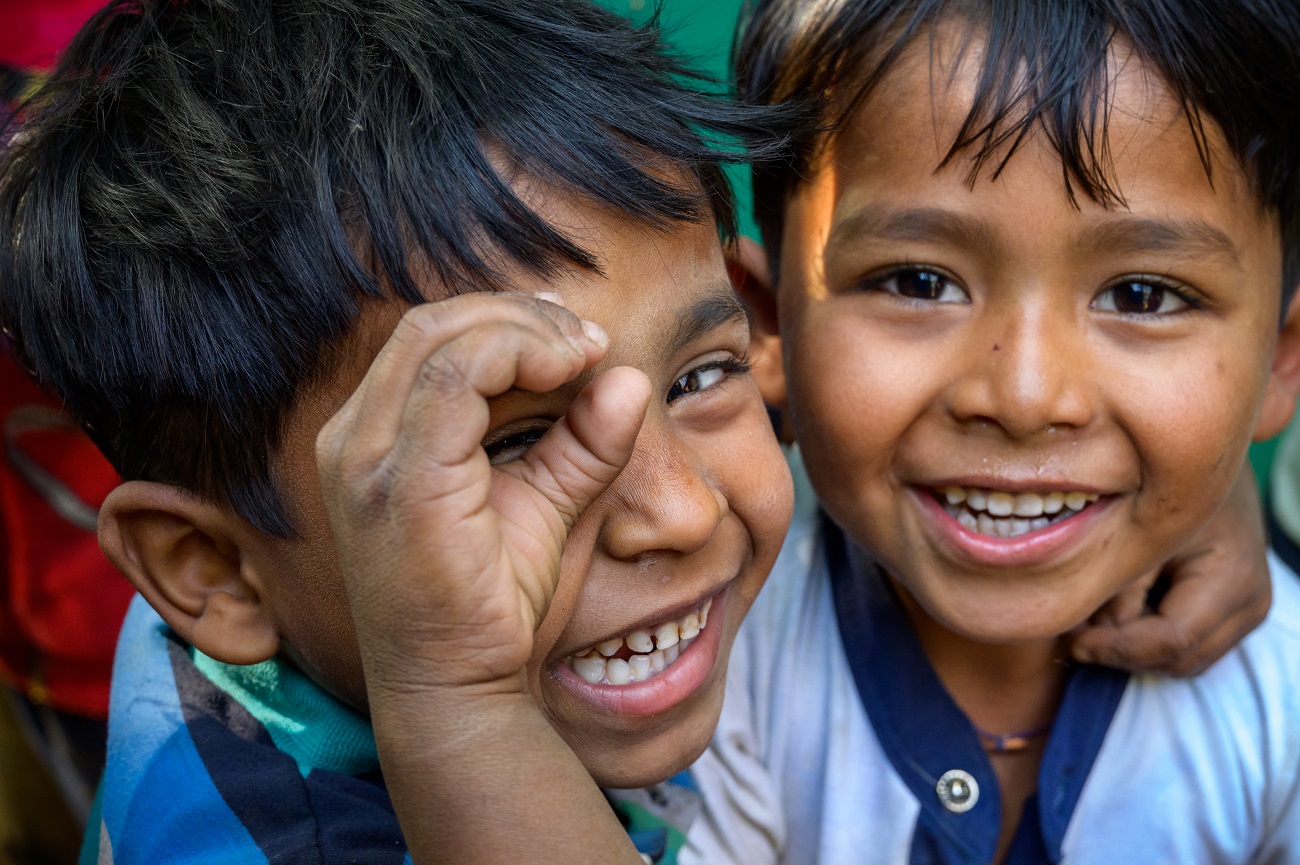 How does payroll giving work?
Payroll giving is easy to set up and manage. Speak to your payroll department to find out if your employer already offers a payroll giving scheme.
If you start a new job elsewhere, your Payroll Giving will stop automatically.
Payroll giving is tax-efficient
Payroll donations are deducted before tax (but after national insurance). Unlike Gift Aid where donations can only be increased by 25%, irrespective of the donor's tax bracket, Payroll Giving means that the full tax relief goes to your chosen charity. This means that charities like World Vision really do get the most out of your donation and have more resources to use where the need is greatest.
Where does the money go?
We work in almost 100 countries to support and empower children, their families and communities to reach their full potential.
World Vision has 70 years of experience working with communities, donors, partners, and governments to tackle poverty at its roots and secure better futures for over 200 million vulnerable children.
Your donation will help us to respond to immediate need and work in partnership with communities to ensure long term change, so progress continues long after we've left.
Through World Vision's work, every 60 seconds a family gets water, a hungry child is fed, a family receives the tools to overcome poverty.
How does payroll giving benefit employers?
As an employer, payroll giving is not only easy to set up but demonstrates that your organisation is committed to social responsibility and values the causes that your employees care about.
Every employer in the UK can start a payroll giving scheme regardless of size. For more information about how to set up payroll giving, visit one of these approved agencies.
My employer doesn't offer a payroll giving scheme.
Advocating for Payroll Giving in your workplace will inspire others to do the same. A 2021 study by CAF found that more people are using gift aid than ever before, which shows that people want to make their donations count. Furthermore, the popularity of schemes like Amazon Smile demonstrates that many of us are shifting towards passive ways of giving.
If payroll giving isn't right for you, there are lots of other ways to support World Vision UK, including child sponsorship. To hear about other ways to connect with our work, please sign up to receive updates.
Give as you earn to help children
However you choose to give, the generosity of supporters like you allows us to help even more children in emergencies, extreme poverty, or facing abuse and exploitation.