World Vision's Engagement with the G7
Uniting faith groups, MPs and youth to amplify the voices of young people.
The G7 Summit

In June, the UK hosted the G7 Summit in Carbis Bay, Cornwall. Prime Minister Boris Johnson gathered leaders from the G7 nations, to reach new agreements on how we can all 'build back better' from coronavirus by investing in economies, protecting our planet, and developing new partnerships around the world based on shared beliefs and responsibilities.

The overall aim of our G7 engagement was getting the UK Government to recognise the need to address the barriers to education which children face. This includes discrimination and inequality, lack of gender-sensitive educational environments, financial insecurity, malnutrition, gender-based violence and weak protection systems.

The UK has a crucial role in leading on these issues, and education was a cornerstone policy of the UK Government's G7 agenda. Through each of our events, we advocated for the importance of the Government also addressing barriers to education in their strategy.

Our global CEO Andrew Morley explains the importance of the G7 summit for children and young people below.

G7 interfaith event - Building a better world after the pandemic

On 10 June, we sent a message to those gathered in Cornwall, showing that while each of the seven nations is facing its own challenges to 'build back better' from COVID-19, we need a global perspective, to rebuild a better future for everyone.

To kick off our G7 activity, World Vision UK co-hosted a livestreamed event from Truro Cathedral alongside other faith-based organisations including:
This was a fantastic opportunity to join with a diverse range of organisations and faith groups to send a collective message to the G7 world leaders – we need to build a future where no one is left behind.

The recording is available to watch below:
G7 Girls' Education panel event

Girls' education was a key priority at this year's G7 Summit.

The United Nations estimates that nearly 5.2 million girls are at risk of not returning to school after the pandemic.

On 15 June, we hosted a webinar alongside the Kenyan and UK Governments to discuss what can be done to remove the barriers to girls accessing education.

This was a unique event that brought together representatives from both the UK and Kenya to discuss how we can collectively address barriers to education whilst listening to the voices and experiences of young people.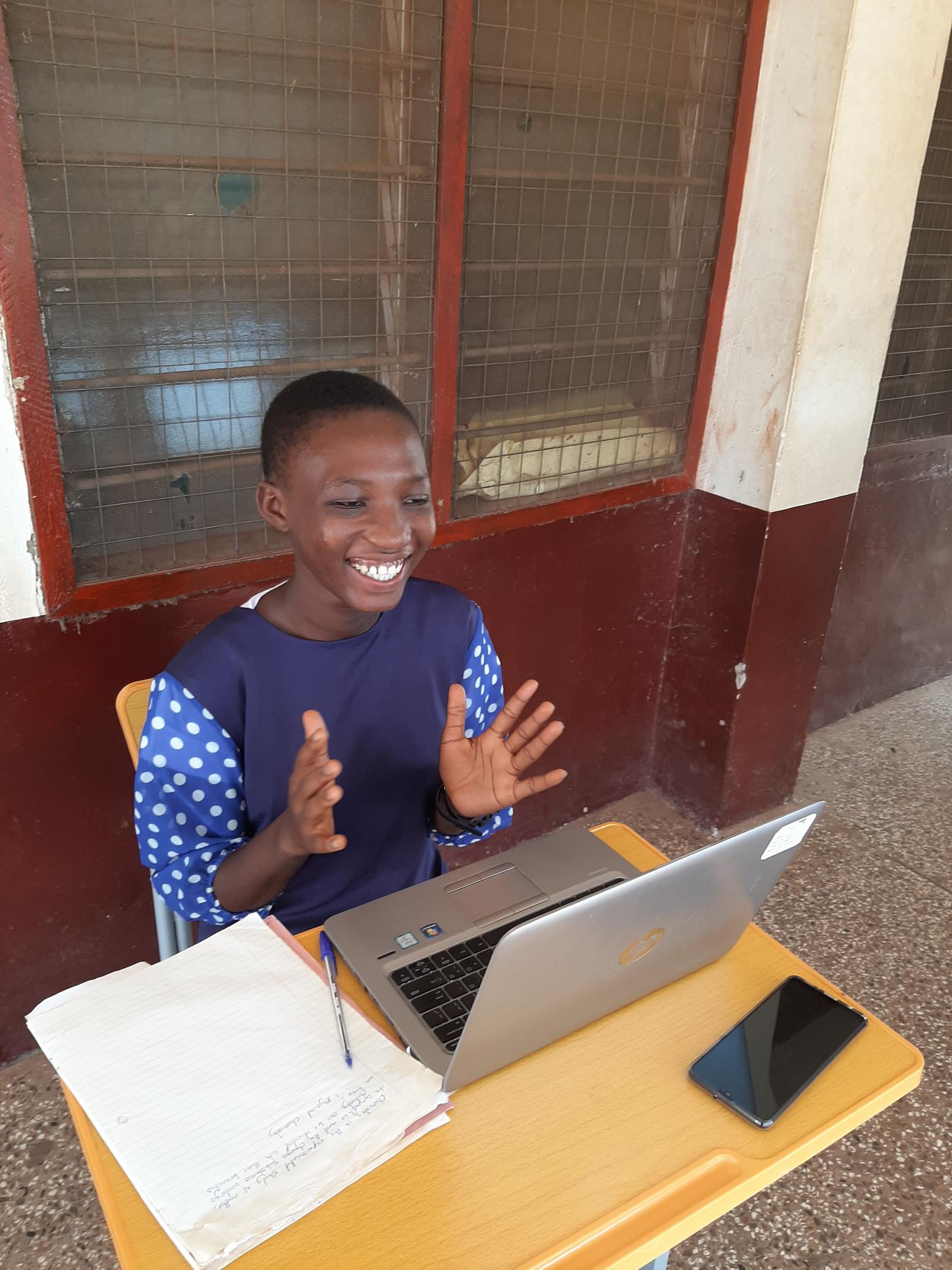 Ending violence is a collective task, no one person can achieve it alone.
As we look towards the Global Partnership for Education summit at the end of July (hosted by the UK and Kenya), we look forward to engaging again with governments, influencers and young people on this vital issue.

If you were unable to join us, watch the discussion to hear from children and young people themselves.

Speakers included:
Mark Sheard, World Vision UK CEO

Helen Grant MP, Prime Minister's Special Envoy for Girls' Education (UK Government)

Dr Sara Ruto, Chief Administrative Secretary for Education (Kenyan Government)

World Vision Youth Advocates: Sarafina from Ghana and Whytiny and Lidia from Kenya
Send My Friend to School Youth Advocate: Sophie from the UK
Erica Hall, World Vision UK Policy Expert
Noëlla Coursaris Musunka, Founder and CEO of Malaika



Parliamentary Prayer Breakfast Webinar - Responding to the triple emergency of Covid, Climate & Conflict: Faith in Action

To wrap up our series of events, on 25 June, we hosted a webinar following the annual Parliamentary Prayer Breakfast.

In the year where the UK is also hosting the COP26 (UN Climate Change Conference) summit, we brought together church leaders, politicians and young people, to hear more about how World Vision is responding to the triple emergency of COVID-19, climate change and conflict.

It was also the chance to learn how we, as members of the global Church, can respond in both prayer and action to spread a message of hope.

We were joined by speakers including:
Krish Kandiah (chair)– founder of Home for Good and friend of World Vision

Jason – 16-year-old young leader from the DRC

Dola – 16-year-old activist from Bangladesh

Baroness Nicky Morgan – former UK Cabinet Minister for Education

Lillian Dodzo – National Director of W

orld

V

ision

Kenya

Revd. Trisha Hillas – Chaplain to the Speaker of the House of Commons