Safeguarding Children and Vulnerable Adults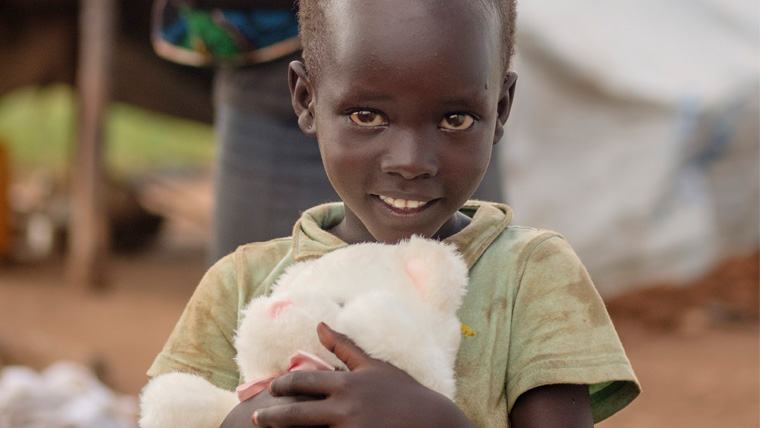 This morning, World Vision UK announced new measures to keep children and vulnerable adults safe from harm.
World Vision UK is part of the World Vision Global Partnership and together we are committed to the continuous improvement of our safeguarding policies and processes.
We are working on six areas:
Increasing our dedicated safeguarding capacity.
Taking a risk-based approach to improving our screening procedures, focusing specifically on those who have access to vulnerable adults and children and/or access to child-related information.
Strengthening recruitment and references practices, ensuring that reasons for leaving previous and current employment are fully documented and checked.
Improving safeguarding training at induction and throughout employment to ensure that staff fully understand their obligations in relation to polices, practices and behaviours and the consequences of non-compliance.
Improving our systems and processes for recording and reporting allegations and outcomes.
Fully participating in the on-going initiatives to improve safeguarding across the sector.
 Read the joint agency statement in full here.
Children's charity World Vision UK is rushing to Mozambique as the humanitarian crisis following Cyclone Idai worsens.
Hundreds of thousands of people "could drown" as dams in Mozambique and Zimbabwe could burst, following a devastating cyclone and flooding in southern Africa.
Children's charity World Vision UK has launched an appeal to bring urgent relief to thousands of people affected by a devastating cyclone across Southern Africa.
Christine Ngbaazande from South Sudan has been awarded a coveted humanitarian honor at the Bond International Development Awards in London.