Safeguarding Children and Vulnerable Adults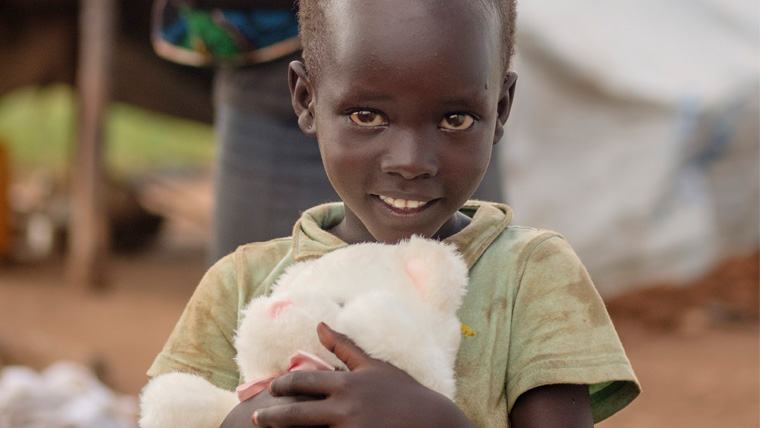 This morning, World Vision UK announced new measures to keep children and vulnerable adults safe from harm.
World Vision UK is part of the World Vision Global Partnership and together we are committed to the continuous improvement of our safeguarding policies and processes.
We are working on six areas:
Increasing our dedicated safeguarding capacity.
Taking a risk-based approach to improving our screening procedures, focusing specifically on those who have access to vulnerable adults and children and/or access to child-related information.
Strengthening recruitment and references practices, ensuring that reasons for leaving previous and current employment are fully documented and checked.
Improving safeguarding training at induction and throughout employment to ensure that staff fully understand their obligations in relation to polices, practices and behaviours and the consequences of non-compliance.
Improving our systems and processes for recording and reporting allegations and outcomes.
Fully participating in the on-going initiatives to improve safeguarding across the sector.
 Read the joint agency statement in full here.
A four-year programme to eradicate child slavery in three African countries launches today, International Day for the Abolition of Slavery (December 2).
World Vision UK is calling for a fourfold increase in the proportion of UK humanitarian aid spending to protect children from violence.
World Vision UK has launched a campaign to end violence against the world's most vulnerable children, It Takes A World.
The members of the DEC (Disaster Emergency Committee) launched the joint fundraising appeal today to raise vital funds for the survivors of the Indonesia earthquake and tsunami.