World Vision mobilising for a humanitarian response in Ethiopia's Tigray region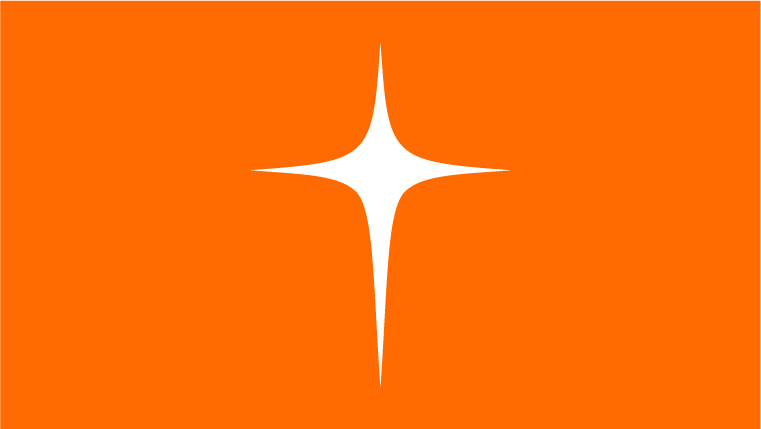 International aid agency World Vision has appealed to donors for US$10 million in additional funding, as it launched its humanitarian response to the crisis in the conflict-affected Tigray region of Ethiopia.
The aid agency is one of the first NGOs to respond with assessments and assistance. On 9 December World Vision staff delivered sanitary medical supplies worth US $12,000 to Alamata Hospital; an infirmary that has recently become overwhelmed with patients of severe malnutrition, malaria, and water borne diseases.
According to World Vision staff, the hospital has run out of medical supplies, is understaffed, and has had no ability to pay salaries or provide for their medical personnel, many of whom fled north to Mekele.
It's a heartbreaking situation. Not only are thousands of children severely impacted by this crisis without electricity, water, and food for over a month, but our own staff and families are in the same boat."
- World Vision Ethiopia's National Director, Edward Brown
World Vision has also sent food, medical supplies, and care packages to its own staff suffering due to the conflict.
World Vision has mobilised US$1.5 million to provide emergency shelter, health, WASH, and protection supplies. World Vision has been among the first agencies to respond with assessments and assistance in a few areas that are safe and accessible and has appealed to donors for US$10 million in additional funding.
In the midst of the COVID-19 pandemic, the ongoing desert locust and army worm plagues, erratic rainfall resulting in localised flooding and drought, compounded by displacement of over 3 million people due to ethnic violence in recent years, Ethiopia faces a new crisis: war.
According to UNOCHA's report on 7 December 2020, nearly 50,000 refugees have fled to Sudan in the wake of the intense military conflict, destruction of infrastructure, and internal dislocation of potentially hundreds of thousands of civilians.
"Thank God, Ethiopia has done remarkably well this year in mitigating against the spread of the COVID-19 and overcoming other daunting challenges, but the Tigray crisis poses the biggest threat of all," says Brown. "2020 has presented one crisis after another. The purpose of our response is to prevent further destruction and death, and to contribute towards a sustainable and just peace."
The Government of Ethiopia (GoE) and the United Nations signed an agreement on 28 November including unimpeded, sustained and secure access for humanitarian personnel and services to vulnerable populations in GoE-administered areas of Tigray. However, the implementation of that agreement has yet to be fully realised as there continues to be insecurity and other challenges. UNICEF estimates that 2.3 million children are in need of humanitarian assistance in Ethiopia.
"World Vision Ethiopia asks for your prayers and support at this difficult and challenging time, as we accompany the children of Ethiopia during the crisis," adds Brown.
To donate to our Tigray Crisis Appeal click here.
Hillsong UK youth & teenage Syrian refugee discuss their past and hopes for the future
As millions of children remain out of school around the world, World Vision UK today launches its "Empty Classrooms, Broken Futures" campaign.
Over half a million children are at risk of child labour and child marriage as their families struggle six months on from the Beirut blast, World Vision warns today.
Ending violence against children remains alarmingly underfunded, despite one billion children experiencing violence each year, according to a new report.