Statement: DRC on its knees as new Ebola outbreak confirmed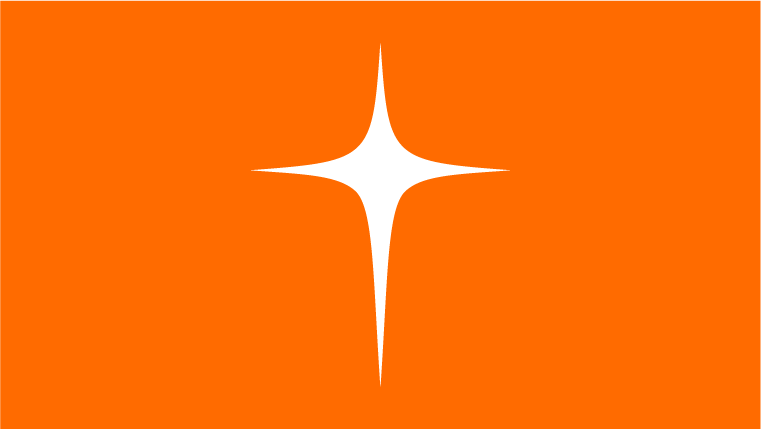 The DRC today announced new cases of Ebola in the north-west of the country, signalling a second outbreak that has left four dead so far.
More than 2,200 people have died in the ongoing outbreak in eastern DRC, while the world's worst outbreak of measles has killed more than 6,000.
Reports of new cases of Ebola in north-western DRC confirm our greatest fear: that the country is contending with yet another outbreak in a new province – Equatoria.
DRC is a country already on its knees. Embroiled in conflict and dealing with an ongoing Ebola epidemic which has claimed more than 2,200 lives in the east of the country, it is now in the midst of trying to contain the COVID-19 pandemic and the world's most fatal outbreak of measles. This quadruple threat could prove lethal for millions of children and their families.
In a study published by World Vision in December last year, children told us they were living in fear and feeling isolated. How much more terror must they be experiencing today with the additional threat of coronavirus? The international community must step up its support to the DRC at this terrible time.
- Anne-Marie Connor, National Director of World Vision DRC
Over four in five UK adults (84%) believe life will not return to normal unless Covid-19 is controlled all over the world, a new poll finds.
Children's charity World Vision UK has launched an appeal to bring urgent relief to thousands of people affected by the devastating explosion in Beirut.
World Vision is assessing the damage caused by a massive explosion in Lebanon's capital.
MPs and policy experts will tomorrow (Tuesday 4 August, 5.30pm) discuss the future of UK aid ahead of the merger of the FCO and DFID.