Must Have Gifts: Special gifts for a strange year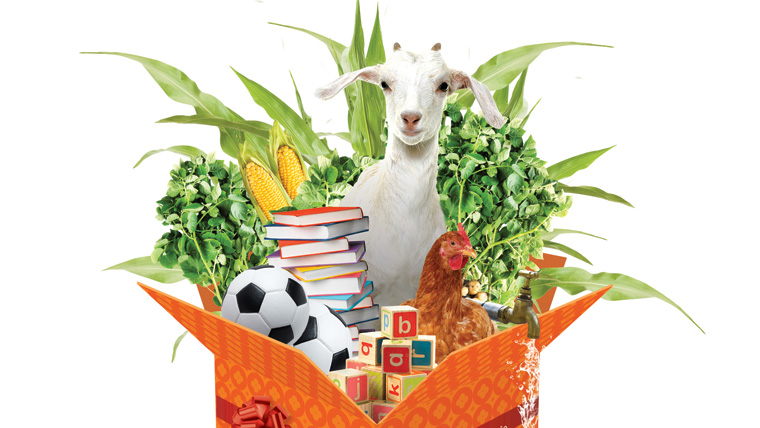 A strange year... calls for extra special Christmas gifts
The challenges we faced this year made us realise that relationships matter more than anything else. That the care and love of our family, friends and neighbours is what makes life joyful. With Must Have Gifts, you can share that sense of care, love and connection with vulnerable families thousands of miles away too.
Watch the video below to see the difference you can make with Must Have Gifts and get ready to celebrate the end of a challenging year with special gifts.
Don't miss out!
If you enjoyed seeing the difference you can make with Must Have Gifts, and want to receive our Christmas gifts updates, just let us know here, and we'll make sure to send you an email with brand new gifts and cards in time for Christmas.
How Must Have Gifts work (in just a few easy steps)
1. Choose your special gifts for your family and friends on musthavegifts.org
2. Pick your perfect card from our selection of festive designs and choose whether to send it by post or email. The card will show your loved ones which gift you've bought on their behalf.
3. Add your own, personal message.
4. Sit back and look forward to Christmas!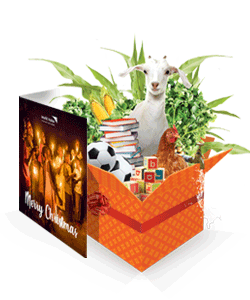 Our new Must Have Gifts collection of unique Christmas cards and charity gifts are ready to buy now.
At just 13, marriage and motherhood seemed to end Anuradha's hope of becoming a teacher. Now 23, she's set to be more than she dreamed. How did she do it?
5 years ago, charity worker Tabeth's life turned upside down. Discover how, despite the trials of 2020, she's looking forward to what 2021 has to offer, with gratitude.
A look back at some of the most inspirational people we've seen this year.
Extreme weather makes children like Naaman ever more vulnerable. Kenyan communities are working together to battle climate change and feed their children.