Must Have Gifts: Special gifts for a strange year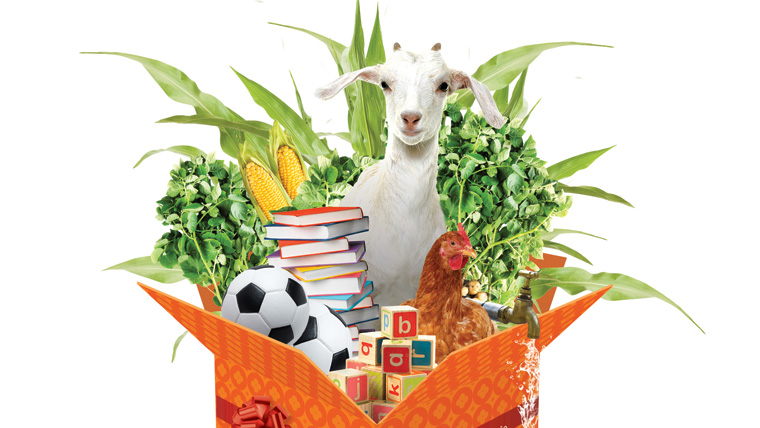 A strange year... calls for extra special Christmas gifts
The challenges we faced this year made us realise that relationships matter more than anything else. That the care and love of our family, friends and neighbours is what makes life joyful. With Must Have Gifts, you can share that sense of care, love and connection with vulnerable families thousands of miles away too.
Watch the video below to see the difference you can make with Must Have Gifts and get ready to celebrate the end of a challenging year with special gifts.
Don't miss out!
If you enjoyed seeing the difference you can make with Must Have Gifts, and want to receive our Christmas gifts updates, just let us know here, and we'll make sure to send you an email with brand new gifts and cards in time for Christmas.
How Must Have Gifts work (in just a few easy steps)
1. Choose your special gifts for your family and friends on musthavegifts.org
2. Pick your perfect card from our selection of festive designs and choose whether to send it by post or email. The card will show your loved ones which gift you've bought on their behalf.
3. Add your own, personal message.
4. Sit back and look forward to Christmas!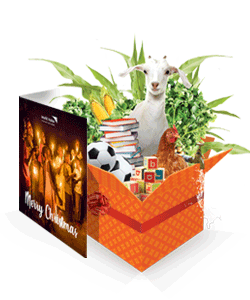 Our new Must Have Gifts collection of unique Christmas cards and charity gifts are ready to buy now.
Why sponsor a child? Find out about the benefits of sponsoring a child – for them and you – from UK child sponsors.
Discover why Simnel cake was good for you. Find out how we boost children's nutrition now and join us in an Easter prayer.
Free Easter online games and downloadable, printable colouring pages for primary-aged children. Sign-up for World Vision UK's Easter Countdown Calendar.
The Syrian war has now lasted 10 years. 4.8 million Syrian children have known nothing but war. How has it affected Syria's children and childhood?