Guatemala volcano: World Vision mobilises staff as strongest eruption in a century kills dozens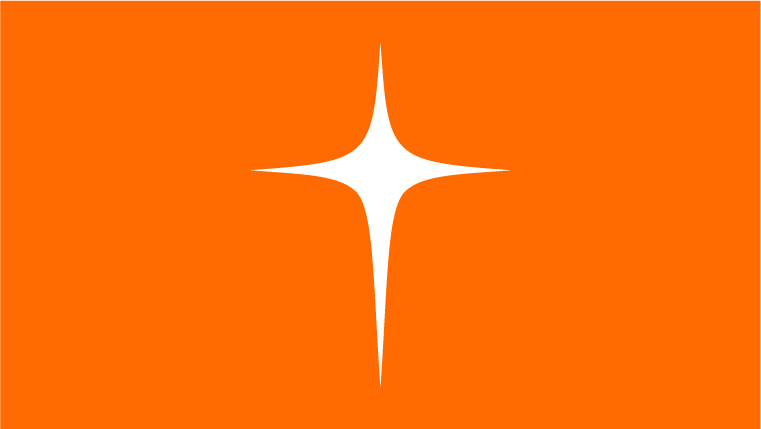 World Vision has mobilised its rapid response teams to assess the extent of yesterday's deadly volcanic eruption in Guatemala as the aid agency gears to provide urgent assistance to the most affected.
Hundreds of personnel from the police, aid workers and military have been deployed, organising evacuations and setting up temporary shelters. Rescuers are still trying to reach a number of villages and the death toll is expected to rise.
So far 25 people have been reported dead, over 3,000 evacuated; and scores hospitalised.
Jess Dinstl, World Vision UK's emergency response manager said: "We are concerned by reports that children are among the dead. Our colleagues on the ground say that at least 20 people, including 12 children, have been hospitalised so far while the death toll is expected to rise.
"World Vision has also activated a rapid response team to establish how best we can support the affected whom we understand will be in their thousands. At the moment we are monitoring the situation to determine the status of families within areas we work in. Fuego has long been known to be one of Latin America's most active volcanoes but this is Guatemala's deadliest such event since 1902, when an eruption of the Santa Maria volcano killed thousands of people," she added.
World Vision is also coordinating with the National System for Disaster Reduction (CONRED) to provide timely assistance to those in need.
Luis Corzo, World Vision Guatemala humanitarian and emegencies director, said: "We are shocked and saddened by the sudden volcanic activity. As people fled desperately from the pyroclastic clouds and lava flows, many children were separated from their parents. We expect the toll of casualties to rise in the coming hours.
"Dozens of people have been hurt with severe burns, and it is likely the loss of crops and cattle will be on a large scale as vast areas have been affected. Clouds of ash and fumes have covered hundreds of miles disrupting crops, small and large agricultural units as well as tourist activities," he explained.
The eruption has affected more than 1.7 million people, including 3,100 who were evacuated, according to CONRED.
The intensity of the eruption spewed rocks, ash and lava for more than 25 kilometres in villages across the country, destroying homes, crops and communication routes.
The La Aurora international airport, in Guatemala City, has also been closed due to the fall of fine ash. Meanwhile, authorities have urged people living near the volcano to evacuate immediately, as more eruptions are feared.
A four-year programme to eradicate child slavery in three African countries launches today, International Day for the Abolition of Slavery (December 2).
World Vision UK is calling for a fourfold increase in the proportion of UK humanitarian aid spending to protect children from violence.
World Vision UK has launched a campaign to end violence against the world's most vulnerable children, It Takes A World.
The members of the DEC (Disaster Emergency Committee) launched the joint fundraising appeal today to raise vital funds for the survivors of the Indonesia earthquake and tsunami.