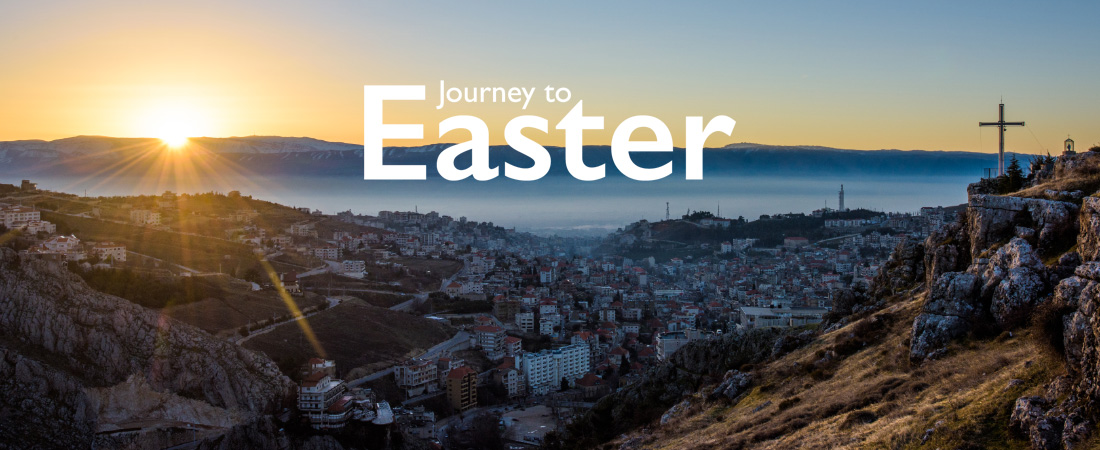 Journey to Easter resources
Click below to download your Journey to Easter resources

This season is our opportunity to reflect upon our lives, whether God is in the centre and how we can become more like Jesus. This Easter, World Vision invites you, your family and church group to journey through Lent with us in a very special way.
So, thank you for joining us on this journey.
This year, Lent begins on St. Valentine's Day 14 February – so no better time to begin the preparation of your heart for Easter.