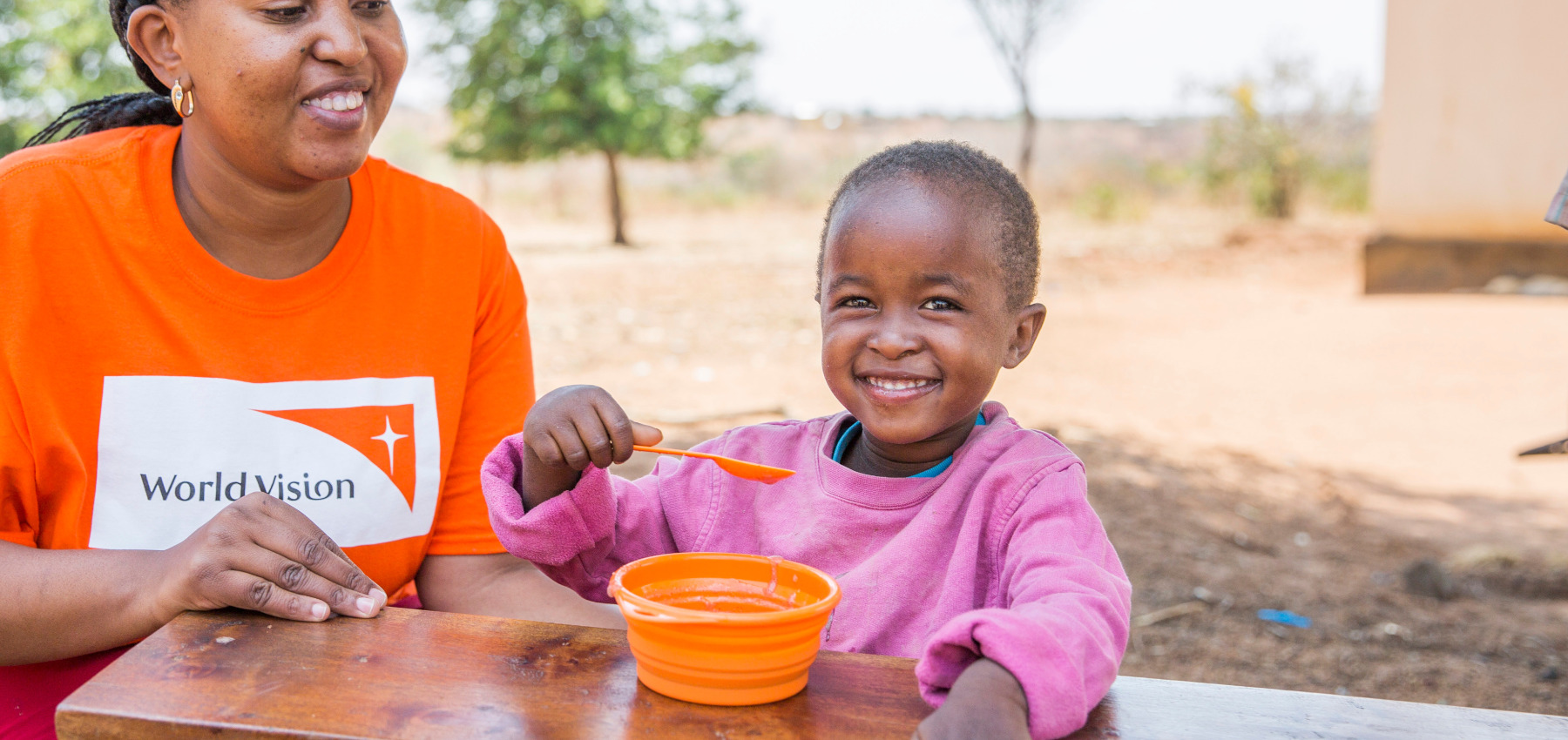 Our work: Health

Over the last five years, 89% of the severely malnourished children we treated made a full recovery.
Our vision is good health for all.
But every day children are dying before they have a chance to live.
World Vision focuses on nutrition, protection and health services – especially for 0-5 year olds.
Meet Minara
"She was so tiny. She suffered disease a lot. She didn't like to eat," explains Jaheda, Minara's mum.
At Just 14 months old, Minara had fevers, and rashes on her head. World Vision's treatment centre in their refugee camp in Bangladesh diagnosed and treated her for malnutrition.
Now, at 19 months, she's happy, healthy and playful.


What's the problem?
Millions of children die each year from preventable causes. It's a lottery of dirty water, infections they weren't immunised against, malnutrition and illnesses that could be easily treated with the right health care. But we know it can be different. Together, we can protect children's health and wellbeing, so they can grow-up in safety.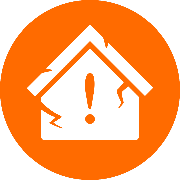 In emergencies our teams can provide:
Hygiene kits (soap, sanitary protection, toothbrushes etc)
Baby kits (nappies, wipes)
Emergency vaccinations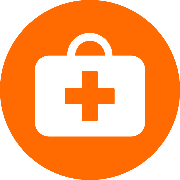 Our long term work with communities brings better:
Healthcare for mothers and babies
Nutrition
Protection from disease
Health services – including volunteer community health workers
Lasting transformation: rejuvenating children, families and communities
In 2016 and 2017, 18.2 million children were helped by our health and nutrition programmes. (2016 & 2017 Child wellbeing report, World Vision)
With better health, so much changes:

Education
With better health, children don't miss school. And as school's are more aware of girls' menstrual hygiene needs – they can attend every day.

Livelihoods
Better farming practices don't just bring in more money – they give children a healthier and more varied diet. Plus, with better income, families can afford healthcare.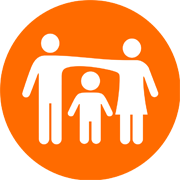 Protection
When communities understand the health effects of practices like child marriage and FGM, children can be kept safe.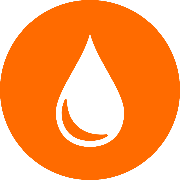 Water
Clean water and good health go hand-in-hand. Children who know about health and sanitation can stay healthy and hygienic with clean water.
You can bring good health