World Vision responds to 'terrifying' attacks in Idlib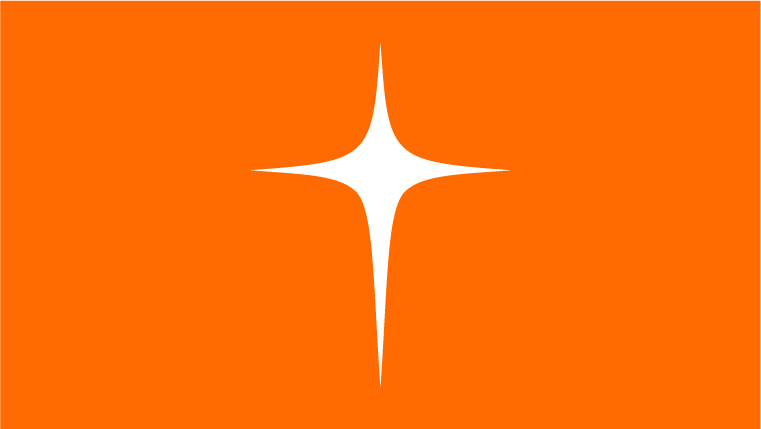 The UK Government has today condemned airstrikes in Idlib, northwestern Syria, which have damaged at least 25 health facilities and 37 schools since April, according to the UN.
"These attacks are a clear breach of international law," Dr Andrew Murrison, Minister of State for the Middle East and Minister of State for International Development told MPs on Tuesday (June 18).
World Vision is working through partners in Idlib, and has previously warned that the recent escalation in violence may lead to the worst humanitarian crisis in Syria's 8-year conflict.
Children in Idlib are experiencing terrifying bombardment and violence, with reports that dozens of children have been killed in the last two months. They have also seen their homes, schools and hospitals attacked, and hundreds of thousands of people have been forced to flee.
Aid agencies are overwhelmed trying to support vulnerable and traumatised families, many of whom fled with little but the clothes on their backs and are now sleeping in makeshift tents and unfinished buildings.
We urgently need to see a ceasefire in North-West Syria and for all parties to the conflict to protect civilians, particularly children who remain trapped in frontline areas.
- Marc-Andre Hensel, Director of World Vision's Syria Response
A new study released today and conducted by Sevanta ComRes, has found that 48% of British parents are concerned about the impact of the coronavirus pandemic on the mental health and wellbeing of their children.
YOOX, the world's leading online lifestyle store for fashion, design and art, is marking its 20th anniversary with a donation to World Vision.
Millions of Syrians could starve and die if the UN Security Council does not renew this resolution allowing humanitarian organisations to deliver life-saving aid, World Vision warns.
The abolition of DFID is a political move, and the world's most vulnerable people will pay the highest price.