World Vision responds to 'terrifying' attacks in Idlib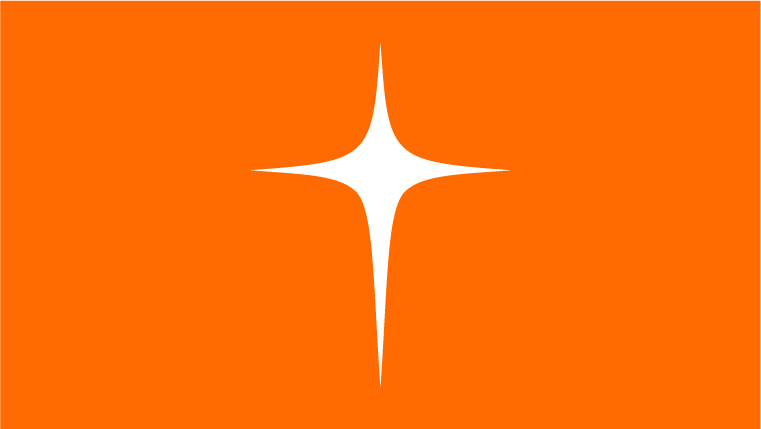 The UK Government has today condemned airstrikes in Idlib, northwestern Syria, which have damaged at least 25 health facilities and 37 schools since April, according to the UN.
"These attacks are a clear breach of international law," Dr Andrew Murrison, Minister of State for the Middle East and Minister of State for International Development told MPs on Tuesday (June 18).
World Vision is working through partners in Idlib, and has previously warned that the recent escalation in violence may lead to the worst humanitarian crisis in Syria's 8-year conflict.
Children in Idlib are experiencing terrifying bombardment and violence, with reports that dozens of children have been killed in the last two months. They have also seen their homes, schools and hospitals attacked, and hundreds of thousands of people have been forced to flee.
Aid agencies are overwhelmed trying to support vulnerable and traumatised families, many of whom fled with little but the clothes on their backs and are now sleeping in makeshift tents and unfinished buildings.
We urgently need to see a ceasefire in North-West Syria and for all parties to the conflict to protect civilians, particularly children who remain trapped in frontline areas.
- Marc-Andre Hensel, Director of World Vision's Syria Response
UK activist Amika George is urging world leaders to stamp out period poverty after visiting a World Vision menstrual hygiene project in Zambia.
World Vision is one of 61 local, national and international NGOs working in Myanmar and Bangladesh calling for Rohingya refugees to have a role in decision-making about their own lives, including conditions for their return to Myanmar.
This World Humanitarian Day, we honour the women who work on the front line of their own communities in some of the most difficult places. This is Qamar Al-Kurdi's story.
International children's charity World Vision UK is looking for people to support the movement for gender equality by sponsoring1000 girls in developing countries.