World Vision disappointed by UK government's response to aid report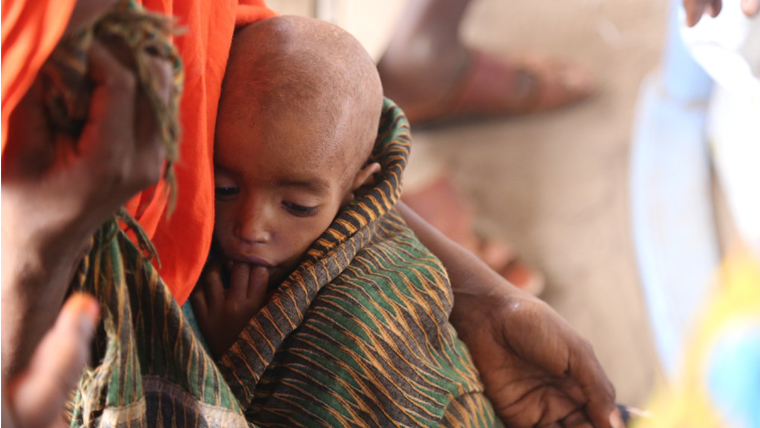 World Vision UK regrets to see that the UK government has not followed the International Development Committee's recommendations on UK aid.
The UK's Department for International Development (DFID) is a world leader in delivering high-quality aid. However, as more and more aid money is spent through other government departments, funds are being diverted from the people and countries that need it the most.
This is very concerning, as aid is best spent when it is specifically aimed at alleviating the burden of extreme poverty.
Accountability is more important than ever before to ensure that the most vulnerable children do not lose out. Nearly one quarter of the world's children – 535 million – are living in countries riven by conflict or disaster. We must ensure that aid reaches them.
We renew our call to the government to give DFID a greater oversight of UK aid, to ensure it is held to the highest standards of effectiveness and transparency, so that no-one is left behind.
- Rosalind Elliott, Policy & Advocacy Adviser at World Vision UK
Background:
A report on aid spending across government by the International Development Committee earlier this year recommended that the government make systematic improvements to the coherence, transparency and poverty focus of cross-government funds before increasing their overseas aid budget. It also called on the government to ensure that DFID, with its recognised leadership in effective and transparent programmes, have greater oversight of all UK aid spending.
The government today responded to the committee's inquiry.
Hillsong UK youth & teenage Syrian refugee discuss their past and hopes for the future
As millions of children remain out of school around the world, World Vision UK today launches its "Empty Classrooms, Broken Futures" campaign.
Over half a million children are at risk of child labour and child marriage as their families struggle six months on from the Beirut blast, World Vision warns today.
Ending violence against children remains alarmingly underfunded, despite one billion children experiencing violence each year, according to a new report.