World Vision UK welcomes call to give DFID greater oversight of UK aid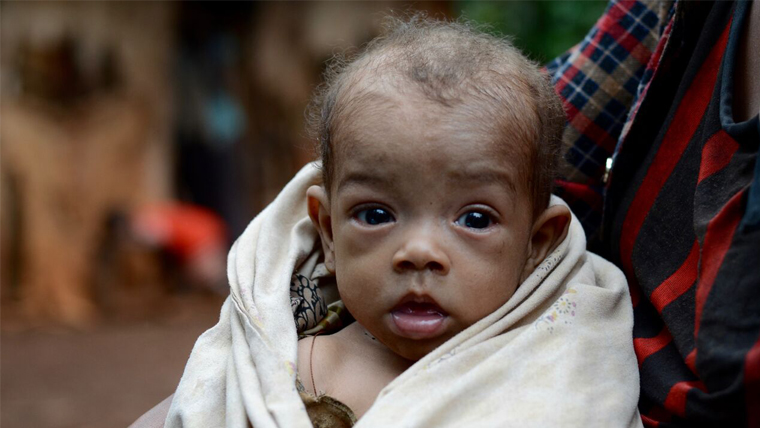 Rhian Beynon, World Vision UK's Campaign Manager, said:
"The litmus test of successful UK aid is whether it improves the lives of the world's most vulnerable children – and we believe DFID's leadership in transparency and proven track record of delivering quality projects is key to ensure that UK aid has the most impact.
"Nearly one quarter of the world's children – 535 million – are living in countries riven by conflict or disaster. UK aid is a beacon of hope for these children, and we must make sure that aid reaches them.
"As more and more aid money is spent through other government departments, accountability is more important than ever before to ensure the most vulnerable children do not lose out. We urge Theresa May's government to ensure aid money is used wisely and effectively, and that aid is only spent through departments that meet the same high standards as DFID."
Children in Idlib are experiencing terrifying bombardment and violence, with reports that dozens of children have been killed in the last two months.
World Vision has mobilised staff across East Africa to prepare for any further spread of the deadly Ebola virus from an outbreak in the Democratic Republic of Congo (DRC).
Uganda's health ministry has confirmed the country's first case of Ebola, following the ongoing outbreak in DRC which has claimed the lives of almost 1,400 people.
Cases of Ebola are escalating rapidly as the second largest outbreak in history continues to spread in eastern Democratic Republic of Congo (DRC).