Church resources
We pray these resources will help equip, encourage and inspire your church to understand and respond to God's heart for the world's most vulnerable children.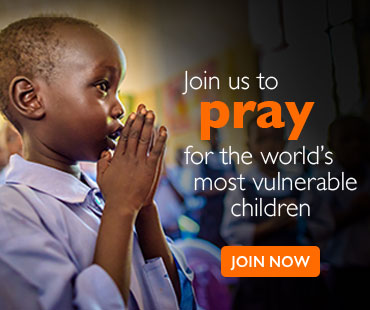 MATTHEW 25 CHALLENGE
A week-long disciple-making experience for your congregation.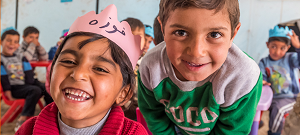 THE CONNECTED GENERATION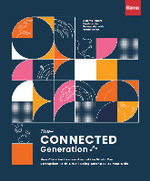 The full Connected Generation report is now available for you to download.
THE UK CHURCH IN ACTION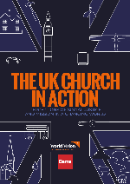 The latest research on perceptions of social justice and mission in a changing world: downloadable monograph and accompanying videos.
REFUGEE CRISIS LEADERSHIP GUIDE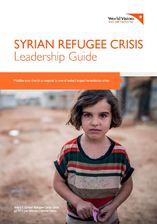 Learn how to understand and pray for the crisis, make a plan of action, and engage your church.
PRAYER RESOURCE FOR EMERGENCIES
Your prayers are crucial in times of disaster and conflict. Our prayer resource will help your church pray for the most vulnerable children and their communities
Read more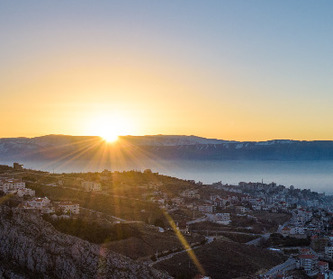 OVERVIEW BOOKLET
World Vision was founded by Reverend Bob Pierce in 1950 on a simple but powerful prayer: "Let my heart be broken by the things that break the heart of God". Find out how World Vision is still standing with the worlds most vulnerable children.

Updated booklet coming soon...
HOLE IN OUR GOSPEL

How the gospel - the whole gospel - was always meant to be a world changing social revolution, a revolution that begins with us.
DOWNLOAD OUR FREE ADVENT PRAYER GUIDE

Advent is a time of anticipation and preparation.
Please download your free prayer guide - a gift from us to you this Christmas