Church resources
At a time like this, as COVID-19 spreads across the UK and around the world – we realise we are more connected than ever.
And we pray these resources will bless your church.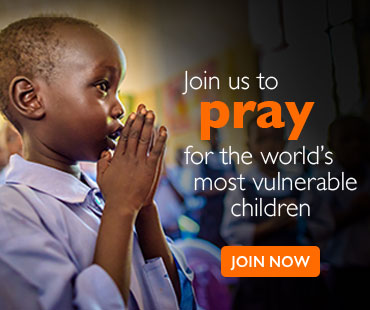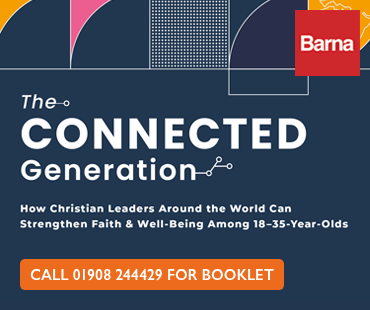 THE UK CHURCH IN ACTION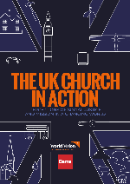 The latest research on perceptions of social justice and mission in a changing world: downloadable monograph and accompanying videos.
MATTHEW 25 CHALLENGE
A week-long disciple-making experience for your congregation.