Meghan Markle's Charity work

Meghan Markle was a Global Ambassador for World Vision, the world's largest international children's charity, from 2016 - 2017. She travelled to Rwanda in early 2016 with World Vision to see first-hand the importance of clean water.

While visiting a school she taught students to paint with watercolours, using water from a newly installed pipeline in their community. The students created pictures based on their hopes and futures, which are now brighter because of the recent access to clean water.




I think there's a misconception that access to clean water is just about clean drinking water; which, of course, it is but it's so much more than that. Access to clean water in a community keeps young girls in school, because they aren't walking hours each day to source water for their families. It allows women to invest in their own businesses and community. It promotes grassroots leadership, and, of course, it reinforces the health and wellness of children and adults. Every single piece of it is so interconnected, and clean water, this one life source, is the key to it all.
It was an amazing experience, taking water from one of the water sources in the community and using it with the children to paint pictures of what they dream to be when they grow up. I saw that water is not just a life source for a community, but it can really be a source for creative imagination, and how lucky I am to have been a part of that.
- Meghan Markle, actor and previous World Vision Global Ambassador.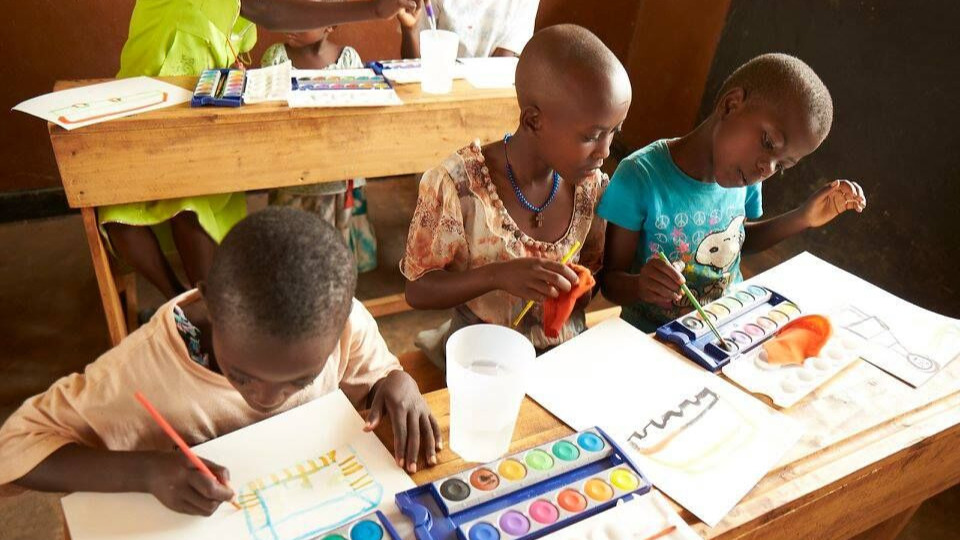 ABOUT MEGHAN MARKLE
Meghan Markle is an American TV and film actress best known for her role as Rachel Zane on the hit US series, Suits, now in its seventh season. A native of Los Angeles, California, Markle has long been involved in humanitarian efforts, volunteering in soup kitchens from the age of 15.
A champion of women's rights, Markle has actively worked towards gender equality, speaking at International Women's Day for the United Nations, and has shared her message in interviews with Larry King, and written op-eds for other high profile media outlets. Markle previously authored the lifestyle portal, TheTig.com, where she wrote about social issues in addition to travel, fashion, food, and beauty. The Tig was hailed as Best of the Web by both InStyle and Elle Magazine.
THANKING MEGHAN MARKLE FOR HER CONTRIBUTION TO THE WORLD'S MOST VULNERABLE CHILDREN


Meghan is a true humanitarian. We're deeply grateful for her contribution as a global ambassador for World Vision over the past two years and for helping to raise awareness for the world's most vulnerable children.
I personally witnessed Meghan's passion to improve the lives of children and, know her heart to advocate for the rights of girls – to hear and amplify their important voices.
She will undoubtedly bring vast energy to her charity work as a member of the Royal Family. We can't wait to see what the future holds for her and Prince Harry – a couple who clearly have a heart for social justice.
- Lara Dewar, Chief Marketing and Development Officer, World Vision Canada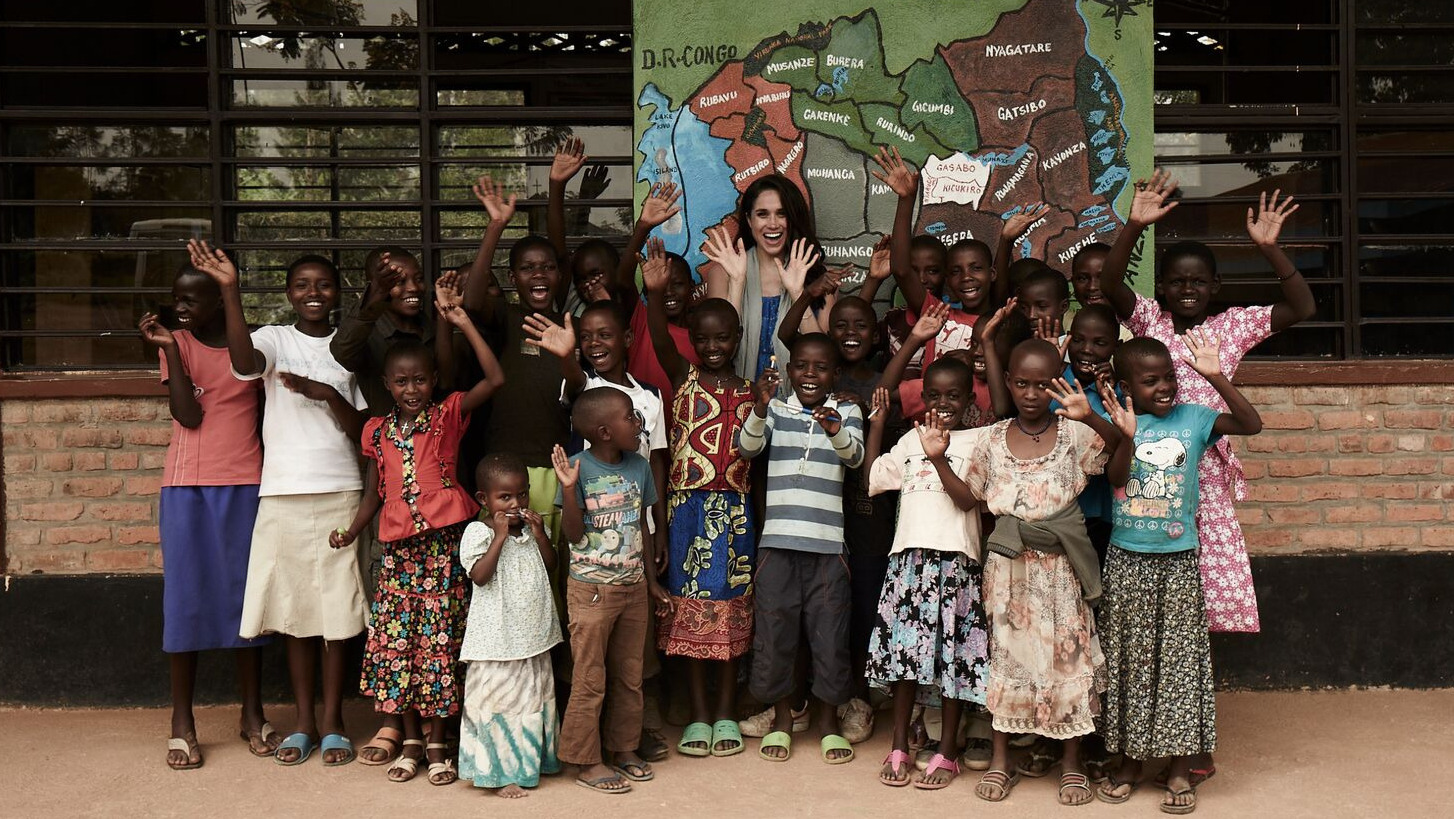 Find out more about our other celebrity supporters to see how they, like Meghan, helped to provide humanitarian aid for vulnerable children. When you sponsor a vulnerable child, you are helping children who are enduring the daily fight of poverty, whilst giving hope.