An insight into child marriage across the world
What is forced child marriage?

Child marriage is a union between two people, where one or both parties are under the age of 18 – usually without their valid consent. This is also known as forced child marriage – a violation of human rights.
It is seen across many countries and cultures, and is most often the marriage of a young girl to an older boy or man. 
Fact: '12 million girls under 18 are married each year'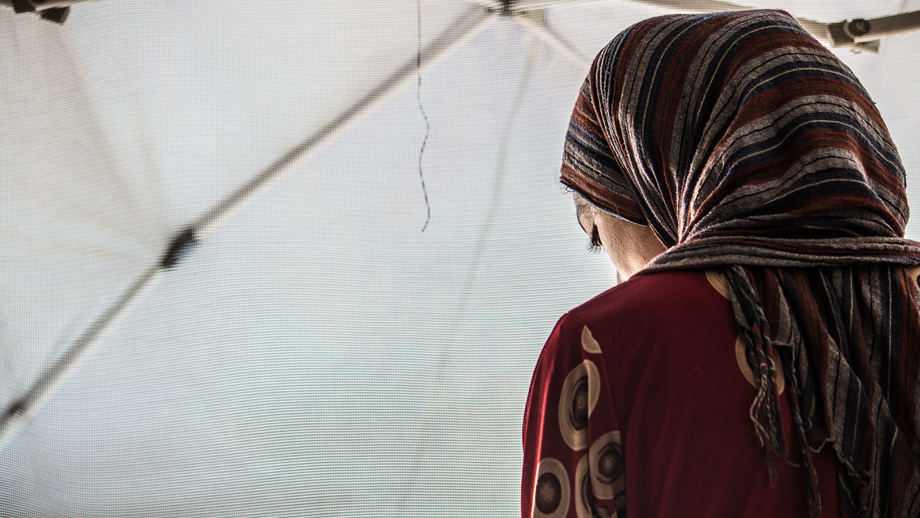 Why child marriage happens?
There are various root causes of child marriage: 
1.Gender inequality
Whilst women's rights have largely advanced in the UK, there are still so many girls in communities across the world who are subject to inferior treatment. This is typically a result of social and cultural beliefs, which deny or limit their rights. Some people also believe child brides are easier to control and develop into an obedient wife, as she hasn't yet become an independent individual.   
In many cultures across the world, girls are perceived as a financial burden among their families. They aren't seen as potential breadwinners. Child marriage can be a  way of relieving this 'burden' and transferring the responsibility they have for their daughter to her new husband's family. 
2.Customs and traditions
Child marriage can be used as a way of preserving family 'honour' and guaranteeing a bride's virginity. Girls who lose their virginity before marriage or have a baby out of wedlock are thought, in some cultures, to be ruined and bring shame on the family. Therefore, parents use child marriage as a way of maintaining control, in the belief that it will safeguard their child from any immoral or inappropriate activity.  
In some countries child marriage is part of economic and social norms, often following the act of female genital mutilation (FGM). In countries, including Ethiopia, this act has been practiced for generations, becoming ingrained in community life. 
3.Poverty
In some of the world's poorest communities, families struggle to provide for their children. Marriage is viewed as a way of relieving the financial pressures they have  – reducing household costs of food, clothing and education. 
Furthermore, in cultures where families have to pay a dowry to the groom's family, it can be cheaper to arrange an early marriage for a girl who is young and uneducated. 
4.Insecurity
In areas where girls are at high risk of harassment or physical or sexual assault, or where laws aren't enforced to protect girls against violence, parents may decide to marry their daughters early in a hope to protect them from such trauma. Sadly, we know it can have the opposite outcome.
Child marriage can also increase in times of humanitarian crises, such as war and conflict or natural disasters. During these times parents may decide to marry their daughters early to protect them from poverty or as a coping mechanism for emotional distress. 
5.Humanitarian crises
When disaster strikes or war and conflict rises, the factors of child marriage have a far greater impact on girls. The aftermath of such crises leaves them highly exposed among the impacts of poverty and economic adversity. This results in families looking for ways to alleviate financial pressures, thus child marriage becomes an option. 
What are the effects of child marriage?
Education 


Even if a girl is in school, if she's forced to drop out and become a child bride, early pregnancy or marital duties can leave her with no access to education, limited work opportunities and no chance  to become financially independent – leaving them to remain the cycle of poverty.



Health


Child marriage is often associated with early pregnancies and sexually transmitted infections – as a result of child brides being unable to access safe contraception and healthcare. As children themselves, their bodies are also not ready to tolerate pregnancy and childbirth, with permanent and sometimes deadly consequences.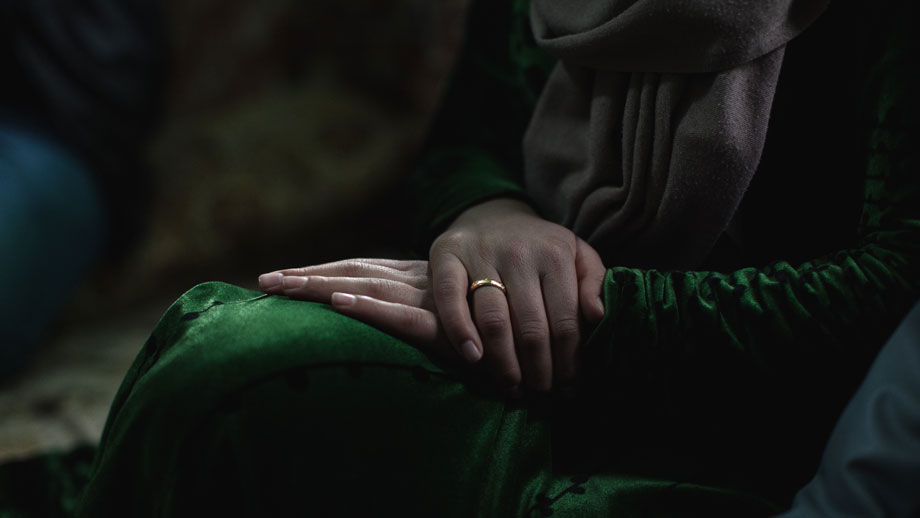 Help us put a stop to forced child marriage
Putting an end to child marriage, involves tackling many issues.  With the right laws and drivers - together we can help create change. 
Education 
Girls who aren't in education run a higher risk of child marriage. Providing them with access to an education, means they are able to learn basic skills such as; literacy and numeracy and complete their studies. This provides them with new opportunities and the knowledge they need to become independent and be aware of their rights as an individual. 
Gradually then, the mind-set of communities shift and highlight the importance of girls' education. We can help encourage and empower them to build confidence and strive for a successful future, breaking the cycle of poverty. 
Healthcare
Girls across many countries are at risk of early pregnancy or sexually transmitted infections (STIs) because they have no access to sexual reproductive healthcare. Giving them access means they are aware of the health services on offer can and lead safer and healthier lives.  
Establish stronger laws 
Gender inequality and weak law enforcement, remain an issue in many countries. Having a robust legal framework is an integral part to preventing the practice of child marriage. For change to happen, we need strong political influencers to be the driving force in making this issue a priority - recognising girls' rights and giving them a voice. 
Enforce child protection measures 
By educating people about forced child marriage, we can create awareness so they are able to look out for the signs of girls being mistreated. Together we can help provide child protection services that are accessible to girls and others, in key institutions such as police and schools. 
By sponsoring a girl, you are protecting her from the risk of forced marriage, early pregnancy and abuse. Your sponsorship also helps her family and community with access to food, clean water, education and healthcare.