Pumpkin Heroes - Patch the pumpkin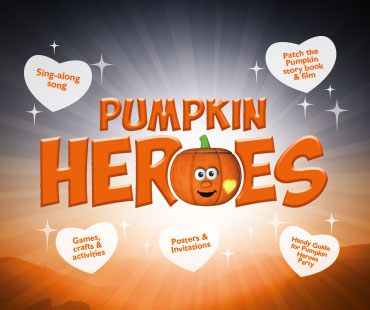 YOUR CHRISTIAN ALTERNATIVE ACTIVITIES FOR HALLOWEEN

Pumpkin Heroes is a free pack of Christian resources designed to help children aged 4-10 in your church, group or school enjoy alternative Halloween crafts, activities and games.
PUMPKIN HEROES CAN BE HELD AT CHURCH OR AS AN ONLINE EVENT
And our theme Believing in Others, gives your children the chance to make and send Buddy Bracelets to vulnerable children living where World Vision works, helping children in the UK feel connected in a year where they have missed friends.
Why take part?
As Christians, we understand that Halloween can be a tricky time of year - especially for Churches and Christian families. This is why we've created a Halloween alternative. Pumpkin Heroes provides you, your family and church with great Bible-based resources that will help children discover God's love for all of us this Halloween.
GIVE A DONATION
If the story and theme from Pumpkin Heroes has inspired your church, group or school to help us serve the world's most vulnerable children –your donations will make a real difference.
How to take part
Getting a pack is easy!
In September you'll get your pack by post or you'll receive an email with the link to download it.
We are delighted that our friends at UCB are supporting Pumpkin Heroes again for 2020.
Keep your ears and eyes open for where Patch the Pumpkin might pop up at UCB.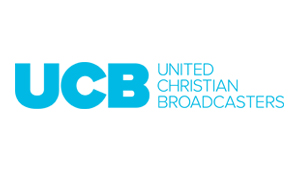 Pumpkin Heroes was created by World Vision in 2017. Previously Carve a Heart encouraged people across the UK to carve a heart in their pumpkin to turn it into a lantern of hope. This year our hero Patch the Pumpkin is all about heart too - helping children in the UK to have a hope-filled Halloween discovering how they can help and care for others.