How Sponsorship Works
If you had the power to change the future for one child… what would you do?
Nancy watched as all her friends were forced to grow up too fast.
One by one they left school to become child brides until she was the only girl left in her class.
Nancy worried her family would not be able to afford to keep her in school either – but then one person changed her life.
Watch Nancy's story below
Experience the joy of changing a child's life.
Do something wonderful today and experience a one to one relationship with your child.
Protect a vulnerable child, like Nancy before it's too late…
…because a lost childhood can't be replaced.
Childhood is sacred. Protect it.
Why choose World Vision?
We are working in almost 100 countries to bring real hope, to millions of children in the world's hardest places.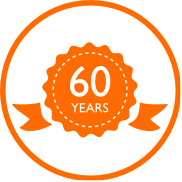 60
Years old
We have 60 years of experience changing the lives of children around the world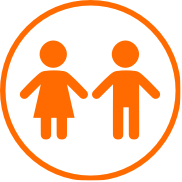 2m
Children
In 2018, UK donors transformed the lives of more than 2 million children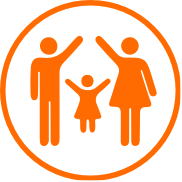 4,000
New sponsors
Over 4,000 new sponsors joined us in the last year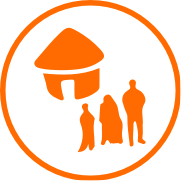 43
Projects
We have 43 community projects across 19 countries
How sponsorship changes lives
Each community has different needs, but from £26 per month you will be providing them with: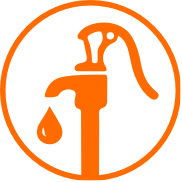 Clean water and sanitation
Each year children are missing school, and even dying, from diseases caught by drinking dirty water.
With clean water sources, and the training to maintain them, children can stay healthy.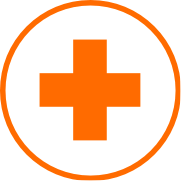 Health and nutrition
The issues are varied; so are our solutions. We'll train volunteer health care assistants, bring vaccination programmes, and work with families to make changes that will keep them healthy.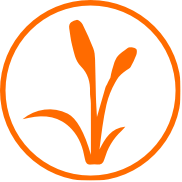 Food and agriculture
Farmers' schools, new techniques to grow stronger crops and protect the soil, kitchen gardens  - keeping families afloat and feeding their children.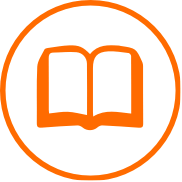 Education and child rights
We work alongside communities to better understand their children's rights, and how they can raise their voices to protect and provide for their children.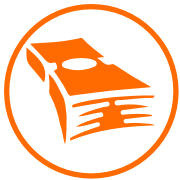 Income generation
We can provide training in new skills, and support mothers to start their own businesses - making an income and boosting their local economies.
What do I get as a sponsor?
This week
Sign up to My Sponsorship - your online account where you'll find updates, news and videos from your sponsored child and their community. You can even email your child, send them photos or find out what the weather is like where they live!
Next week
Within the first week of signing up, we'll email you a video of your sponsored child's community giving you an insight into their daily life.
Within two weeks
You'll receive a welcome pack with more information, a writing set and two friendship bracelets - one for you to send to your child and one to keep.
In 12 weeks time
You'll have received your very first letter from your sponsored child. You can write to them anytime by post or online via My Sponsorship. We'll translate and hand-deliver every message and you'll always get a reply.
On your child's birthday and at Christmas
We'll send you a card that you can add a message to for you sponsored child. Don't be surprised if these arrive a couple of months before the big day - it's just to make sure they get there in time.
Once a year
We'll send you a progress update every year, including:
A new photo so you can see how they've grown
An update on how their life is changing
Details on how your donations have been used in the community that year
A note or drawing from your sponsored child.
You can visit your child
Visiting your sponsored child is a great way to see for yourself the difference that sponsorship makes. You can experience first-hand the transformation that your generosity can bring to a community living in poverty.
Frequently Asked Questions