Sun, fun and fundraising

Looking for ways to keep your kids busy this summer?
World Vision's Claire Bardell has some fresh ideas for you...
The summer holidays are finally here… but with a 2020 twist. After months of being at home together already, many families are finding that the main difference now is that the day has become even longer. (Personally, I'm pretty sure that not arguing about schoolwork has freed up at least an hour a day on its own).
So, with playdates and bowling parties still on hold, here are some ideas to keep your children entertained and busy during the strangest summer hols.
PLUS, options to turn your activities up a gear, give your kids a real sense of accomplishment and raise funds for more vulnerable children.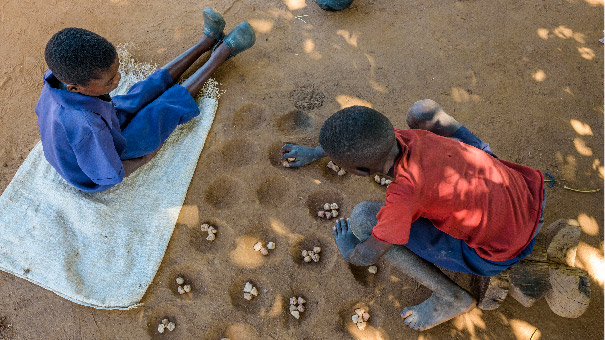 1. Learn a new game
Mancala is a strategy game, popular with children all around the world. All you need are small stones, beads or seeds. You can make the board by drawing it or digging small holes in the ground.
Learn how to play Mancala here.
FUNdraising: Why not organise a family Mancala tournament? Encourage friends and family to do the same, with everyone making a small charity donation to take part.
For younger children, download these games and puzzles for an afternoon of fun!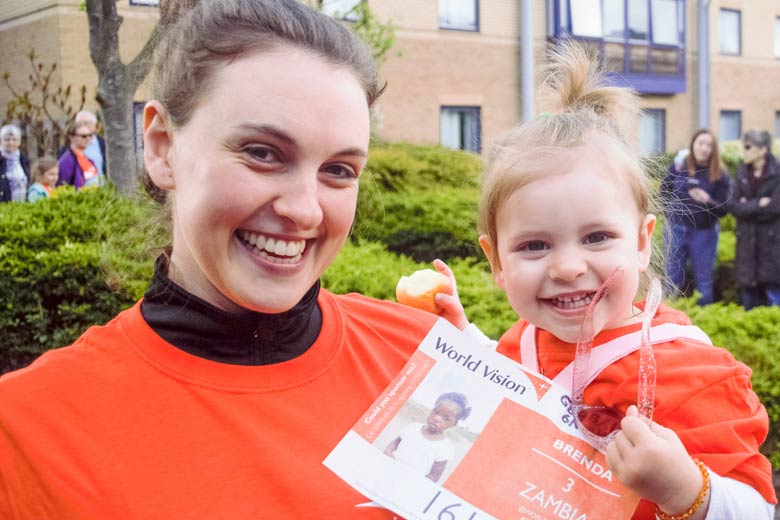 2. 6 days, 6K, £6
World Vision's Global 6K for Water , brings people together across nations to run or walk 6km and fundraise for water projects in more vulnerable communities. 
This year, things are a bit different, so the Global 6K has gone virtual. This means that over 6 days (18-23 August), you can do your 6K your way.
Go 1K a day or do it all at once.
Run, walk, scoot, push or cycle.
Go around a local park, streets or at home.
Here are more ideas for making the most of your 6 days including dress-up fun, a water bucket challenge and inspirational stories.
FUNdraising: Donate £6 to take part and choose if you want to fundraise too.
FIND OUT MORE ABOUT VIRTUAL GLOBAL 6K FOR WATER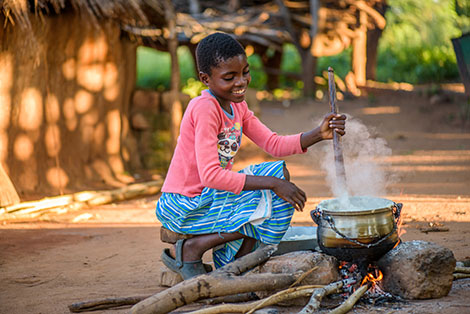 3. Cheer for chores!
Set daily household chores to keep the children busy, take a little off your plate and give the kids a sense of accomplishment. Offer to help out neighbours by washing cars, weeding gardens or other outdoor tasks.
FUNdraising: Use the children's challenge tracker to motivate the children – and build up donations from friends and family. Or ask neighbours for a small donation for jobs done.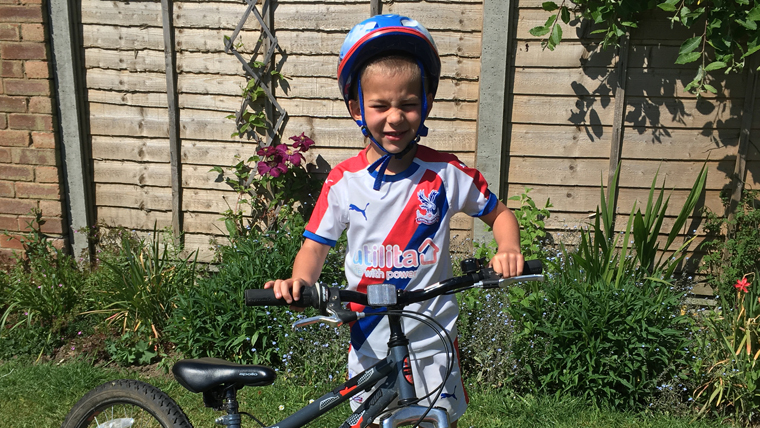 4. Let's get physical
Challenge your kids to do 100 star jumps, 5 laps of the garden, a 10 minute bike ride or a 2-minute plank every day.
Go further: Increase the number/time every couple of days.
FUNdraising: Ask friends and family to sponsor the children, making a charity donation for every challenge they complete.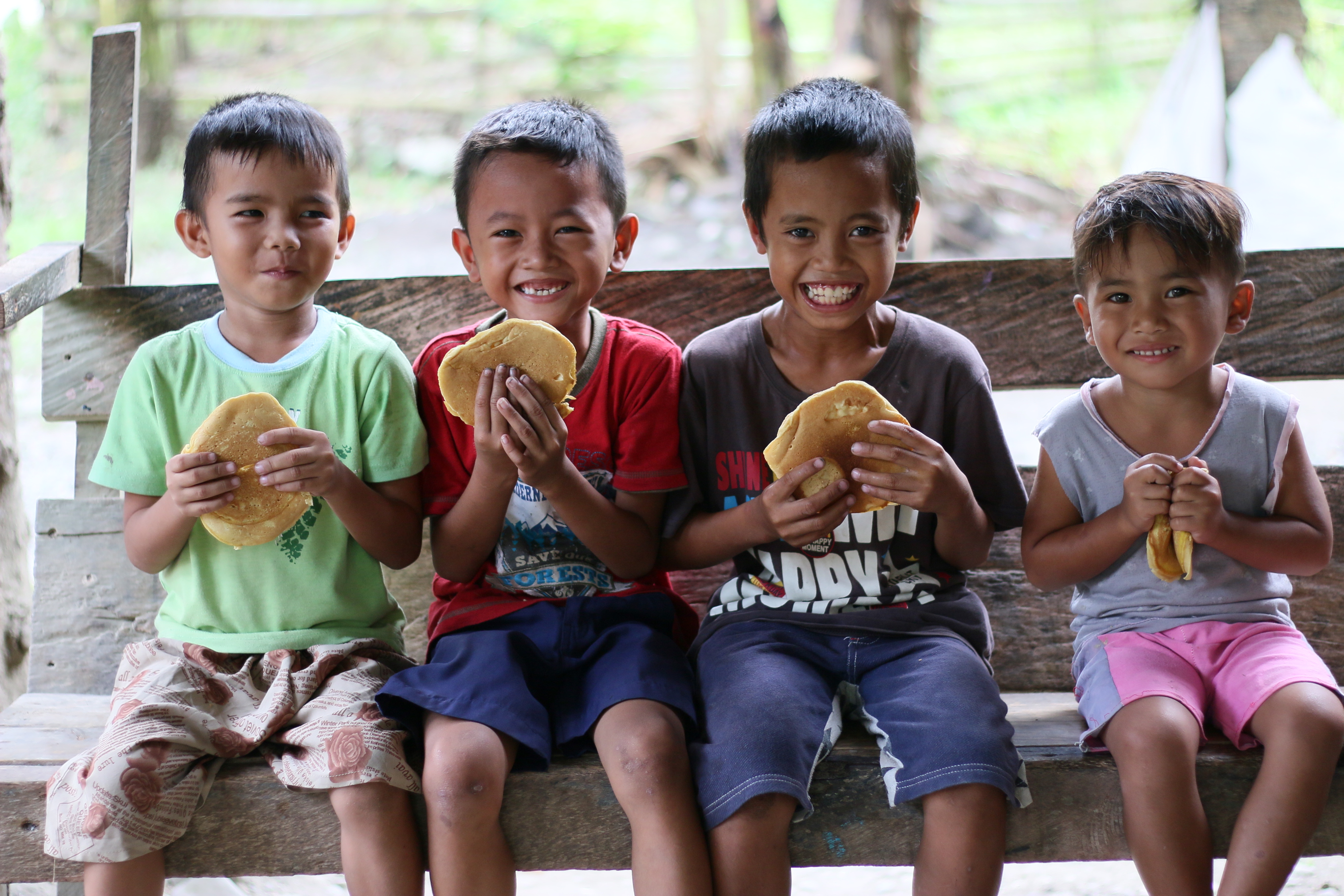 5. Ready, steady, bake
It's time to fire-up the whisk and open that super-size bag of flour. Baking together with your children is fun, messy and yummy – plus it's a great way to introduce them to the kitchen and cooking skills that will last a lifetime. Give your sweet treats a 2020 flavour, by making rainbow cupcakes or cookies.
Give them to local keyworkers and medical teams in your area or share them with your neighbours (from a safe distance of course).
FUNdraising: Hold a bake sale for friends and neighbours with all profits going to your favourite children's charity (that's World Vision UK by the way).
As climate change dries up water sources, Qudrat's children in Afghanistan are glad of a new water system in their village – powered by the sun.
You don't have to be an extrovert to be a great fundraiser. Discover introverts' valuable secret skills. Tips and ideas for starting your own fundraiser.
Why sponsor a child? Find out about the benefits of sponsoring a child – for them and you – from UK child sponsors.
Discover why Simnel cake was good for you. Find out how we boost children's nutrition now and join us in an Easter prayer.