HELPING AFGHANISTAN'S MOST VULNERABLE CHILDREN
Our work in Afghanistan began in 2001, bringing relief to children and families affected by drought and decades of conflict.
Moving on from providing immediate assistance, we now focus on providing long-term, community-based development programmes that help free children from the fear of ill health, abuse and limited opportunities.
Between December 2018 and January 2019 alone, we helped 670,817 people with food security and livelihood work and 92,323 through water, sanitation and hygiene, and health projects.
Afghanistan is one of six fragile contexts that World Vision UK concentrates on. It ranks 7.8 out of 10 on the INFORM global crisis risk index, so the need among vulnerable children for humanitarian assistance is huge.
Afghanistan remains one of the most under-funded, large-scale crises globally due to disasters, conflicts and protracted displacement. In total there are 6.3 million people with critical humanitarian needs – and 3.8 million of them are children. A staggering 17 million people are affected by continued active conflict and severe drought, affecting access to water and basic services, and raising protection concerns.
Children under-five are experiencing acute malnutrition, and this is only set to get worse, with cases becoming too complex to treat and a lack of means to give prolonged care.
Drought
Between June and August 2018, 263,000 people were displaced (Badghis and Herat provinces) by severe drought.
The drought has decimated farmers' crops, killed livestock and families are falling into debt in order to survive. Approximately 13.5 million Afghans faced crisis levels of food insecurity in 2018 – that's 6 million more than in 2017.
Flash Floods
More than 143,000 people have been affected by severe floods since March 2019. As of April 2019, flash flooding had destroyed homes and caused further devastation to Western Afghanistan. We've responded immediately by working with communities, partners and local governments to identify urgent needs to help in the provinces of Herat and Badghis.
Afghanistan's children
Families with little left are coping in ways that put (already vulnerable) children at even more risk. Recent evaluations reveal that desperation is pushing some families to marry off their young daughters; they'll receive a 'bride price' and reduce the numbers of mouths they have to feed.
Children's health is suffering too. Our mobile health team in internally displaced people (IDP)'s areas have found that many of the children they see suffer from acute respiratory infections, chronic diarrhoea and malnutrition.
You can support the children of Afghanistan by supporting our work to help save and protect children living in the world's most dangerous places.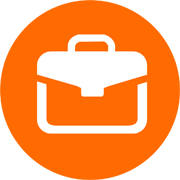 Livelihoods
In cooperation with FAO, we've distributed 520 metric tonnes of animal feed to 5,200 families most affected by the drought.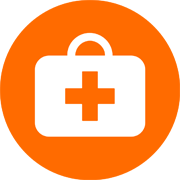 Health
Partnering with the World Food Programme, we are working to ease the burden on drought-affected farmers by providing food to 26,500 households.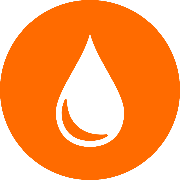 Water
We've partnered with UNICEF to provide 444 shower and toilet blocks. They'll be used by 8,880 people including 1,097 boys and 1,073 girls in five IDP sites.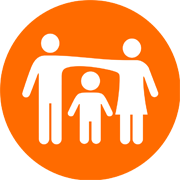 Child Protection
With a fund from International American Students, 200 internally displaced children visited World Vision Afghanistan's Street Children Enrichment Centre.


AFGHANISTAN: EXTRA INFO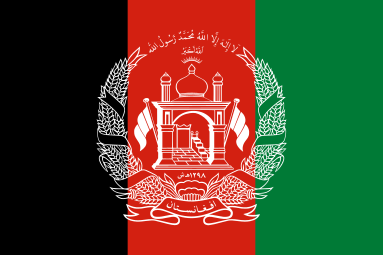 Afghan flag
Location: South-Central Asia. Afghanistan is bordered by Pakistan, China, Tajikistan, Uzbekistan, Turkmenistan and Iran.
Capital: Afghanistan's capital is Kabul
Language: Afghanistan's official languages are Pashto and Dari (Afghan Farsi)
People: The population of Afghanistan is approx. 35.53 million (2017, World Bank)
Figures from ACAPS