Cyclone Kenneth: World Vision on standby as second cyclone bears down on Mozambique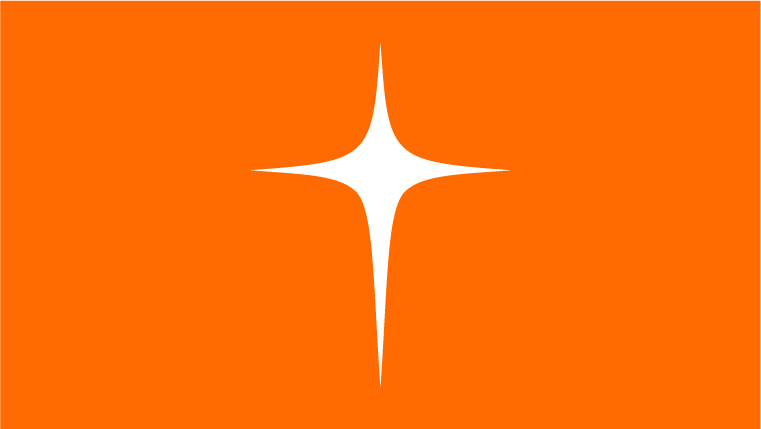 Aid agencies in Mozambique, including World Vision, are on stand-by to respond to a potentially lethal cyclone – the second to hit the country in two months.
Cyclone Kenneth is due to make landfall in northern Mozambique this evening and has rapidly intensified into a Category Four storm. This will make it the most severe storm to hit that part of the country since records began.
Last month (March 14) Cyclone Idai hit central Mozambique, devastating the region. It killed more than 700 people, left 90 per cent of the city of Beira damaged or destroyed and wiped out 13 per cent of agricultural land in the country. One million children were impacted.
Cyclone Kenneth is packing winds of up to 130km per hour, and will bring heavy rains that are expected to drench Nacala, Memba, Erati, Namapa, Mozambique Island, Mussoril and Monapo districts in the province of Nampula.
World Vision has prepositioned emergency relief items and put staff on standby to be deployed. Aid workers are also partnering with the UN, IFRC, and key NGOs should an emergency response be required.
The potential cyclone touch down point is over 1,000 kilometres north of where Cyclone Idai hit and would require a second zone of operations to be launched, in an area that is considered unstable due security concerns associated with a local insurgency.
We fear a second cyclone could devastate a country already reeling from a terrible disaster, and are fearing the worst for children caught up in the crisis. Cyclone Idai has shown just how vulnerable people are to these kinds of disasters which tear down homes, destroy crops, displace hundreds of thousands of people and force untold numbers of children out of schools that are damaged or that become evacuation centres.
Aid agencies and the government are working flat out to respond to the current crisis - a second emergency could be catastrophic.
- World Vision's response director for Cyclone Idai, Jeff Wright
Wagner Herrman, National Director for World Vision Mozambique, said: "Our staff in Nampula province are currently hibernating to sit out the storm as it reaches it most dangerous and as soon as it is safe to do so will be assessing the impact of the cyclone. We are on standby to respond should there be a major disaster."
Yesterday the head of Mozambican National Institute for Disaster Management, Augusta Maita, declared that her institute would need US $1.5m to assist to around 127,000 thousand people who would potentially be affected by the storm. Local radio is disseminating information to encourage people to evacuate at-risk areas.
Find out more about World Vision's Cyclone Idai emergency response, and how to donate, here.
Hillsong UK youth & teenage Syrian refugee discuss their past and hopes for the future
As millions of children remain out of school around the world, World Vision UK today launches its "Empty Classrooms, Broken Futures" campaign.
Over half a million children are at risk of child labour and child marriage as their families struggle six months on from the Beirut blast, World Vision warns today.
Ending violence against children remains alarmingly underfunded, despite one billion children experiencing violence each year, according to a new report.