Must Have Gifts
Must Have Gifts are extra-ordinary presents. They're real – helping vulnerable children in the world's hardest places – and bring double delight.
View Gifts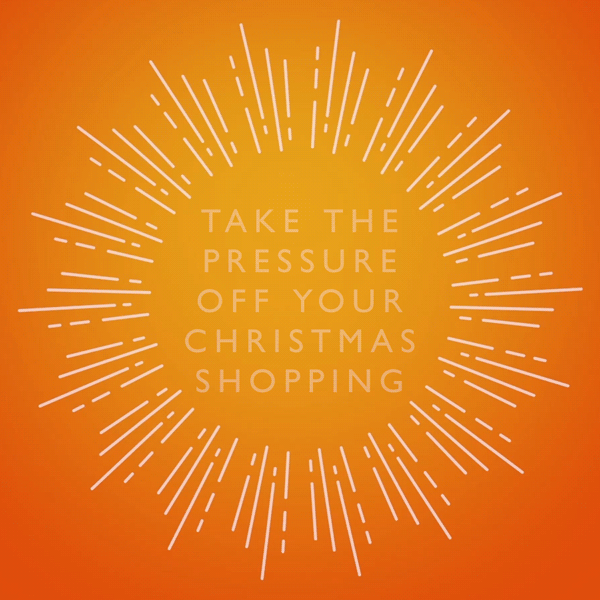 How it works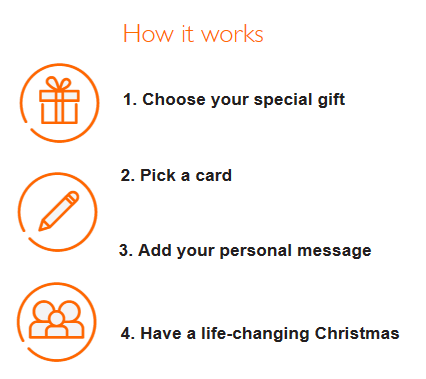 Every day we bring real hope to millions of children in the world's hardest places as a sign of God's unconditional love
Must Have Gifts

World Vision's Must Have Gifts are the original alternative gifts - the perfect choice for Christmas, birthdays, thank you gifts for teachers, mothers' day, fathers' day... in fact, any special occasion.
Shop online at musthavegifts.org and for easy present shopping and simple gifts that make a real difference. Choose from a wide selection of cards for your loved ones. Each card explains what you've given on behalf of your friend or relative – and creates double joy.
Whether you're looking for the perfect gift for her, for him, for mum… there's something for everyone. From gifts under £10 to larger group gifts, you can find a goat, feed a child, buy a mosquito net, or shop for books for children.
Just imagine the joy on Auntie Linda's face as she discovers that (rather than more bath salts for the cupboard) a girl halfway across the world will finally be able to learn to read in her own language – all in Linda's name. And now picture that girl's expression when she finds that out too. All thanks to you.
Whatever you choose, you can be sure that your gift will last a lifetime.
It really is that simple. Must Have Gift can also be a beautiful way to celebrate the life of someone you've lost. It's become usual to invite charitable gifts in memory of a loved one. Now you can choose how those heartfelt donations will be used - and know that a child, their family and perhaps their whole community will benefit from that legacy for years to come.
Visit our Must Have Gifts site