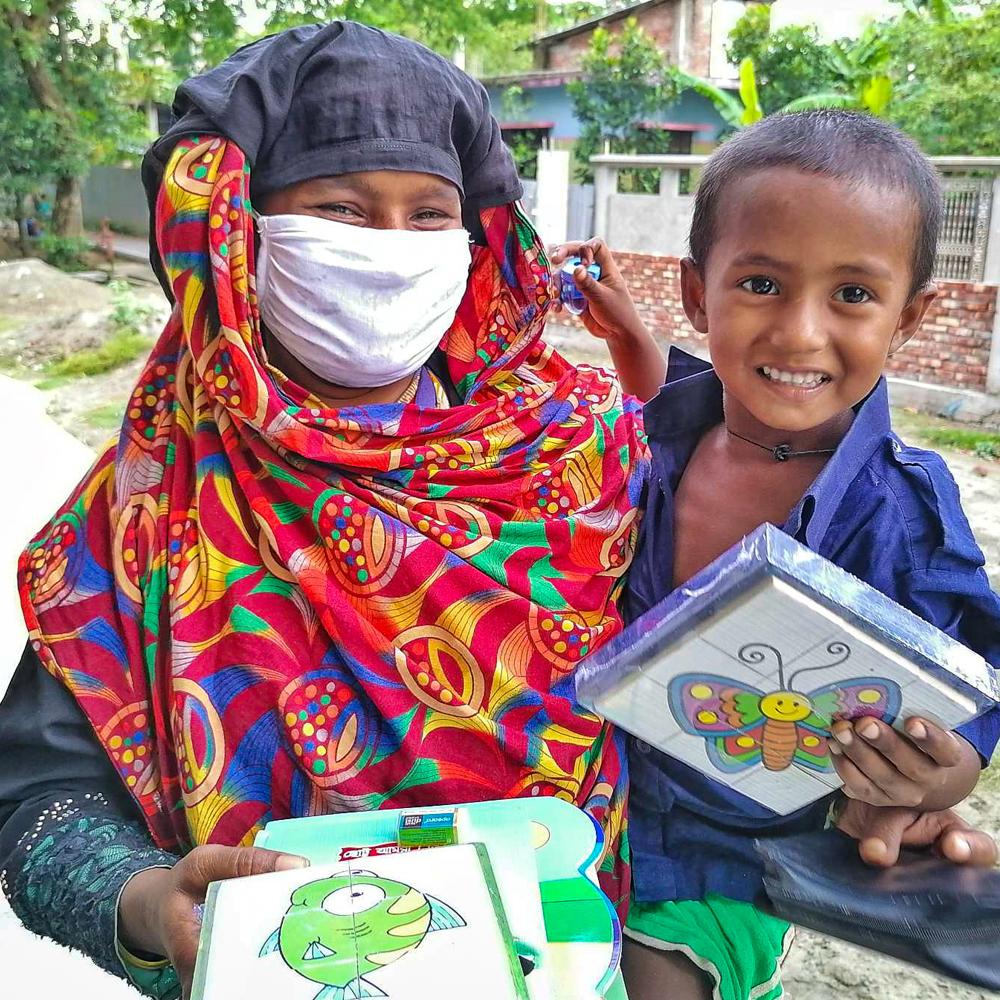 Activity packs for 100 children
For children whose schools have closed, these educational gifts could offer a chance to practise important skills like writing and maths. With pencils, a writing book, puzzles and games in their own language, these packs promise fun, engaging opportunities to learn.
Making the perfect alternative presents for teachers and ideal family gifts too, this charity gift idea could put smiles on faces near and far.
£445