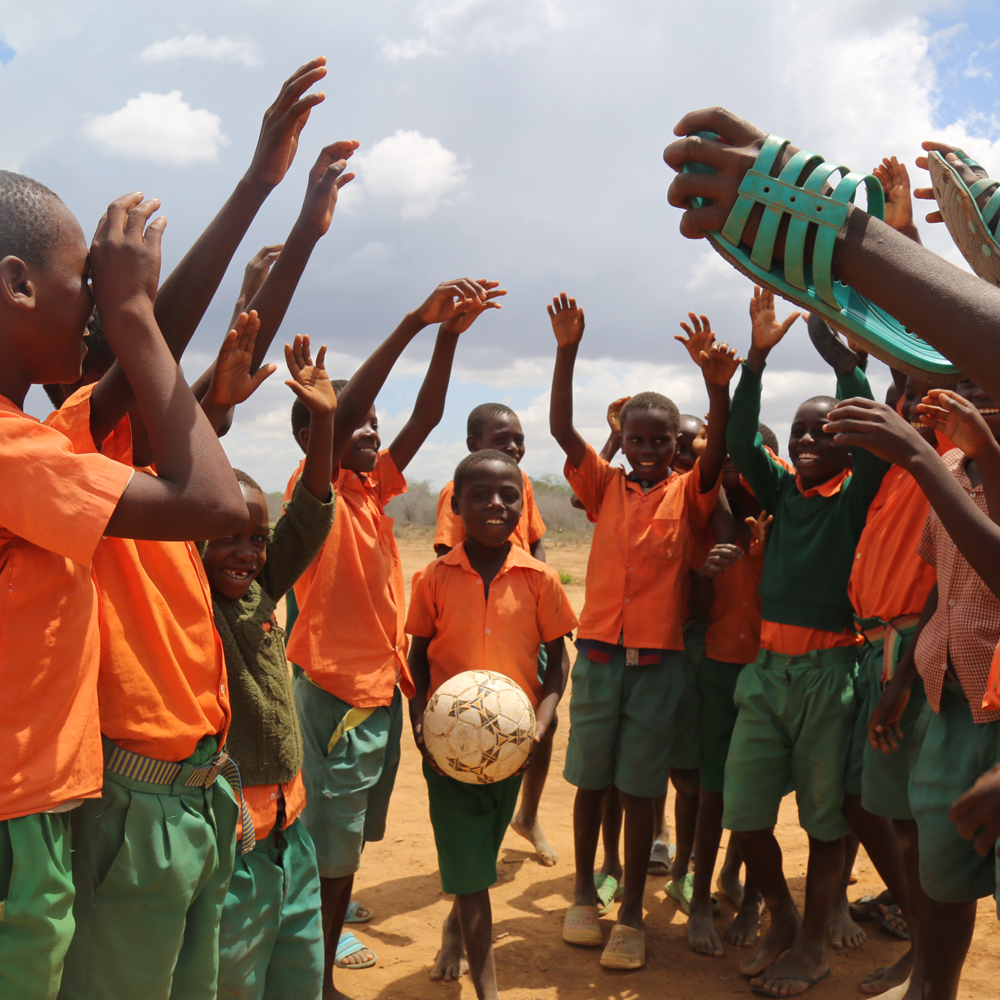 Football
Children all over the world love to kick a ball around. But many have never had the chance to try a real football. Instead, they use old rags or corn husks. Even plastic bags piled one inside another, crushed into a rough sphere and tied up with string.
This simple charity gift could transform their experience, bringing joy to a child - or even a whole village of children - who'll be thrilled to have a proper football to play with.
If you're looking for football gifts for boys - or for girls - these make ideal charity gifts for football lovers at home and far away.
£9