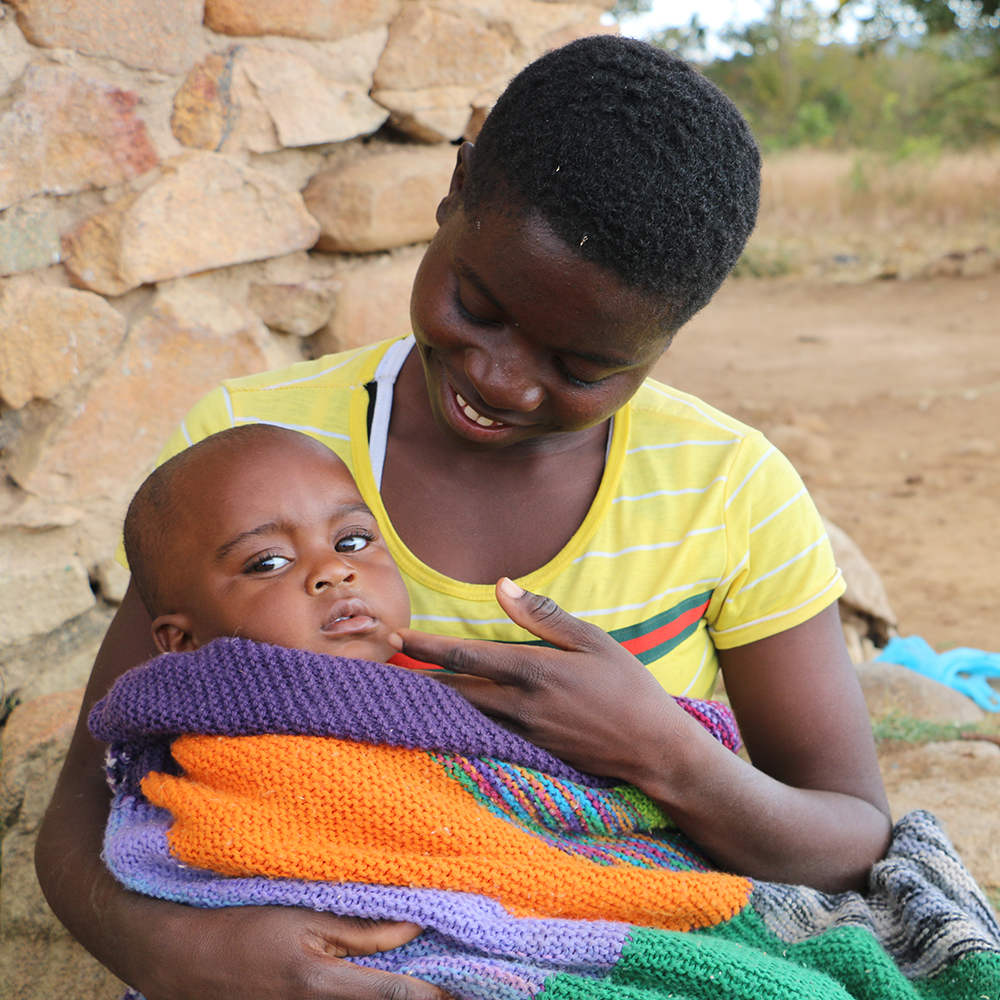 A warm blanket
Harsh winters impact so many children, who risk hypothermia and pneumonia. Your charity gift of a blanket could keep a child safe and snuggly warm for years to come. It will be like a hug of love over and over again.
"I feel warm whenever I cover myself with it," says Jackson, 10, from Burundi. "Whenever it rains while at home, I cover myself and also use it at night as I go to bed."
This great value present is an ideal sustainable charity gift, perfect for anyone!
£6