ORDINARY PEOPLE COMING TOGETHER FOR EXTRAORDINARY IMPACT
Behind all the work that World Vision has been part of for the past 70 years, ordinary people - hidden heroes - have risen to meet the most relevant challenges of every era.

Today, we face a new challenge, a crisis of global proportions.
COVID-19 THREATENS TO UP-END NATIONS, COMMUNITIES AND FAMILIES
But – together – we can protect the world's most vulnerable children from the effects of coronavirus.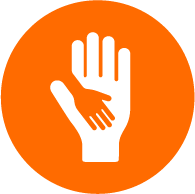 Decades of experience responding to the most critical issues
For 70 years, World Vision has brought heroes together during some of the world's darkest times to create better futures for vulnerable children.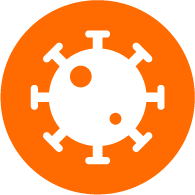 Hidden heroes taking action to fight COVID-19.
When global disease outbreaks such as COVID-19, Ebola and Zika occur, we are on the ground, quickly providing support for vulnerable children and their communities.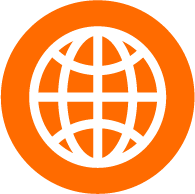 Coming together for global impact
We are responding to COVID-19 everywhere we work. Together, with your help, we're aiming to reach 72 million vulnerable people.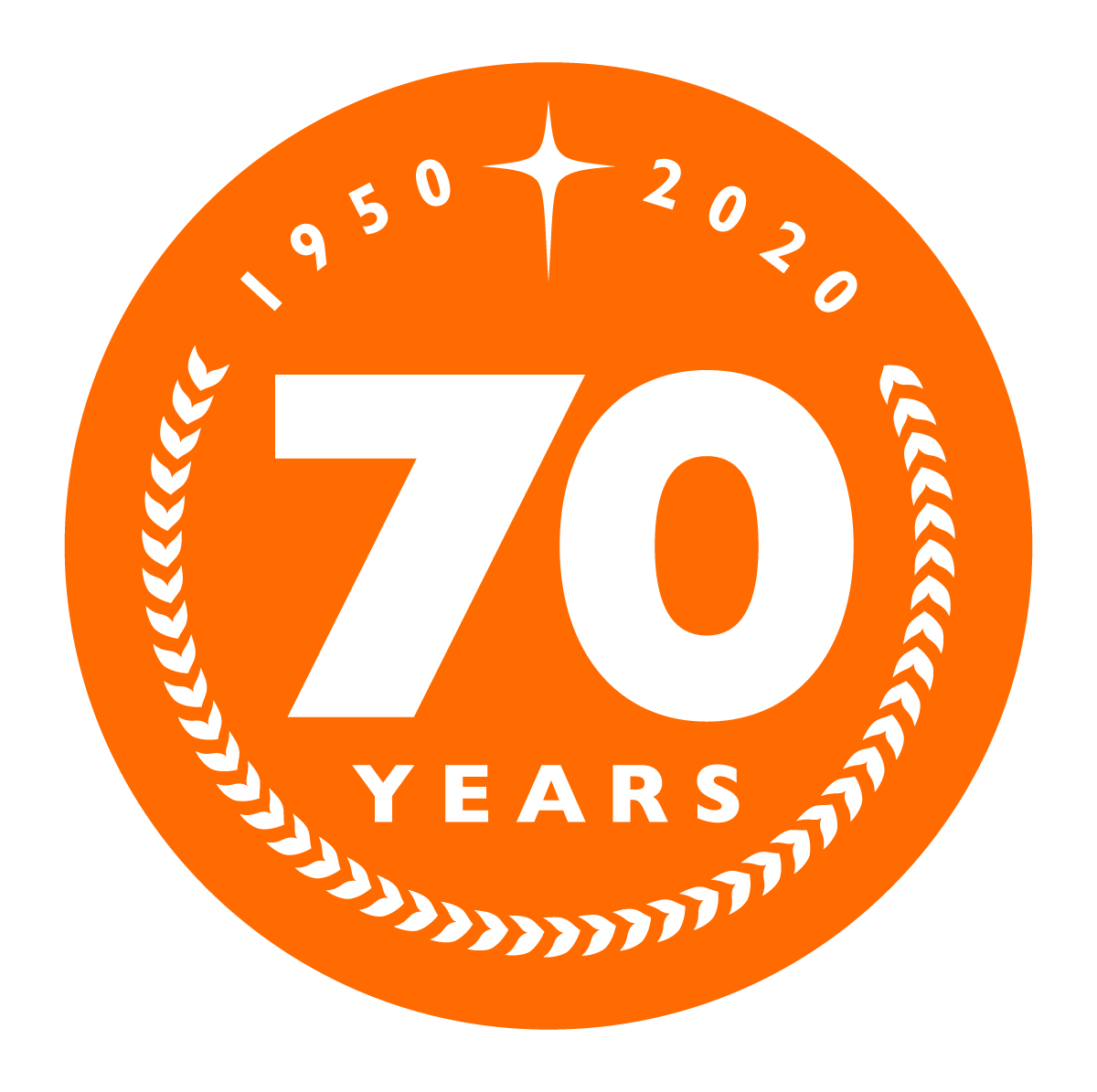 Now is the time to come together to prevent the spread of the disease across the world and protect vulnerable children from the worst effects.

Only a huge collective effort will work, and we can all play our part.
Unleash your hidden hero today