How your company can help now
At World Vision, our heart is always for the world's most vulnerable children and the communities where they live.
Their situations are always challenging, but never more challenging than they are today.
Preventative measures have always been an important part of our work, because in places of extreme poverty, better health, water, sanitation and hygiene saves lives.
That's why your support has never been more important, and together, we can protect the world's most vulnerable children.
Give now

Partnering with a charity is good for the world and
good for your business.
A partnership with World Vision offers lots of different ways to be a part of transforming the lives of the world's most vulnerable children, as well as helping to engage your staff, customers and being part of a lasting solution to global poverty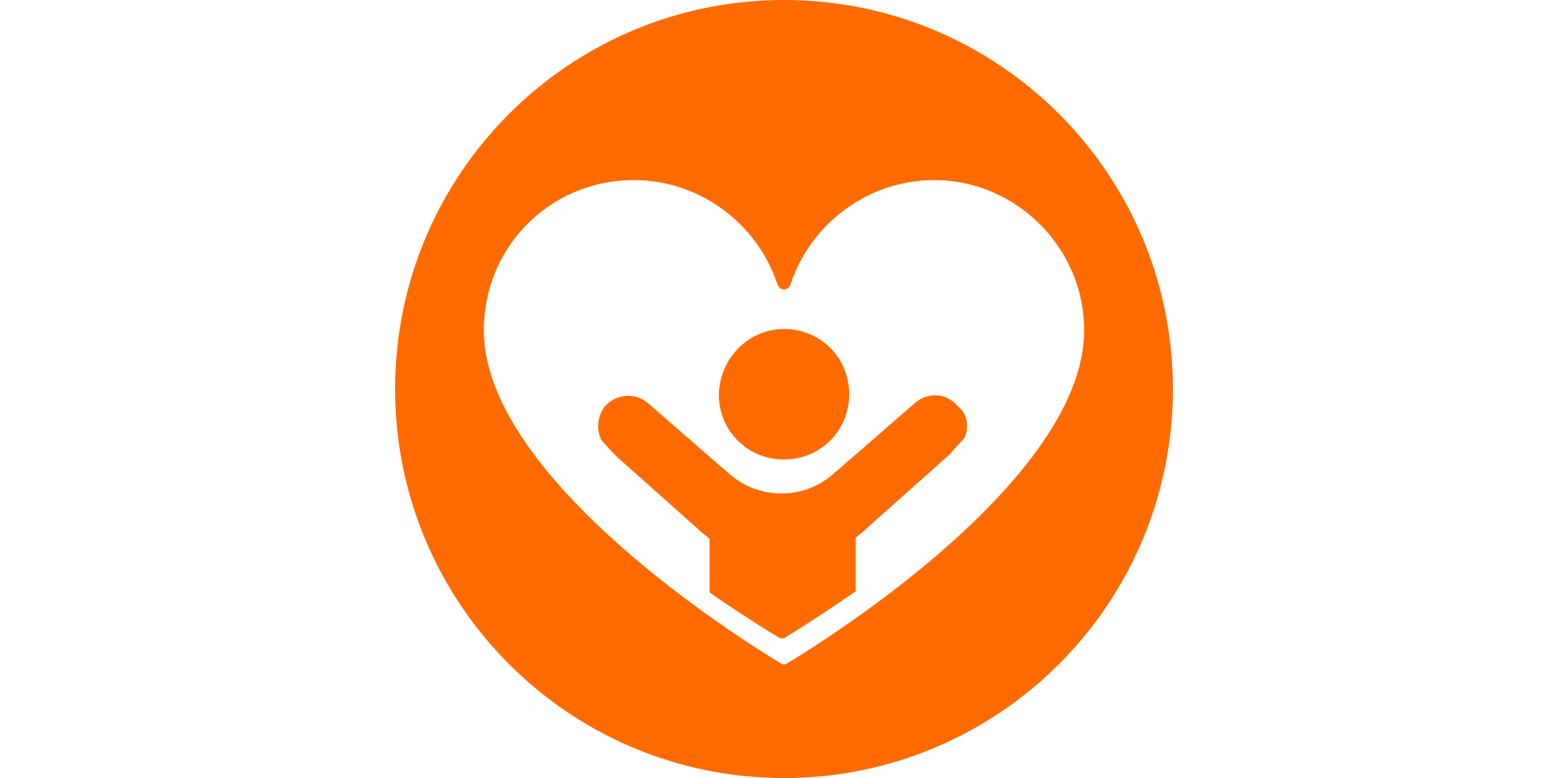 Build customer loyalty
Retain and attract passionate customer willing to back your brand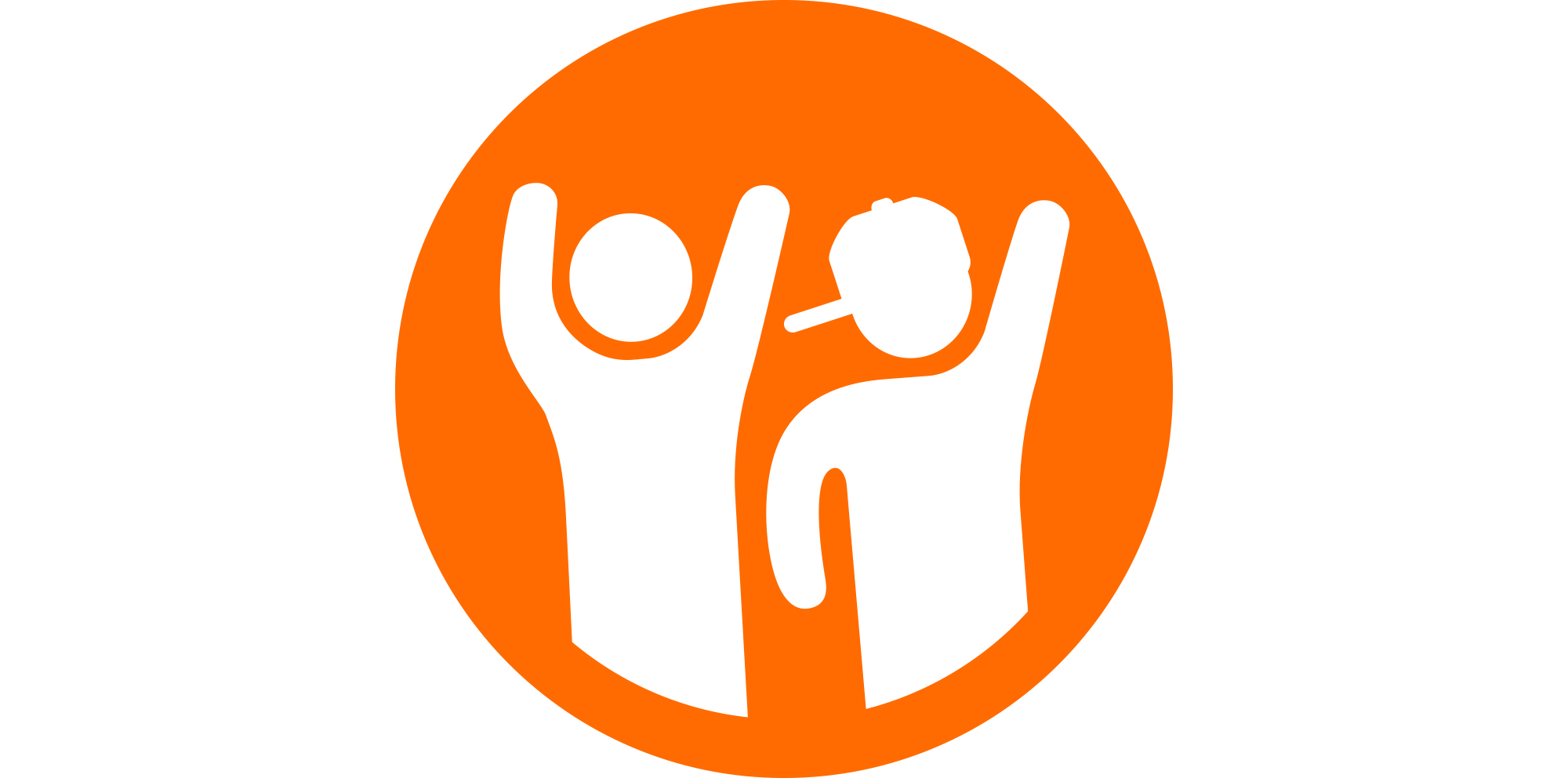 Engage your employees
Motivate, unite and empower staff by creating a culture of giving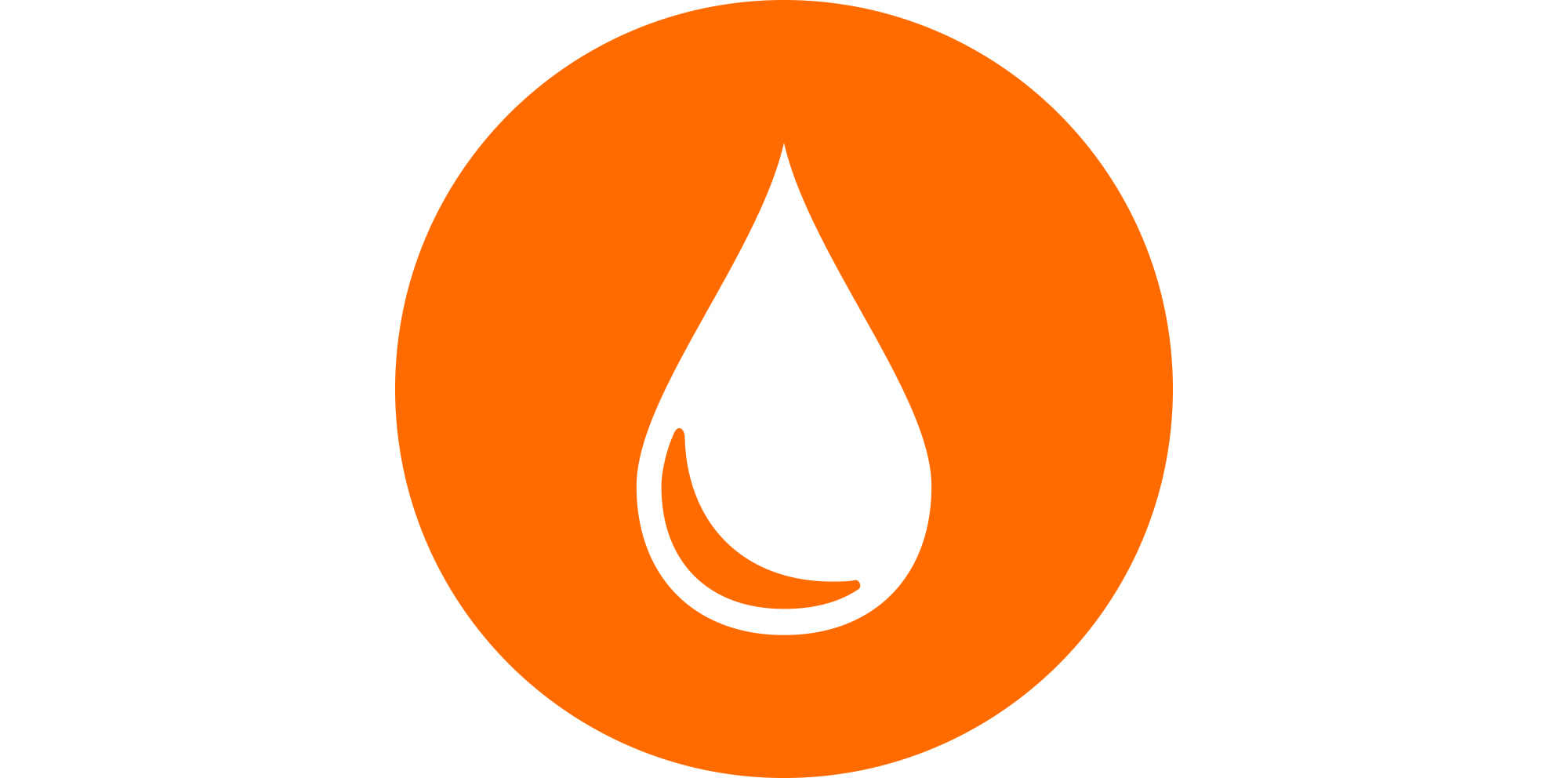 Stand out from the pack
Align your brand with a better future for children and communities around the world
Why World Vision?
Our focus is on helping the most vulnerable children in the most dangerous places overcome poverty and injustice. We help children of all backgrounds in the world's toughest places, inspired by our Christian faith.
With over 70 years of experience working with communities, donors, partners and governments in almost 100 countries, we empower communities to set their own goals and lead their own development – across water, health, education, child protection and incomes - so that progress made is sustained, and continued, long after we've left. And when disaster strikes we are on the ground, quickly providing immediate support – and we stay for the long term, helping rebuild lives for children, families and communities.
Through World Vision's work, every 60 seconds... a family gets water… a hungry child is fed… a family receives the tools to overcome poverty.
Together we can transform the lives of even more vulnerable children and their communities. Will you join us? Find out more from our Corporate Partnerships team


Get in touch