CAN KINDNESS CHANGE THE WORLD?
Your simple act of kindness today can completely transform the life of a child living in poverty by providing clean water, nutritious food, medical care and education. As a child sponsor, you are the only sponsor for your child, and you get to see the incredible impact you make first hand throughout your time together.
We've been doing this for over 60 years so we know it's an exciting, rewarding and enriching experience along the way, and makes the world a much better place for a child and their community.
Read on to learn about the difference you can make in the world to children like Beauty, age 2 from Zambia (above).


WE BELIEVE IT CAN

ONE SPONSOR, ONE CHILD

As a child sponsor you are the only sponsor for your child. You can exchange letters and cards, and watch as they grow through regular videos, photos and updates on your exclusive MySponsorship section of the website.
Sponsorship has absolutely transformed the lives of Beauty and her older brother Chansa, age 5 (left) and life is now so much more hopeful for the family.
Do something amazing this year and help transform a child's life.


Sponsorship has brought so much light on our lives as well as on the lives of our children.
- Esnart, the children's grandmother
ONE SIMPLE STEP: SPONSORSHIP'S SOLUTIONS
Across the world today children are living in the most difficult circumstances; through conflict, disaster, illness, poverty, hunger and exploitation. Child sponsorship gives a child and their whole community the essential things they need to not only survive but to thrive in life. And it lasts. When you sponsor a child with World Vision, you're helping to provide...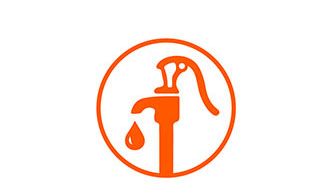 Water
World Vision reaches one new person with clean water every 10 seconds. Using boreholes, wells, solar-pumps, rainwater collection, better sanitation and hygiene we plan to help 20 million more people have clean water by 2020.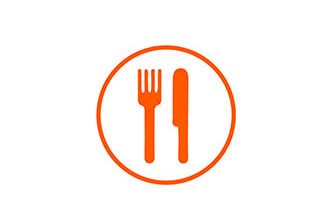 Food
In 2016 we helped more than 690,000 people to produce their own food - for family meals and to sell. In turn, more than 3.3 million people in their families and communities also had more and better food to eat.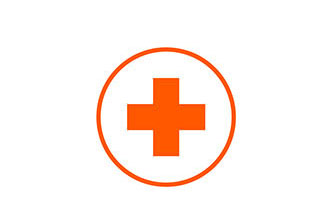 Healthcare
We work closely with communities to identify their needs. Whether that's helping a village to raise their voice and get the health services they need, distributing mosquito nets or bringing parents together to learn and share health tips and nutritious recipes.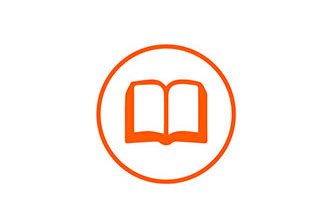 Education
We believe every child should be educated for Life. We help communities to support their children's learning. We focus on the support children need in school (with local language teaching materials and training), and in their homes and communities. 
CHANGE THIS LIFE TODAY
Sponsor a child
You can bring real hope to a vulnerable child today


VISIT US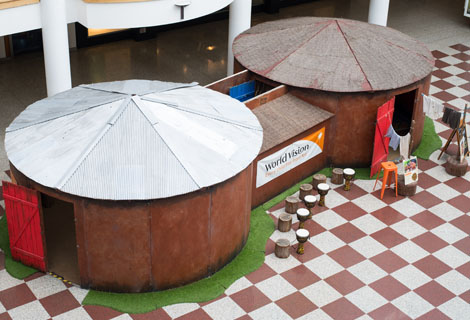 Journey of Hope
Get a glimpse through an interactive experience into the everyday life of a child in Sierra Leone, and discover how your help and support through World Vision will significantly change their lives and community.
OTHER WAYS TO GIVE
There are many ways you can support our work. Find out more below.