HUNGER HURTS - BUT IT DOESN'T HAVE TO
All children deserve the chance for life in all its fullness; but we know that too many are seeing their futures cut short by hunger.
This spring, help nurture green shoots. Help families grow the food they need to help their children grow healthy and strong. Protect a child from hunger and give them the chance to grow, learn and play.
Hunger hurts – but you can stop it.



Over the last five years, 89% of the severely malnourished children we treated made a full recovery


Based on 261,028 children under five years old treated for severe acute malnutrition (SAM) from 2013 to 2017 in World Vision's community-based management of acute malnutrition (CMAM) programmes. The average recovery or cure rate over this five-year period was 89.8%.
PLANT THE SEED THAT WILL FEED A CHILDHOOD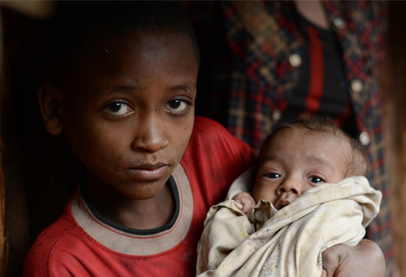 Baby Muluken was born in Ethiopia during a drought, when families have to make difficult choices simply to survive. His family didn't harvest enough coffee last year, because of poor rains. Both his parents are working long hours in low paid construction work, just to make ends meet. Muluken's big brother, Joseph, dropped out of school to stay home and care for Muluken, whilst his mother is out at work.
Joseph does the best he can for his little brother, but Muluken simply isn't getting enough of the right foods a baby needs to grow. Muluken was severely malnourished when we met him.
We've given his family vital nutrition supplements to help him recover, but his progress is slow.
Hunger could stop Muluken from growing up. But it doesn't have to be this way.
Many families in Ethiopia are suffering from hunger, because their coffee harvest failed in the drought. They can't afford to feed their families.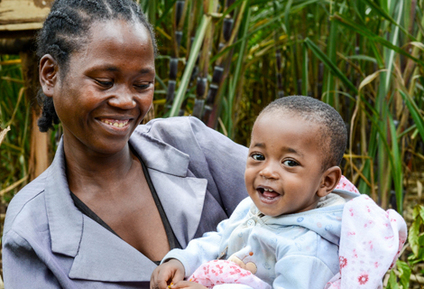 That's why we're helping Mums like Demekeen to grow their own food. Demekeen has joined a mother's gardening club, where she's learning how to grow carrots, beetroot, spinach, onions and peas in this difficult climate. These vegetables give vital nutrition to their children like Demekeen's 1-year-old son Wushet.
The women can also sell some of the vegetables, to raise money for a savings club This gardening club is bringing real hope and security to families, who would otherwise go hungry. 
TOGETHER, WE CAN STOP HUNGER
As complex as hunger's effects are, its nemesis is remarkably simple: enough, good food.
Child sponsorship is helping families around the world to solve their own children's hunger crisis; to grow their own, cook good meals, share tips with other families, to recognise children who need support...
The means is different in each context, but the result is the same, sponsorship stops hunger.


A SOLUTION EXISTS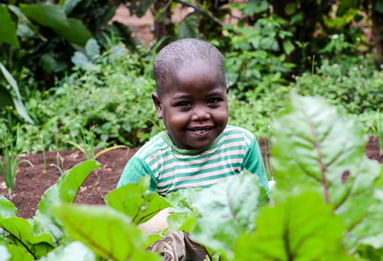 Just last year, three-year-old Shemalas was malnourished.
"It was so sad. We couldn't afford to take him to the clinic or give him enough food," Shemalas' mother, 30-year-old Mageret, says.
Like Joseph's parents, Mageret and her husband Beye are coffee farmers in Ethiopia. The little land they own is covered by coffee trees. In a good year, those trees produce enough income to provide them with food for the rest of the year.
But last year wasn't a good year. A lack of rain meant coffee harvests were cut in half or worse. The few sacks of coffee that Mageret and Beye harvested were sold for just a few dollars.
The family plummeted into a crisis. But there was hope.
Shemalas' family live in one of World Vision's community development programmes areas.  Because of the poor harvests, we're helping families protect themselves from bad weather and poor market prices. Our nutrition programme is also helping malnourished children. Shemalas has been given food packed with nutrients and vitamins to help him gain weight and become healthy again.
His mum, Mageret has joined a World Vision gardening club. She's learning how to grow carrots, beetroot, spinach, onions, maize and peas with 20 other women.
"When the harvest is ready, I will use it for our food. It will help to develop his [Shemalas'] mind and health. The extra vegetables I will sell at the market," Mageret says.
Child sponsors are standing with Mageret and her neighbours, helping them to keep their children healthy, despite a devastating hunger crisis gripping this corner of Ethiopia.


HELP END HUNGER THROUGH CHILD SPONSORSHIP
Across the world today children are living in the most difficult circumstances; through conflict, disaster, illness, poverty, hunger and exploitation. Child sponsorship gives a child and their whole community the essential things they need to not only survive but to thrive in life. And it lasts. When you sponsor a child with World Vision, you're helping to provide...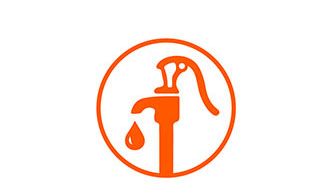 Water
Every 10 seconds we help someone new get clean water. Using boreholes, wells, solar-pumps, rainwater collection and more we plan to help 20 million more people have clean water by 2020.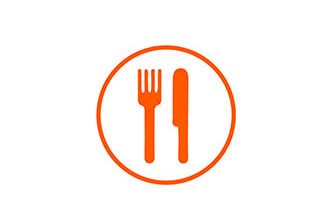 Food
In 2016 we helped more than 690,000 people to produce their own food – for family meals and to sell. This meant more than 3.3 million people had more and better food to eat.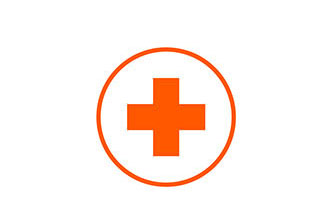 Healthcare
Whether a community needs to raise their voice for health services, more mosquito nets or to share health tips and nutritious recipes, we'll help them meet those needs.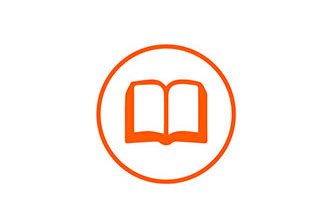 Education
We believe every child should be educated for life. We focus on the support children need in school (with local language teaching materials and training), and in their homes and communities.

HOW SPONSORSHIP WORKS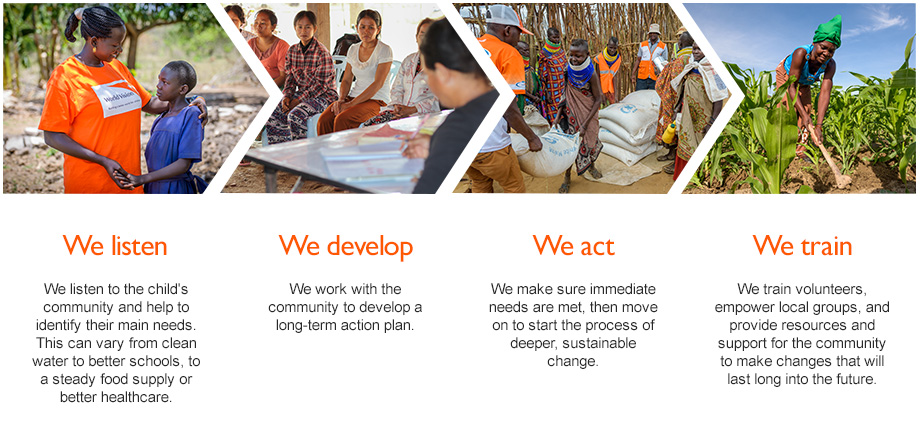 WHY WORLD VISION?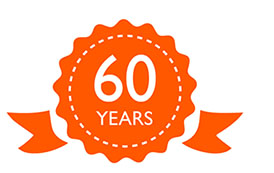 At World Vision we bring hope to millions of children across the world every year. For the past 60 years we've been working alongside the world's most vulnerable children, giving them education, clean water, healthcare and food. Giving them hope.

We are the world's largest international children's charity, working to bring real hope to millions of children in the world's hardest places.
OTHER WAYS TO GIVE
There are many ways you can support our work. Find out more below.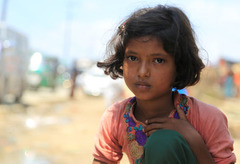 Make a Donation
Help us to protect vulnerable children around the world.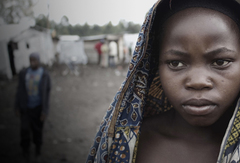 Raw Hope
Give regularly to help children living in the most dangerous places on earth.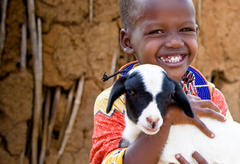 Must Have Gifts
Provide real gifts making a real difference.