Start a friendship this summer. Change a child's life. And change yours too.
Right now in Senegal, there are children facing the choice between school or water today.
They live in one of the world's hardest places and life isn't easy. But they'd love to share their world, their hearts, with someone like you.  As a child sponsor you can bring joy, love, change and hope to one of those children. And in return, you build a friendship – a real friendship –with your child.
Share with them. Grow with them
Your sponsored child will write to you – and you can write back. Share photos, encouraging messages, and watch as they grow and learn, year by year.
You may even be able to meet them one day in person. We call it a 'friendship without borders'.
And it has the power to change two lives at once – your child's and yours

Watch your child grow, see their smiles, their joy, their hope.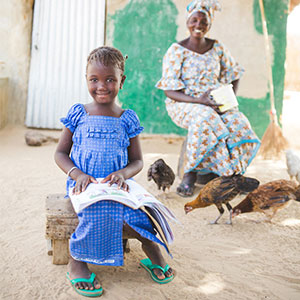 Tening may one day read to her sponsor in person
This is 6 year-old Tening. Her grandmother has been helped by World Vision sponsorship since 2006 and thanks to this has been able to send her eldest daughter to school. As a child sponsor, you even get the chance to visit the child you support.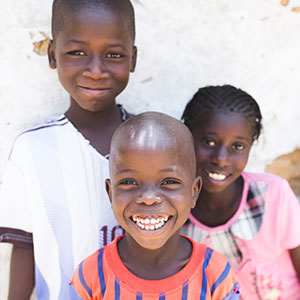 So much love to give their sponsor
Although they have very little in the way of personal possessions, the children in Senegal have so much love to give. By sponsoring children like 9 year-old Seny, you bring real hope into their lives – then you see them grow into young adults, with bright futures ahead of them.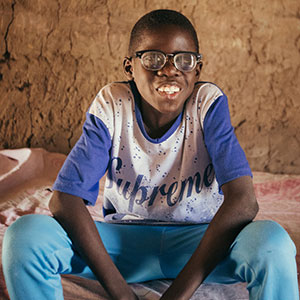 Boubacar is able to go to school now
Life is very different for 14 year-old Boubacar now. Thanks to the support of his child sponsor, he's thriving. He's at school and has many friends. He loves playing football and has seen his entire community transformed with World Vision's support.


You're a mentor, a companion, a guide – you are hope itself
Amanda from Buckinghamshire has been sponsoring children for nearly 30 years. As well as exchanging letters with her children, she provides vital encouragement that'll help her sponsors reach their full potential. She was able to visit one of her sponsor children and describes meeting her child as: "…the best day of my life."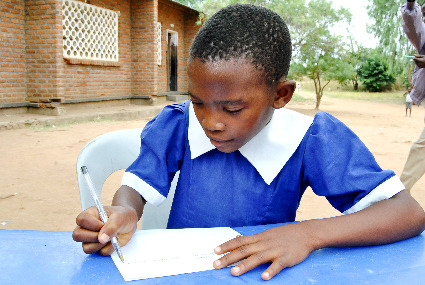 THE IMPACT OF WRITING A LETTER
On 'World Friendship Day' (30 July), a World Vision study revealed half of British school children have never written a letter to a friend. The YouGov poll of 1,294 children aged 6 to 15 years found that one in five do not even know how to write a letter. The survey shows a dramatic five-fold decline in children's letter writing in the last eight years. In 2010, World Vision conducted a similar study which found that only one in ten children had never written a letter.

Photo: Maria, a World Vision sponsored child from Malawi, writing a letter.
Letters are a big part of what makes child sponsorship so special. By writing letters, our sponsor families build lasting friendships with the children they sponsor, as well as providing love and support.
The education which sponsored children get is often poor. Letter writing helps these children develop their literacy and communication skills. Knowing that what you say is important to someone far away has a powerful impact on a child's confidence.
Child sponsorship is also a great way for UK parents to find 'pen-pals' for their children. The friendships formed through child sponsorship often last into adulthood.
- Lauren Vail, Children's Communications Officer at World Vision UK
OTHER WAYS TO GIVE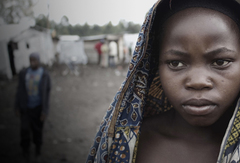 Raw Hope
Give regularly to help children living in the most dangerous places on earth.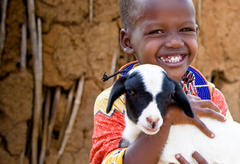 Must Have Gifts
Provide real gifts making a real difference.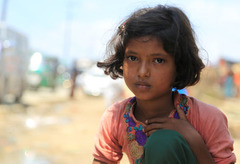 Make a Donation
Help us to protect vulnerable children around the world.