Help save and protect children in the world's most dangerous places
Children living in crises and conflict are at the most risk. That's why we need to be there – in places torn apart by conflict and violence. In the villages reduced to rubble by natural disasters. In the refugee camps where children arrive traumatised and desperate for safety.
And now as coronavirus sweeps across the globe, children in refugee camps face more suffering and upheaval. Camps are already squeezed beyond breaking point, overwhelmed by the scale of the needs.
Distancing from others is practically impossible. Soap rations rarely last all week. Water isn't always available. Poor health and malnutrition make people more vulnerable to coronavirus. And many children risk losing their parents, leaving them alone and unprotected. 

Working in almost 100 countries, we're acting quickly to scale our coronavirus response – preventing the spread, with clean water, soap and protective equipment, supporting healthcare systems.

We're also supporting families who can't earn an income and are going hungry, as well as children who lose their parents and are left unprotected.
You'll help children when they're at their most vulnerable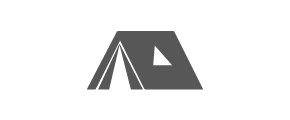 Survive
Many children are on the edge of survival – weak with hunger, at risk of disease, or homeless after fleeing their homes in fear. All made worse by the spread of coronavirus.
You will help children survive with life-saving food, water and shelter
Mariama was nine when Boko Haram attacked her village in Nigeria. She had to hide for 16 days before it was safe to flee across the border and reach safety in Niger.
Mariama's family were given the essentials they needed to survive – shelter, cooking pans, food and water.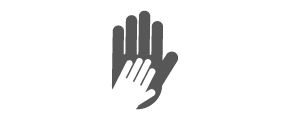 Recover
During a crisis, many children lose their homes, loved ones, and everything they once knew.
You will help children recover from trauma with counselling and specialist care.
Sara was 14 when she fled war in Syria to find safety in a refugee camp. Her home was bombed, destroying everything she had, and her father was killed.
Sara had a safe place to play and go to class in the camp, where she can make friends and begin to enjoy her childhood again.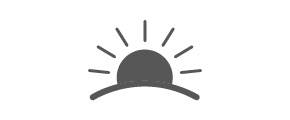 Rebuild
It's hard to think about the future when you're fighting for survival.
You will give children a chance to rebuild a future – to learn, play, and simply enjoy their childhood.
After escaping the Taliban in Pakistan, nine-year-old Shahid's family couldn't afford school fees. Shahid ended up working long hours searching rubbish heaps for plastic bottles to sell.
Shahid could study for free at our non-formal educational centre, so he doesn't miss out on school and could learn for a brighter future.
How your donation helps
You'll help save and protect children in the world's most dangerous places. Right now, you'll help protect children from the spread of coronavirus. Going forward you'll help vulnerable children wherever the need is greatest.
You'll receive regular updates showing you the life-changing difference you're making to children around the world.
Frequently Asked Questions