This unusual time is difficult for us all. But the world's most vulnerable children urgently need our help, now more than ever. They need you to help shield them from the danger of this pandemic. 

Children living in extreme poverty and refugee camps will feel the full force of this deadly disease.

Living in tents and crowded slum housing, without soap and clean water, how can they protect themselves? Many children are already malnourished, and families lack access to even the most basic healthcare. Refugees have escaped unimaginable dangers, and now can't hide from this invisible threat.

We need to reach more families, before it's too late.

Only a huge collective effort will work, and we can all play our part.

By joining us to give monthly you can help us do so much more. As this crisis unfolds over the coming weeks and months, you can help us scale up our response, getting life-saving care and protection to the children who need it most. Going forward you'll help vulnerable children around the world, wherever the need is greatest.
Together we can protect the world's most vulnerable children from coronavirus.
Families living in Syrian refugee camps have already escaped from unimaginable dangers, and now are facing a new danger that they can't run from. Many are afraid to leave their tent. "Seven years in Lebanon, and this is by far the toughest phase" mum of five Fatima said. "I still recall the bombing in Syria, and how scary it was, but you can hear the explosion and run away from it. This virus is unseen and unheard - it is like an invisible weapon."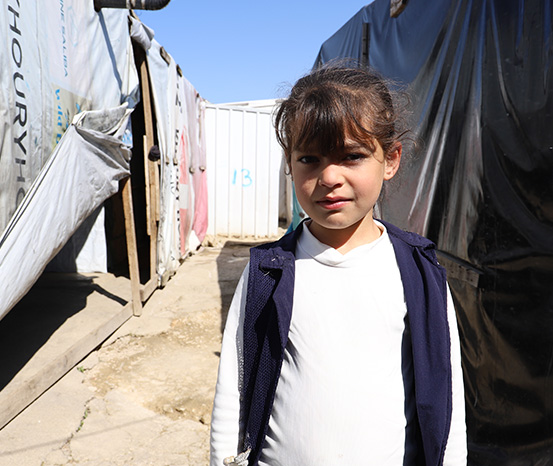 How you can help
We're already on the ground in refugee camps and many more of the world's most dangerous places. We're scaling up prevention measures to stop the spread of the virus and help deliver vital health care.
We need to act quickly to save more lives. You can help us reach more children and families with life-saving protection from coronavirus – and other dangers that threaten their safety – by donating today.
£27
Could provide a caregiver with two bars of soap, 28 masks, and a bottle of disinfectant each (enough for each to care for a person with mild symptoms for two weeks).
£59
Could provide a cash grant for a family to enable them to buy food and other necessities to care for their children.
More ways you can support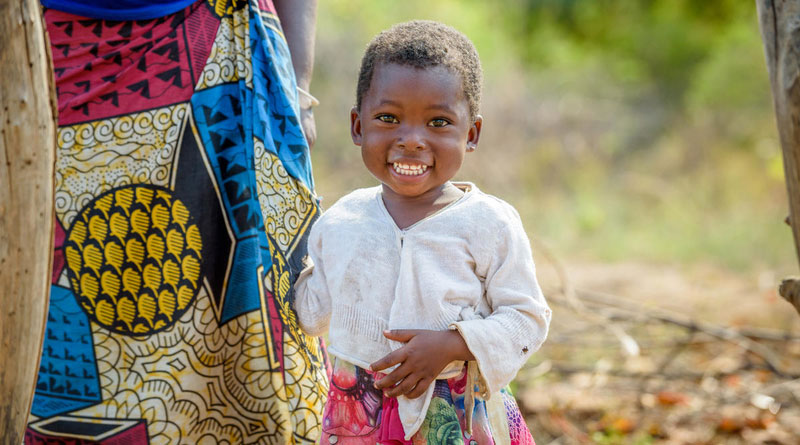 When you sponsor a child, you'll see the change you're making to a child's life through letters, photos, and updates.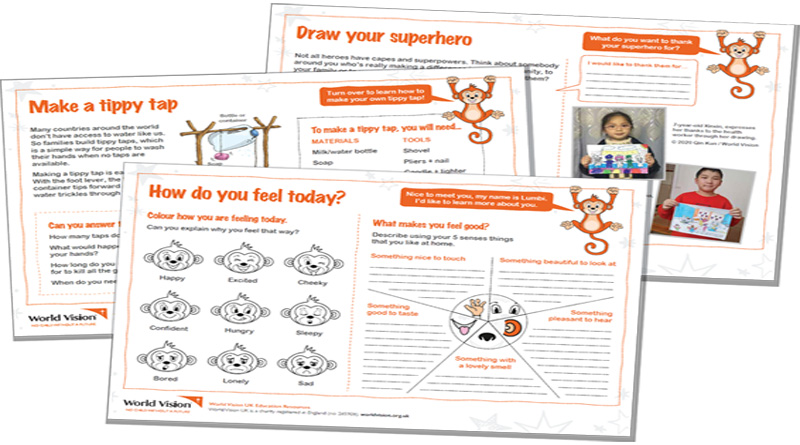 Stuck at home with the kids? Download our pack of fun and educational activities to keep your children entertained at home.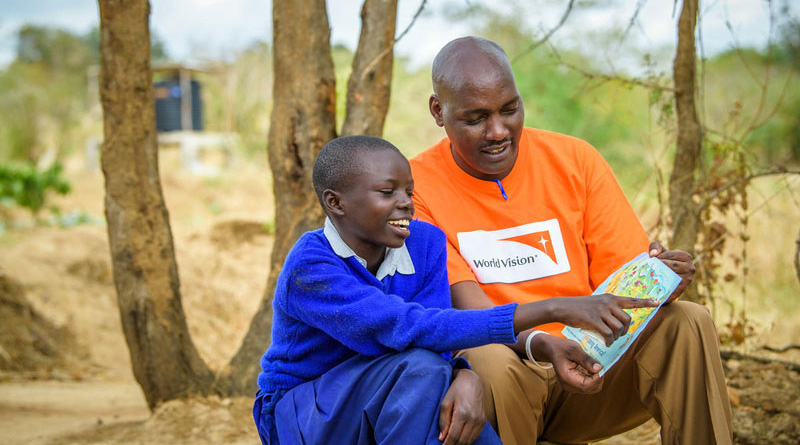 Find out more about the work we do with communities around the world to help the most vulnerable children.