World Vision responds to UK aid budget cuts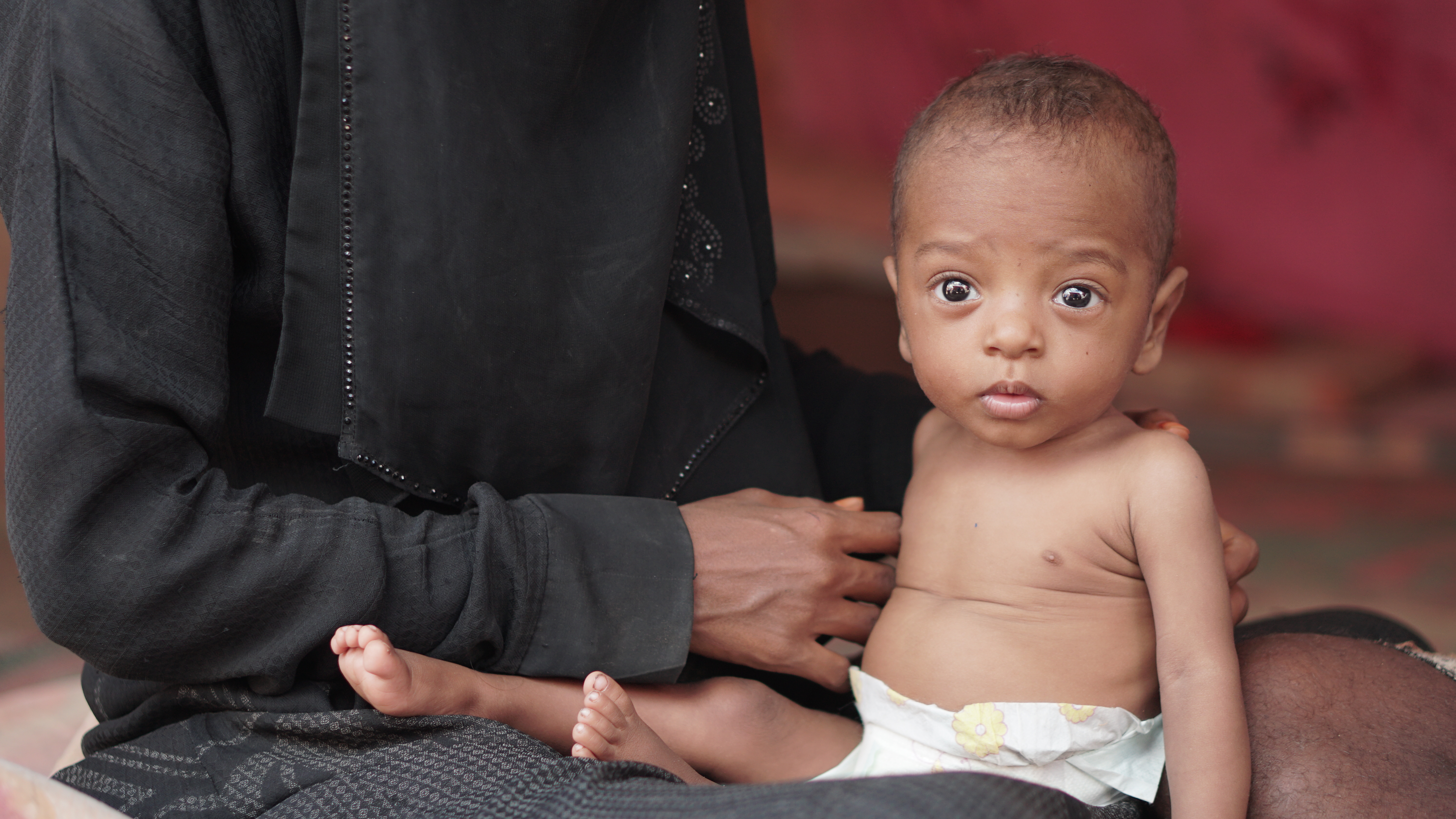 Chancellor Rishi Sunak today announced that the UK Government would be cutting its aid budget from 0.7% to 0.5% of GNI in 2021.
World Vision UK urges the government to reverse this decision immediately.
The Government has today broken its promise to the world's poor by cutting back support at a time when more is needed.
Difficult spending decisions must be made as we recover from this crisis, but the cuts we choose to make should not be at the cost of lives. The most vulnerable will suffer the cost as this dangerous precedent is set. We urge the Government to reverse this decision immediately.
Today's move risks undermining the UK's global reputation and credibility ahead of a year in which it will co-host the G7, COP26 and the Global Education Summit, and while the coronavirus pandemic continues to rip through vulnerable communities. Aid is needed now more than ever – none of us are safe until we are all safe.
The UK's commitment to ending poverty worldwide has always been something of which we could be rightly proud, but just when global leadership is most needed we are stepping back. The Government has today relinquished its right to talk about 'Global Britain' leading the world."
- Mark Sheard, CEO of World Vision UK
Hillsong UK youth & teenage Syrian refugee discuss their past and hopes for the future
As millions of children remain out of school around the world, World Vision UK today launches its "Empty Classrooms, Broken Futures" campaign.
Over half a million children are at risk of child labour and child marriage as their families struggle six months on from the Beirut blast, World Vision warns today.
Ending violence against children remains alarmingly underfunded, despite one billion children experiencing violence each year, according to a new report.