Statement: With the abolition of DFID, Global Britain has shrunk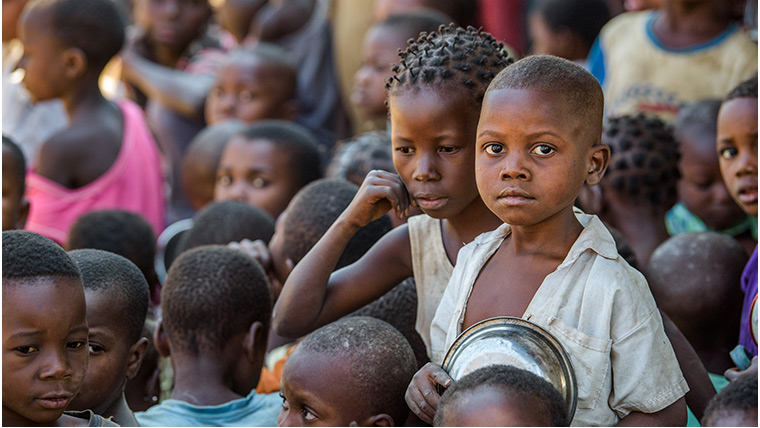 Prime Minister Boris Johnson today announced that DFID will be merged with the Foreign Office, and the Foreign Secretary given oversight of UK aid.
The abolition of DFID is shocking evidence of the UK putting its own economic interests above saving lives. The terrible irony is that Global Britain has today shrunk following years of an anti-aid agenda taking root at the heart of Government.
While cross-governmental coordination is absolutely necessary, this should not be done at the expense of aid quality, for which the world's poorest will pay the price. It has already been warned that COVID-19 could set back global poverty levels by 30 years. The end of an independent DFID will drive us even further backwards.
By giving the Foreign Secretary oversight of aid, we will lose transparency, effectiveness and accountability, and risk money being diverted to address UK foreign policy interests rather than alleviating poverty. Diverting funds from the world's poorest communities under the guise of taking back control in the UK would be a dereliction of our responsibility as a nation.
Johnson's commitment to 0.7% is welcome, but we are deeply concerned about what will constitute aid under this new department. The definition of aid must not be diluted, and it must not become a weapon of foreign policy.
The coronavirus pandemic has taught us that global solidarity is more important than ever, and that only by working together can we create a safer and more prosperous world for everyone. We urge the Government to work with aid agencies to help ensure UK Aid continues to be a beacon of hope for the world's poorest and most vulnerable communities."
- Mark Sheard, CEO of World Vision UK
A new study released today and conducted by Sevanta ComRes, has found that 48% of British parents are concerned about the impact of the coronavirus pandemic on the mental health and wellbeing of their children.
YOOX, the world's leading online lifestyle store for fashion, design and art, is marking its 20th anniversary with a donation to World Vision.
Millions of Syrians could starve and die if the UN Security Council does not renew this resolution allowing humanitarian organisations to deliver life-saving aid, World Vision warns.
The abolition of DFID is a political move, and the world's most vulnerable people will pay the highest price.