Tim Pilkington to step down as World Vision UK CEO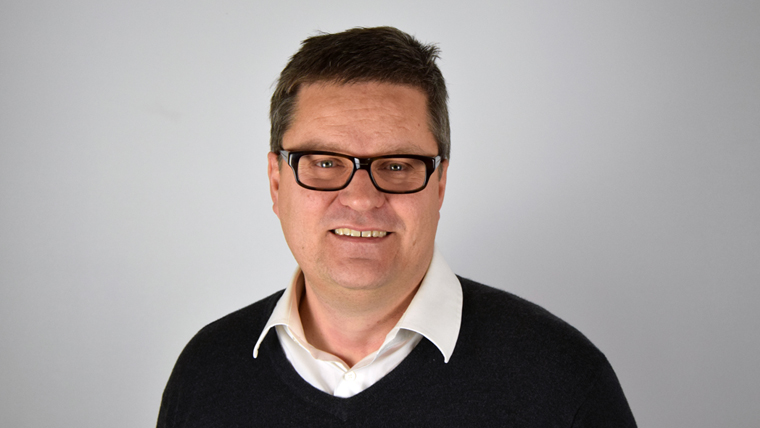 Tim Pilkington is to step down as World Vision UK CEO on 1 March after five years at the helm of the charity.
Richard Izard, WVUK's Chair of Trustees, says: "I'm grateful to Tim for his tireless work to transform the lives of millions of children around the world. His energy, passion and unwavering commitment to poverty-stricken communities have helped drive our mission forwards. Under his leadership, World Vision has deepened its commitment to the world's most vulnerable children. Tim has helped us find new ways to engage supporters to give, act and pray on their behalf. Throughout his time with us, he has lived out our Christian faith with boldness and humility.
"I'd also like to welcome Mark Sheard – former chair of the Board of Trustees – as Interim Chief Executive from March. I'm delighted that Mark will steer the organisation while we appoint a new permanent CEO. His experience, wisdom and long association with World Vision means he will bring crucial expertise during a time of transition."
Tim Pilkington says: "It is an honour to have led World Vision UK during a period of great change in the country and around the world. I am proud of all that we have achieved in standing with and advocating for children. It has been a privilege to lay out a new path for reaching the most vulnerable children – including those whose futures are threatened by disaster, conflict and instability. World Vision UK will be in extremely capable hands with Mark, who I know very well and have great respect for."
Mark Sheard says: "World Vision UK is a wonderful charity and I'm delighted to take up the role of interim CEO in March. I am grateful to Tim for leaving the charity in such a strong position. I look forward to playing a part in advancing its work to bring great hope to children living in the world's hardest places."