Beirut explosion: World Vision UK launches appeal following devastating blast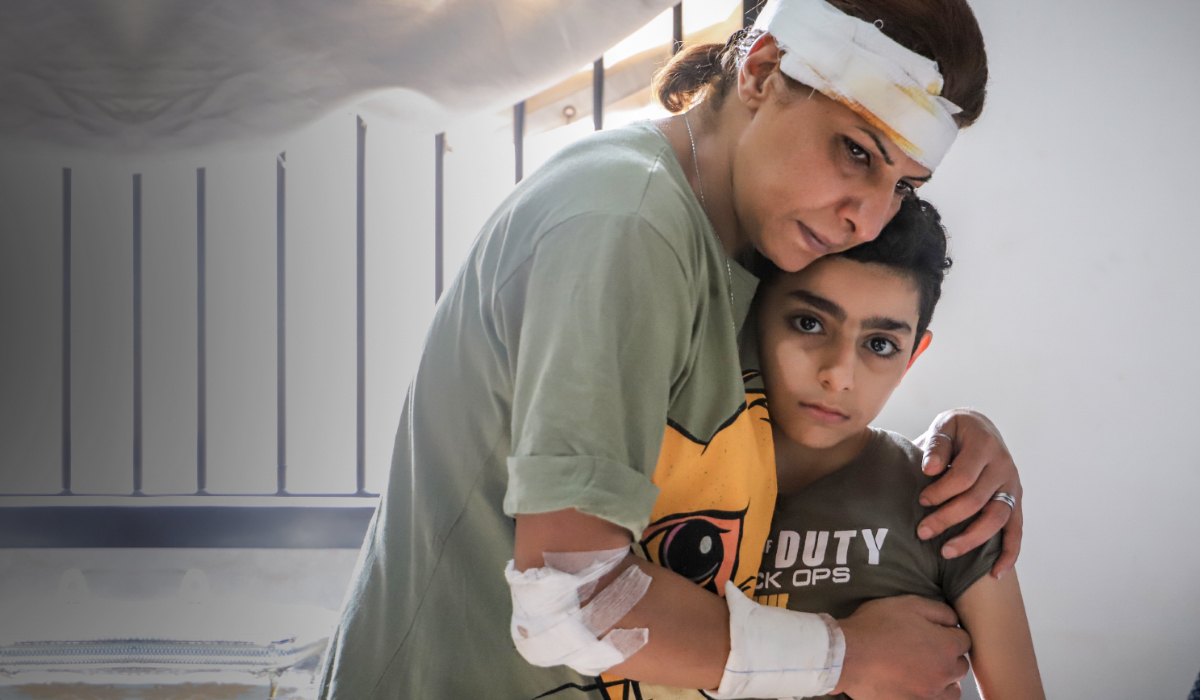 Children's charity World Vision UK has launched an appeal to bring urgent relief to thousands of people affected by the devastating explosion in Beirut.
More than 100 people were killed and at least 5,000 injured by an explosion in the port area of Lebanon's capital on Tuesday.
World Vision's emergency team is on the ground, preparing to reach 120,000 people with life-saving aid.
This disaster could not come at a worse time for Lebanon. We're seeing a sharp increase in COVID-19 infections and the hospitals are already at stretched capacity. The port is the only port of entry for fuel and other goods.
This country is already on its knees with the economic crisis and now entire neighbourhoods have been destroyed, with families left homeless and devastated by loss. This is a crisis on top of a crisis for the people of Lebanon.
- Hans Bederski, national director of World Vision Lebanon
World Vision will distribute essentials including food and hygiene supplies and provide psychological support to children and families affected by the explosion.
An estimated 300,000 people have been made homeless by the blast. The charity will provide temporary shelters and help repair damaged homes.
Mark Bulpitt, head of humanitarian and emergency affairs at World Vision UK, says: "With an already weak health system struggling to cope with coronavirus, hospitals in Beirut are now overwhelmed in the wake of this massive explosion.
"Millions of vulnerable Lebanese and Syrian refugees live in Beirut, many of them invisible to official services. Access to food was already a daily challenge for the average family, and this explosion will make life dramatically worse for people already dealing with so much. They need medical assistance, help finding somewhere to live, and immediate supplies of food and water.
"We urgently need donations to reach those most in need."
World Vision has worked in Lebanon for 45 years, and Beirut for the past decade.
The foreign secretary's speech today reinforced the government's broken promises on overseas aid and its failure to stand with the world's poor at a time of global crisis.
The Government has today broken its promise to the world's poor by cutting back support at a time when more is needed.
Violence seen and experienced by children has surged worldwide during the COVID-19 pandemic, new research by international aid agency World Vision has found.
Coronavirus has brought significant challenges to the UK's economy, but cutting  the aid budget – which will be devastating for the world's poorest and most vulnerable – is not the solution.