World Vision responds to 'backdoor attack on the aid budget'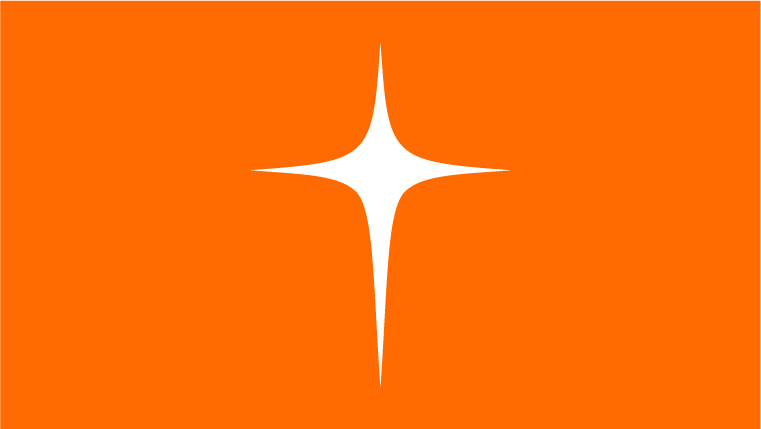 Today (October 30), Bob Seeley MP tabled a debate on 'Integrated foreign policy after the UK leaves the EU'.
The argument that DFID should be merged with the Foreign Office amounts to a backdoor attack on the aid budget. It would waste government time, squander taxpayers' money and severely undermine life-saving UK aid.
Placing the aid budget under the FCO risks money being diverted to address UK foreign policy interests, at the expense of the world's most vulnerable communities. Seeley's suggestion that a significant chunk of the DFID budget be spent outside the internationally accepted rules for aid sets a dangerous precedent. DFID has a proven track record of delivering quality projects. The FCO, meanwhile, remains under close scrutiny by the International Development Select Committee over its transparency in aid spending.
Failing to uphold our promises to the world's poorest is not the way to create a globally-engaged post-Brexit Britain.
- Gareth Wallace, Government Relations Manager for World Vision UK
Hillsong UK youth & teenage Syrian refugee discuss their past and hopes for the future
As millions of children remain out of school around the world, World Vision UK today launches its "Empty Classrooms, Broken Futures" campaign.
Over half a million children are at risk of child labour and child marriage as their families struggle six months on from the Beirut blast, World Vision warns today.
Ending violence against children remains alarmingly underfunded, despite one billion children experiencing violence each year, according to a new report.