World Vision statement on Ebola aid workers killed in DRC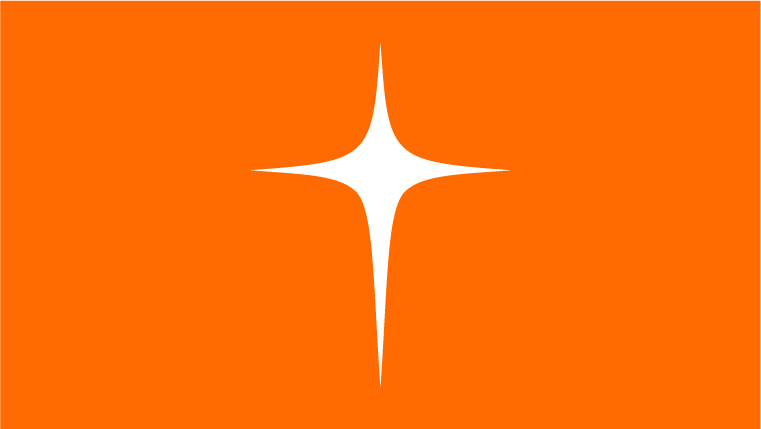 We are desperately sad to hear reports of the deaths of a number of Ebola aid workers who were killed in the line of duty – giving their lives to help vulnerable communities in eastern DR Congo. This is an absolute tragedy and our hearts go out to their work colleagues, families and friends.
Vaccinating those at risk of Ebola, the sharing of prevention messages and ensuring those infected get treatment are all vital components of the efforts by local and international staff to eradicate this deadly disease. These health workers were in the frontlines of that effort and were working in areas that are prone to instability and sudden spikes in violence. This is the commitment aid workers are making to try to get on top of this disease and those doing this work are to be considered humanitarian heroes.
We have learned that several people were killed in the attack on the UN agency's base in Biakato, Ituri. This is a time of great uncertainty in eastern DRC with aid agencies having had in the last several days to relocate staff. This means anti-Ebola efforts are being suspended just as we were getting on top of the disease. The longer work is hampered in this way the more chance that Ebola will once again spread, putting the lives of children and communities in danger.
We pray for all staff who are on the frontlines, that they are protected and can get back to work, as well as for the communities they work with. We in particular pray for those who have lost loved ones and colleagues.
- Anne-Marie Connor, National Director for World Vision DRC
Children's charity World Vision UK has launched an appeal to bring urgent relief to thousands of people affected by the devastating explosion in Beirut.
World Vision is assessing the damage caused by a massive explosion in Lebanon's capital.
MPs and policy experts will tomorrow (Tuesday 4 August, 5.30pm) discuss the future of UK aid ahead of the merger of the FCO and DFID.
The Disasters Emergency Committee today launched a Coronavirus Appeal to help the most vulnerable communities in the world who now face the new deadly threat of Covid-19.