New International Development Secretary urged to put child protection at the heart of UK Aid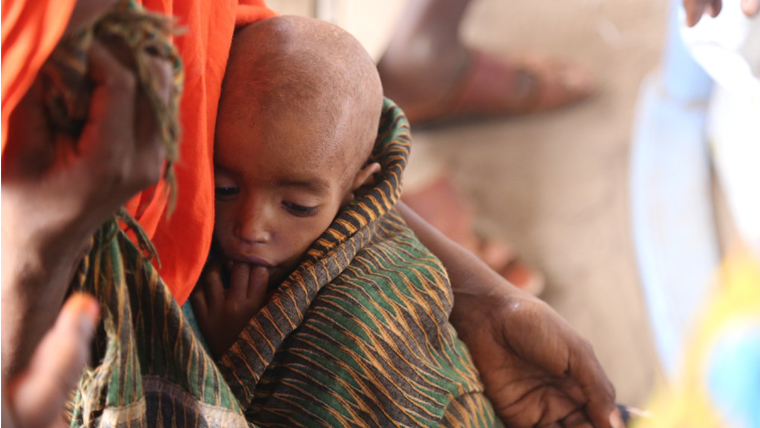 Gavin Crowden, World Vision UK's Head of Policy, Advocacy and Campaigns, said:
"We welcome the appointment of Rory Stewart to the role of Secretary of State for International Development. His experience in this field stands him in good stead for the task ahead.
"As new conflicts erupt and natural disasters become the norm, the world is becoming a more dangerous place – especially for children.
"A quarter of the world's children, more than 500 million, live in countries affected by conflict, natural disasters and epidemics. Yet the government spends a pitiful 2.5 per cent of the UK's humanitarian budget on ending the horrific violence that plagues their lives. If it continues on this track there is no way it will meet its commitment to end violence against children by 2030.
"I fear that Penny Mordaunt, at times, lost sight of the real purpose of aid - to alleviate poverty and support the world's most vulnerable children. Her legacy is one of forgotten children and lost opportunity.
"Stewart must put UK aid back on track and ensure that it meets the needs of the most vulnerable children. Their lives hang in the balance.
"We look forward to working with Stewart to help improve – and save – children's lives all over the world."
International children's charity World Vision UK hosted a general election hustings event open to all electoral candidates for Milton Keynes North.
"We are desperately sad to hear reports of the deaths of a number of Ebola aid workers who were killed in the line of duty – giving their lives to help vulnerable communities in eastern DR Congo," says Anne-Marie Connor, National Director for World Vision DR Congo
A sudden surge in violence in the DRC has forced aid agencies to suspend work, putting lives at risk as the fight against Ebola and measles is undermined.
World Vision welcomes reports of the repatriation from Syria of three orphaned British children. Innocent victims of war should not be punished for the actions of their parents.