World Vision responds to Tax Payer's Alliance attack on UK Aid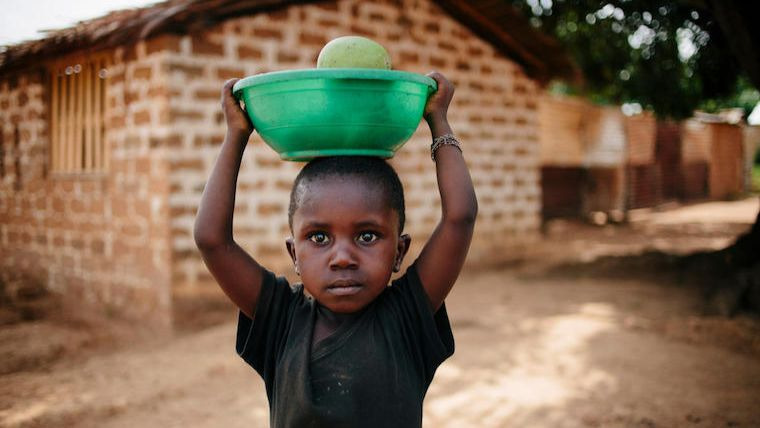 On Monday (18 March, 10am), the Tax Payer's Alliance will launch a new paper on foreign aid with former International Development Secretary Priti Patel. The report will call for reform of UK aid spending, and in particular a change in relationship with large international non-governmental organisations.
The report argues this is to ensure UK aid achieves "value for money to support our national interest".
World Vision UK responds:
"An anti-aid agenda is now becoming brazen within parts of parliament. It is unacceptable for the world's poorest to be used as a football in a Brexit-fed political power struggle.
"As a Christian organisation, we will always join with people of all faiths or none to challenge injustice and stand with the poor and most vulnerable. We cannot stand by and let a narrative take root that it is better to spend UK Aid on boosting Britain rather than eradicating global poverty.
"Diverting funds from the world's poorest communities under the guise of taking back control in the UK is shameful, and incompatible with a truly Global Britain. Serving national interests over the needs of the world's most vulnerable children would be a dereliction of our responsibility as a nation."
- World Vision UK chief executive Tim Pilkington
Hillsong UK youth & teenage Syrian refugee discuss their past and hopes for the future
As millions of children remain out of school around the world, World Vision UK today launches its "Empty Classrooms, Broken Futures" campaign.
Over half a million children are at risk of child labour and child marriage as their families struggle six months on from the Beirut blast, World Vision warns today.
Ending violence against children remains alarmingly underfunded, despite one billion children experiencing violence each year, according to a new report.