World Vision UK urges new International Development Secretary to maintain DFID's independence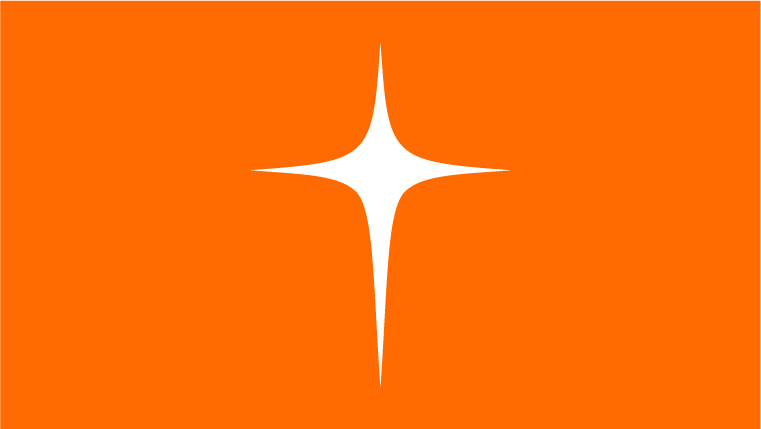 Alok Sharma MP has been appointed to the role of Secretary of State for International Development under Boris Johnson's reshuffle.
David Westwood, World Vision UK's Director of Policy and Programmes, says:
We welcome the appointment of Alok Sharma to the role of Secretary of State for International Development.
We know that aid is spent most effectively and transparently through DFID, and we urge Sharma to fight for it to remain an independent department. A messy and costly merger with the foreign office would lead to inefficient spending, unclear priorities, and a waste of taxpayers' money.
When aid is spent well it helps break the cycle of poverty. But it's also a key part of building the UK's influence on a global stage, while helping ensure peace and stability. A government that claims to promote a 'global Britain' should take this seriously.
Sharma has a real opportunity to ensure that UK Aid continues to prioritise the world's most vulnerable children and their communities – especially in fragile and emergency contexts. It is crucial that he maintains the 0.7 per cent aid budget, and puts a focus on the causes of humanitarian emergencies such as conflict and the climate crisis.
We look forward to working with him to help empower children, and save lives.
Hillsong UK youth & teenage Syrian refugee discuss their past and hopes for the future
As millions of children remain out of school around the world, World Vision UK today launches its "Empty Classrooms, Broken Futures" campaign.
Over half a million children are at risk of child labour and child marriage as their families struggle six months on from the Beirut blast, World Vision warns today.
Ending violence against children remains alarmingly underfunded, despite one billion children experiencing violence each year, according to a new report.