World Vision condemns violence in the DRC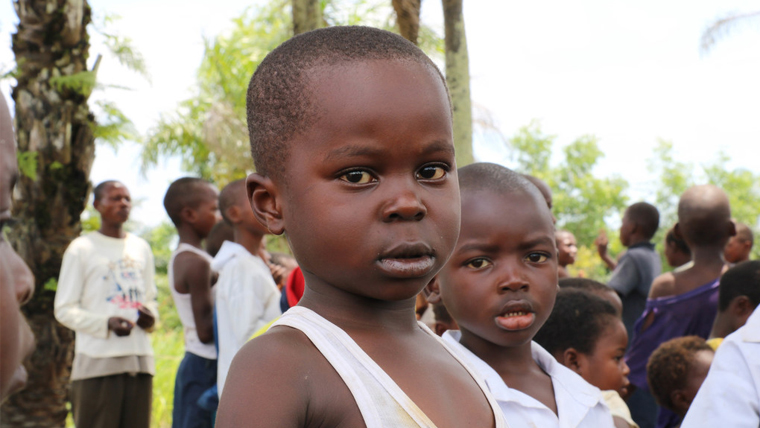 Responding to the latest developments in the Democratic Republic of Congo (DRC), World Vision DRC Acting National Director, Edouard Ngoy, said: "We strongly condemn the violence and recent loss of life following protests. We call for restraint and for calm to be restored to all parts of the DRC. We would also like to urge authorities to respect human rights, freedom of worship and rights to demonstrate; and for all those involved to reach a peaceful resolution.
"World Vision has been supporting disadvantaged communities in the DRC for more than 30 years and continues to provide support in health and nutrition, education, livelihoods, emergency response, child protection, and humanitarian response. We collaborate with communities and strategic partners to create sustainable livelihoods to benefit children. As a Christian organisation, we aspire to see a DRC in which families, communities and partners improve the well being of children."
You can help children affected by the conflict in the DRC - please give today »
Children in Idlib are experiencing terrifying bombardment and violence, with reports that dozens of children have been killed in the last two months.
World Vision has mobilised staff across East Africa to prepare for any further spread of the deadly Ebola virus from an outbreak in the Democratic Republic of Congo (DRC).
Uganda's health ministry has confirmed the country's first case of Ebola, following the ongoing outbreak in DRC which has claimed the lives of almost 1,400 people.
Cases of Ebola are escalating rapidly as the second largest outbreak in history continues to spread in eastern Democratic Republic of Congo (DRC).