World Vision condemns violence in the DRC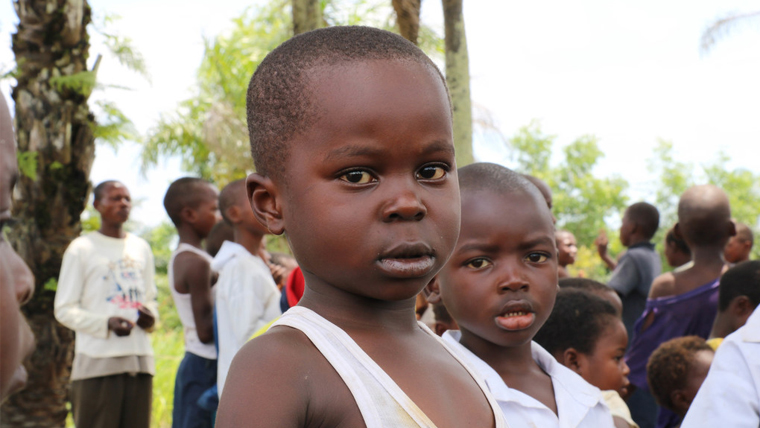 Responding to the latest developments in the Democratic Republic of Congo (DRC), World Vision DRC Acting National Director, Edouard Ngoy, said: "We strongly condemn the violence and recent loss of life following protests. We call for restraint and for calm to be restored to all parts of the DRC. We would also like to urge authorities to respect human rights, freedom of worship and rights to demonstrate; and for all those involved to reach a peaceful resolution.
"World Vision has been supporting disadvantaged communities in the DRC for more than 30 years and continues to provide support in health and nutrition, education, livelihoods, emergency response, child protection, and humanitarian response. We collaborate with communities and strategic partners to create sustainable livelihoods to benefit children. As a Christian organisation, we aspire to see a DRC in which families, communities and partners improve the well being of children."
You can help children affected by the conflict in the DRC - please give today »
World Vision UK has reached the city of Beira, Mozambique which has been destroyed by the devastating Cyclone Idai.
Hundreds of thousands of people "could drown" as dams in Mozambique and Zimbabwe could burst, following a devastating cyclone and flooding in southern Africa.
Children's charity World Vision UK has launched an appeal to bring urgent relief to thousands of people affected by a devastating cyclone across Southern Africa.
Christine Ngbaazande from South Sudan has been awarded a coveted humanitarian honor at the Bond International Development Awards in London.