World Vision condemns violence in the DRC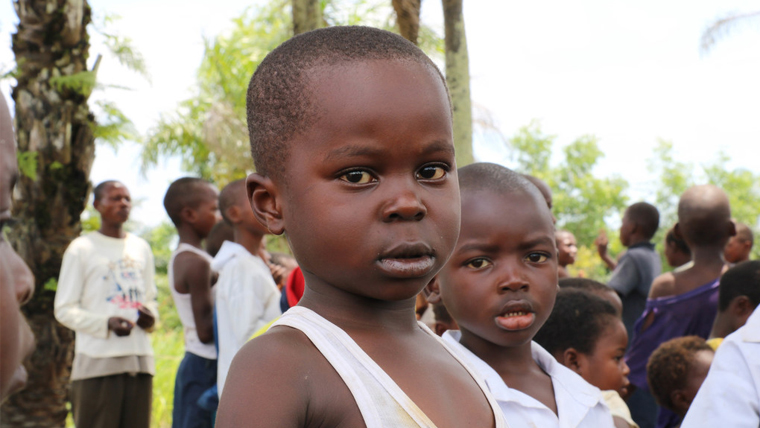 Responding to the latest developments in the Democratic Republic of Congo (DRC), World Vision DRC Acting National Director, Edouard Ngoy, said: "We strongly condemn the violence and recent loss of life following protests. We call for restraint and for calm to be restored to all parts of the DRC. We would also like to urge authorities to respect human rights, freedom of worship and rights to demonstrate; and for all those involved to reach a peaceful resolution.
"World Vision has been supporting disadvantaged communities in the DRC for more than 30 years and continues to provide support in health and nutrition, education, livelihoods, emergency response, child protection, and humanitarian response. We collaborate with communities and strategic partners to create sustainable livelihoods to benefit children. As a Christian organisation, we aspire to see a DRC in which families, communities and partners improve the well being of children."
You can help children affected by the conflict in the DRC - please give today »
The argument that DFID should be merged with the Foreign Office amounts to a backdoor attack on the aid budget, says Gareth Wallace, Government Relations Manager for World Vision UK.
Civilians in north-east Syria are at risk and humanitarian aid could be cut off following the launch of a new military operation in the area, leading aid agencies are warning.
Climate-driven disasters are becoming alarmingly common and more deadly, says Andrew Morley - World Vision's Global President and CEO.
Faith-based aid organisations have a vital role to play in reaching the world's most vulnerable communities, the Shadow Minister for International Development said today.