Indonesia Christmas Tsunami: World Vision deploys emergency response team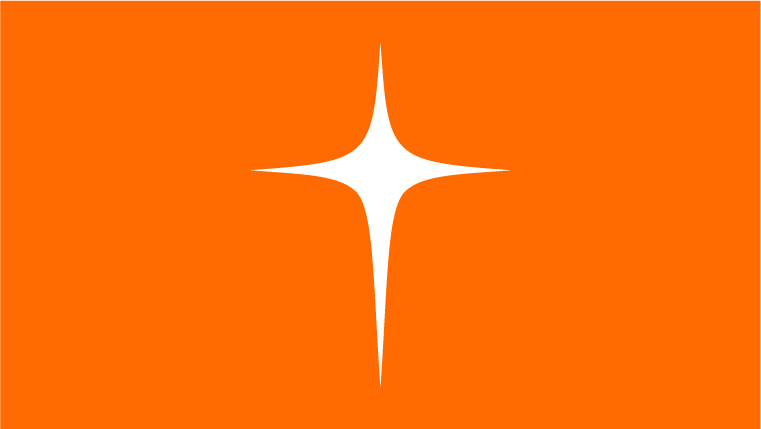 Aid agency World Vision has rushed an emergency crew to the area hit by Indonesia's deadly tsunami, which has killed at least 281 people.
The death toll is expected to rise, and over 1,000 people were injured at last count. Thousands have been forced to flee their homes.
World Vision has deployed a rapid response team to the devastated site, who are already assessing the damage and the most urgent needs.
The tsunami struck the Sunda Strait and the islands of Java and Sumatra at around 9.20pm local time on Saturday. An underwater landslide following the eruption of the Mount Anak Krakatou volcano is thought to have caused the tsunami.
This is a devastating and deadly tragedy. We are desperately concerned for the lives of those injured and missing, and for the hundreds of families who have lost loved ones.
Hundreds of homes and other buildings have been destroyed, forcing thousands of people to flee for their lives. As ever, children are likely to bear the brunt of this crisis.
World Vision staff are on the ground to assess the extent of the damage, and offer life-saving help as needed.
- Bevita Dwi, Acting Head of Emergency Affairs at Wahana Visi Indonesia
An earthquake triggered a tsunami just three months ago in Indonesia, killing more than 2,000 people and injuring over 10,000.
An escalation of violence in Idlib, North West Syria, may lead to the worst humanitarian crisis in Syria's 8-year conflict.
Children fear they might not be able to go back to school after the devastation of Cyclone Fani in India and Bangladesh.
World Vision UK has launched an emergency appeal to fund the humanitarian response to Cyclone Fani.
World Vision is ready to provide emergency humanitarian assistance in Bangladesh and India, as Cyclone Fani threatens millions of families.