UK should lead the international community in driving greater spending to protect children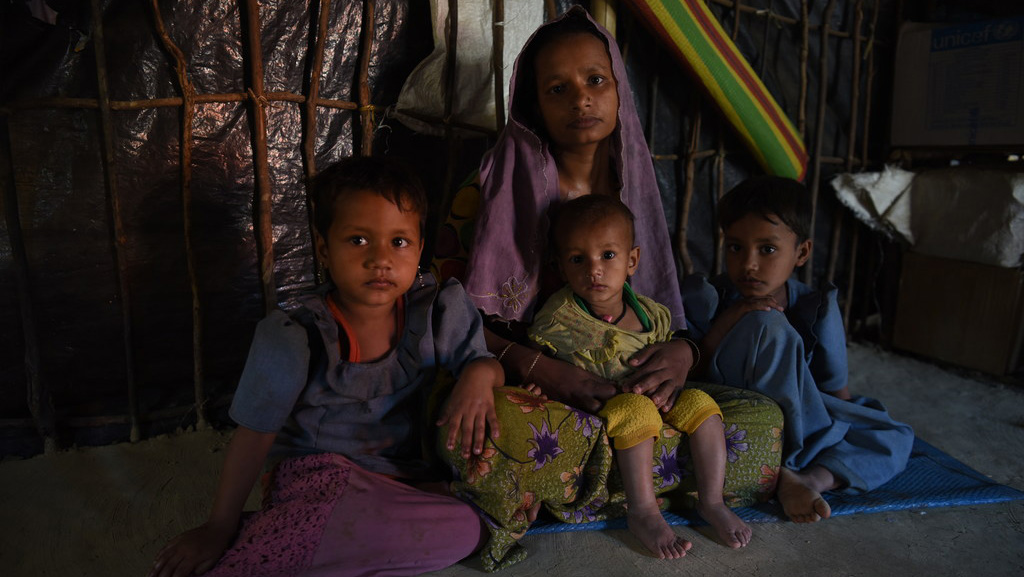 The UK must do more to protect children as less than £1 per child globally is spent to prevent violence, World Vision warns.
Reacting to announcements of a new aid offer by International Development Secretary Penny Mordaunt this morning, World Vision UK raised concerns that children have not been made a primary focus.
Sarah Pickwick, senior conflict adviser at World Vision UK, said: "Any UK aid, should prioritise the most vulnerable children and their needs. This is a win-win approach to work towards achieving the Sustainable Development Goals (SDGs) and ensures no one is left behind.
"We know that around 535 million children – a quarter of the world's child population - are currently living in fragile and conflict-affected states.
"Yet, globally, less than 1 per cent of the official development assistance (ODA) - an average of £ 0.46 per child - is spent on ending violence against children.

"This means children in fragile states are deprived of the normal protection of community, school and family and are at serious risk of violence and abuse at the hands of slavers, traffickers, armed groups and all those who would exploit them," Pickwick continued.
As millions of children remain out of school around the world, World Vision UK today launches its "Empty Classrooms, Broken Futures" campaign.
Over half a million children are at risk of child labour and child marriage as their families struggle six months on from the Beirut blast, World Vision warns today.
Ending violence against children remains alarmingly underfunded, despite one billion children experiencing violence each year, according to a new report.
International aid agency, World Vision, has appealed to donors for US$10 million in additional funding, as it launched its humanitarian response to the crisis in the conflict-affected Tigray region of Ethiopia.