World Vision responds to the departure of International Development Secretary, Priti Patel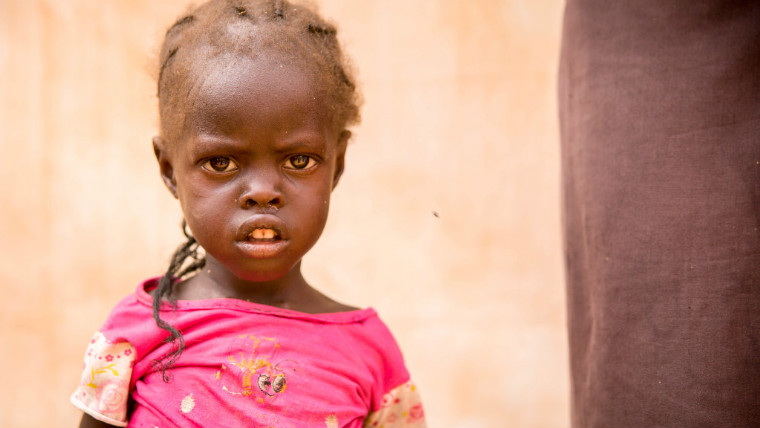 World Vision UK is calling for an International Development Secretary who will prioritise the world's most vulnerable children – not simply court those in power.
Gavin Crowden, World Vision UK's Head of Policy, Advocacy and Campaigns, said: "The Prime Minister must now ensure that British aid transforms the lives of vulnerable children around the world.
"Priti Patel's successor must demonstrate real leadership and an understanding of - and sensitivity to - the international development context. It is vital that Britain leads the world in building a better future for vulnerable children and their communities."
Freezing temperatures, rain and snow have exacerbated already dire conditions in Lebanon's refugee camps, leaving an estimated 70,000 Syrians at risk.
Aid agency World Vision UK has launched an appeal to raise funds following Indonesia's deadly tsunami, which has killed at least 281 people.
Aid agency World Vision has rushed an emergency crew to the area hit by Indonesia's deadly tsunami, which has killed at least 222 people.
A four-year programme to eradicate child slavery in three African countries launches today, International Day for the Abolition of Slavery (December 2).