World Vision responds to the departure of International Development Secretary, Priti Patel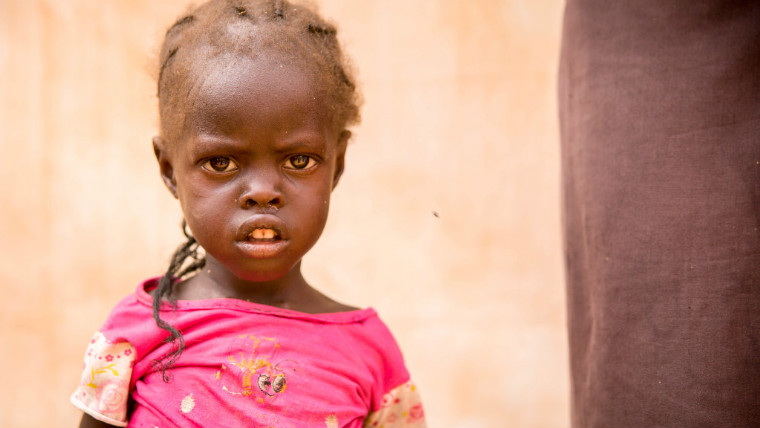 World Vision UK is calling for an International Development Secretary who will prioritise the world's most vulnerable children – not simply court those in power.
Gavin Crowden, World Vision UK's Head of Policy, Advocacy and Campaigns, said: "The Prime Minister must now ensure that British aid transforms the lives of vulnerable children around the world.
"Priti Patel's successor must demonstrate real leadership and an understanding of - and sensitivity to - the international development context. It is vital that Britain leads the world in building a better future for vulnerable children and their communities."
Children in Idlib are experiencing terrifying bombardment and violence, with reports that dozens of children have been killed in the last two months.
World Vision has mobilised staff across East Africa to prepare for any further spread of the deadly Ebola virus from an outbreak in the Democratic Republic of Congo (DRC).
Uganda's health ministry has confirmed the country's first case of Ebola, following the ongoing outbreak in DRC which has claimed the lives of almost 1,400 people.
Cases of Ebola are escalating rapidly as the second largest outbreak in history continues to spread in eastern Democratic Republic of Congo (DRC).