Luxury Bridal Show says 'Yes to the Dress' and no to child brides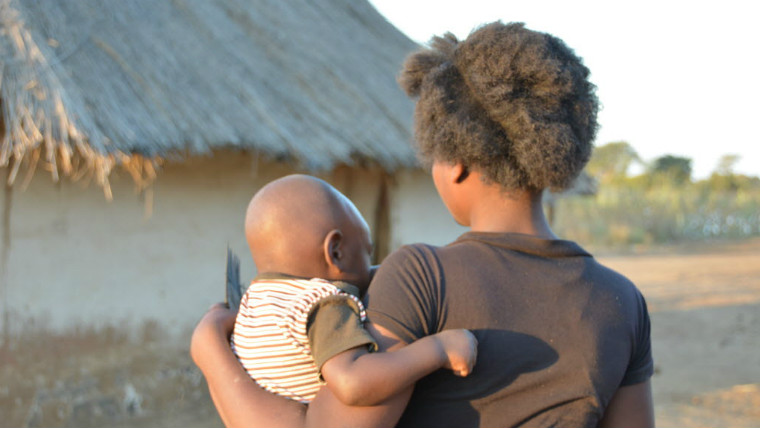 Weddings should be a time of joy but for millions of young girls forced into marriage around the world, what should be a celebration becomes a terrifying ordeal.
Global figures show that one girl under the age of 15 is forced into marriage every 7 seconds. This is why Terri Chan, founder of bridal wear brand Les Trois Soeurs, is donating a portion of the ticket sales from a luxury bridal show she's hosting this week to the international children's charity, World Vision UK.
Richard Lawrence, World Vision UK's Philanthropy Manager, said: "We know that one third of girls in the developing world are married before the age of 18. One in 9 are married before the age of 15.
"If present trends continue, 142 million girls – more than twice the population of the UK – will be married before their 18th birthday over the next decade. This is particularly worrying because we know they are likely to have children younger, and their children are less likely to survive past the age of 5. World Vision, together with other partners and authorities around the world, is working to end the crisis of child marriage. This is why we are grateful to Terri and the team at Les Trois Soeurs for supporting our efforts and advocating for our cause by donating to us on Thursday (May 4, 2017)."
Thursday's event will showcase new season wedding dresses and accessories from designers including Amanda Wakley, Jenny Packham and Oscar de La Renta, and milliner Philip Treacy. Well-known US wedding dress designer Hayley Paige will also fly in for the occasion.
Part of the proceeds from the bridal show will be donated to World Vision UK to support the Girls' Education project in Zimbabwe. This project aims to empower girls so that they can choose who to marry, and only when they are old enough.
"Education gives girls the hope of qualifications, a job and an income. Without this they are destined, like generations before them, to an early marriage, birth complications, years of child birth and a life of poverty."
- World Vision ambassador Lady Louisa Collings
Guests at Les Trois Soeurs – including shoe doyen Jimmy Choo OBE – will be treated to a champagne reception, goodie bags, and a performance from singer Earl. They can also enjoy make-up and hair tutorials from Bobbi Brown and Michael Van Clarke, gain groom style inspiration from Saville Row's Henry Poole & Co and hear honeymoon ideas from Tamara Heber-Percy, founder of Mr And Mrs Smith.
Over four in five UK adults (84%) believe life will not return to normal unless Covid-19 is controlled all over the world, a new poll finds.
Children's charity World Vision UK has launched an appeal to bring urgent relief to thousands of people affected by the devastating explosion in Beirut.
World Vision is assessing the damage caused by a massive explosion in Lebanon's capital.
MPs and policy experts will tomorrow (Tuesday 4 August, 5.30pm) discuss the future of UK aid ahead of the merger of the FCO and DFID.